About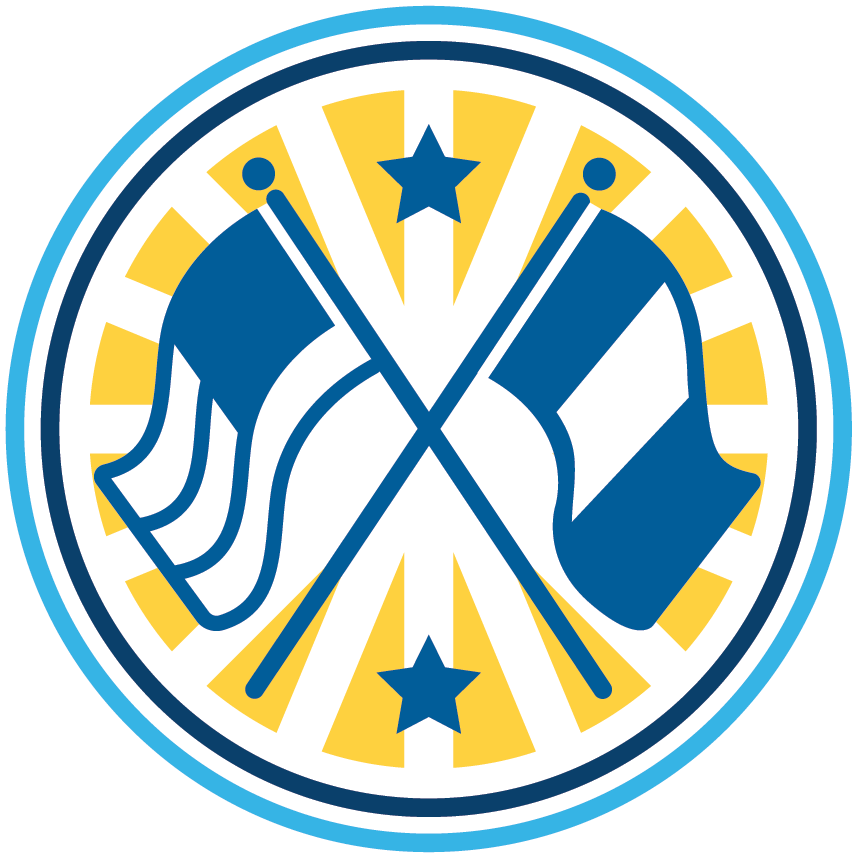 The Sister Cities Commission works towards "bringing the world together one friendship at a time." Montgomery's Sister City is Neuilly-Plaisance, France.
Seven volunteers appointed by the Montgomery City Council compose the Sister Cities Commission. The Commission meets on the third Tuesday of the month at Montgomery City Hall, 10101 Montgomery Rd, Montgomery, Ohio 45242.
The Sister Cities Commission sponsors and participates in several events throughout the year.
July Fourth Parade
Bastille Day Celebration
Dinner Around the World
Exchanges
Commission Members
Marcallene Shockey, Chair
Jody Ballah
Blair Davis
Melissa Linser
Balbina Maniet
Dina Schmid
Jack Wild
Chris Dobrozsi, Council Liaison
Matthew Vanderhorst, Community and Information Services Director, Staff Liaison
Contact Us
Matthew Vanderhorst
513-792-8323
mvanderhorst@montgomeryohio.gov