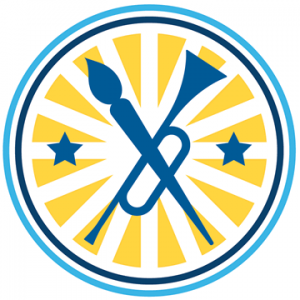 Each Spring since 1987, the City of Montgomery Arts Commission has sponsored the Montgomery Photo Competition which recognizes excellence in photography by artists of all ages and experience levels.
Submit your best photos for a chance to win $100!
This year's competition sponsored by Pella Windows & Doors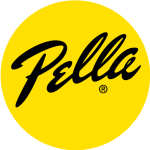 2022 Competition Information
Adult & Student Entries Accepted March 1-31
Drop photos off at:
Montgomery City Hall
10101 Montgomery Rd.
8:00 a.m. - 4:30 p.m., Monday - Friday
Entry Fee:
A non-refundable entry fee of $5.00 (student) or $10.00 (adult) is required for EACH entry.
Cash, checks (payable to the City of Montgomery) and Visa/MC, American Express, or Discover are all accepted.
Photo Viewing
Saturday, April 9, 2022
Terwilliger Lodge, Dulle Park
12:00 - 4:00 p.m.
Awards Presentation
Sunday, April 10, 2022
Terwilliger Lodge, Dulle Park
1:00 - 3:00 p.m. - Awards presentation at 2:30 p.m.
Rules & Regulations
Entry Information:
Each entry must be an original photograph of the competitor's own creation.
Entries must be in photographic medium: black and white, color. Experimental printing is acceptable.
Each entry must be securely mounted on a stiff backing suitable for hanging.
Dimensions of each entry including the matting must be at least 8" x 10" but not more than 16" x 20".
The entry form must be clearly visible and affixed securely to the entry's backing material.
Entries in frames and/or under glass will not be accepted.
Entries signed or otherwise identified on the photograph's front will be eliminated from consideration.
No more than 3 entries per competitor will be accepted.
Any entry displaying subject matter deemed by the judging panel or the Arts Commission as unsuitable for public display to an audience of all ages shall be rejected for all purposes of the competition.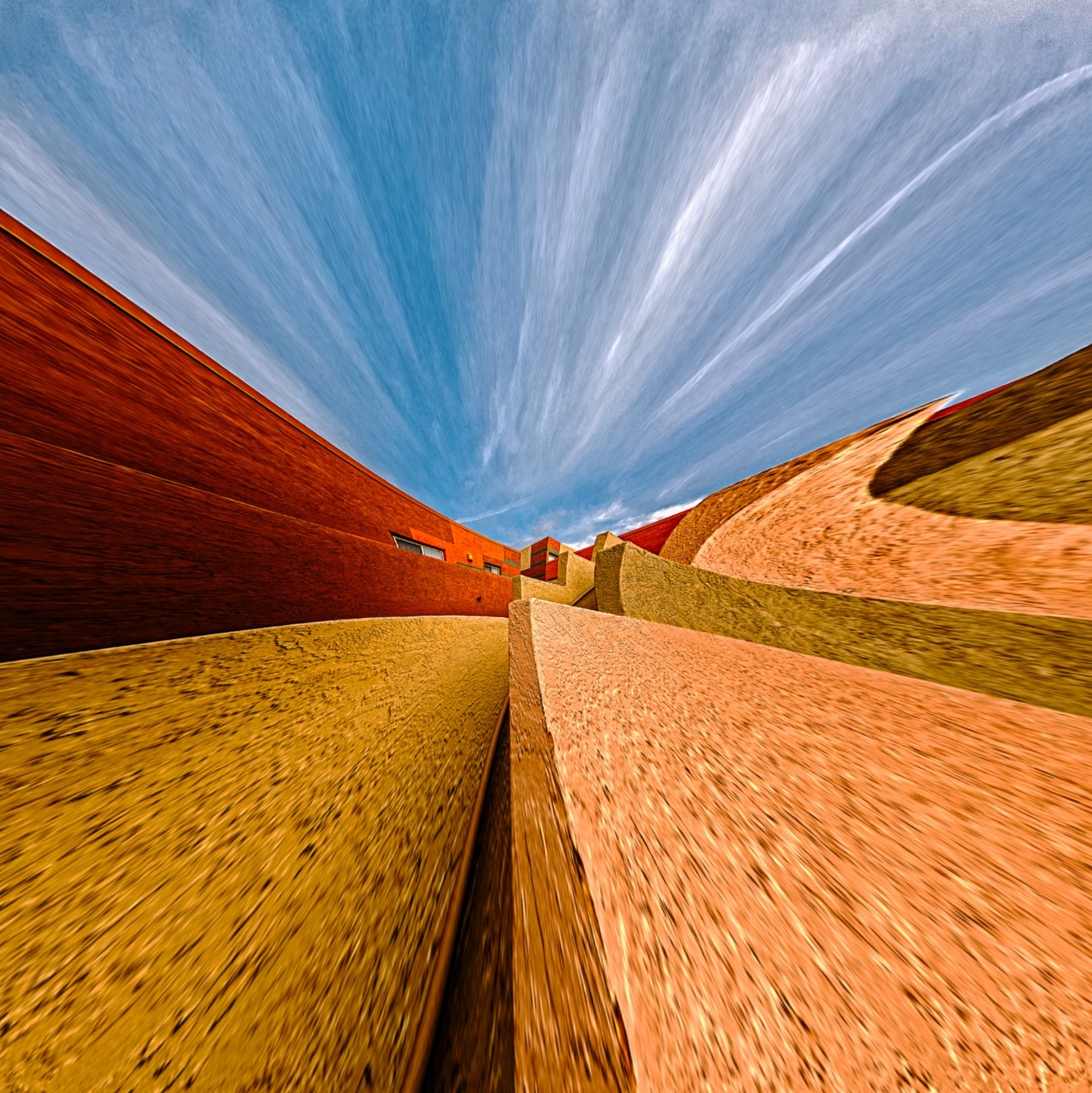 Regression Richard Lingo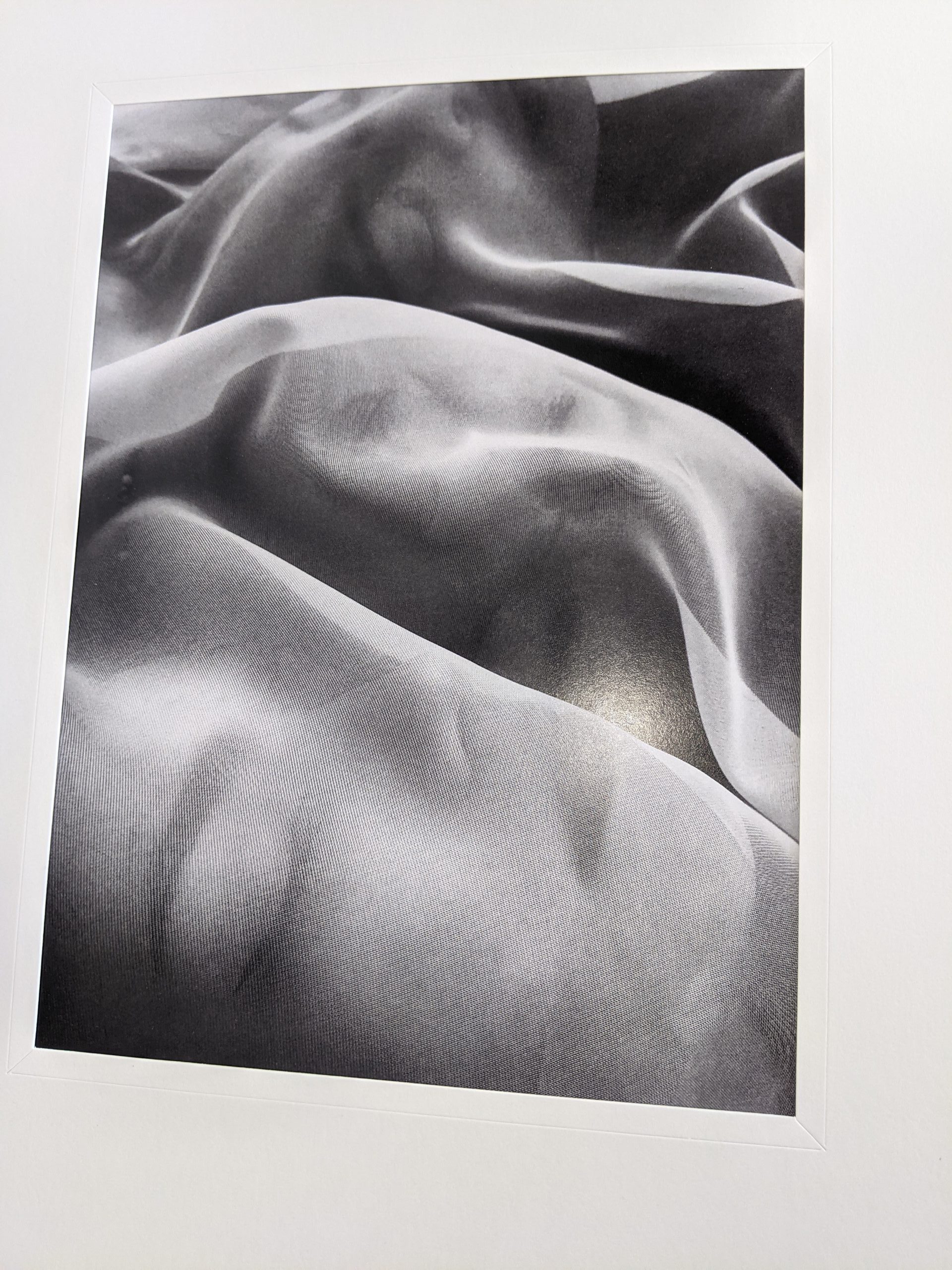 Veiled in Light Kara Lally