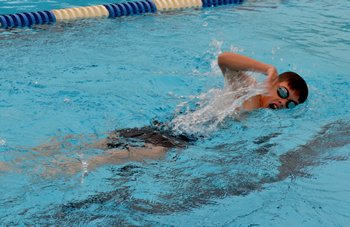 2021 Swim Lesson Update:

Will swim lessons be offered? Due to space and distancing reasons, group swim lessons will not be offered in 2021.

Private lessons will be offered. Private swim lesson forms will be available at the pool when the pool opens and those interested may complete a request form and return to the pool front desk. Staff will then contact you to discuss. Private swim lessons days and times are arranged between the instructor and the family.