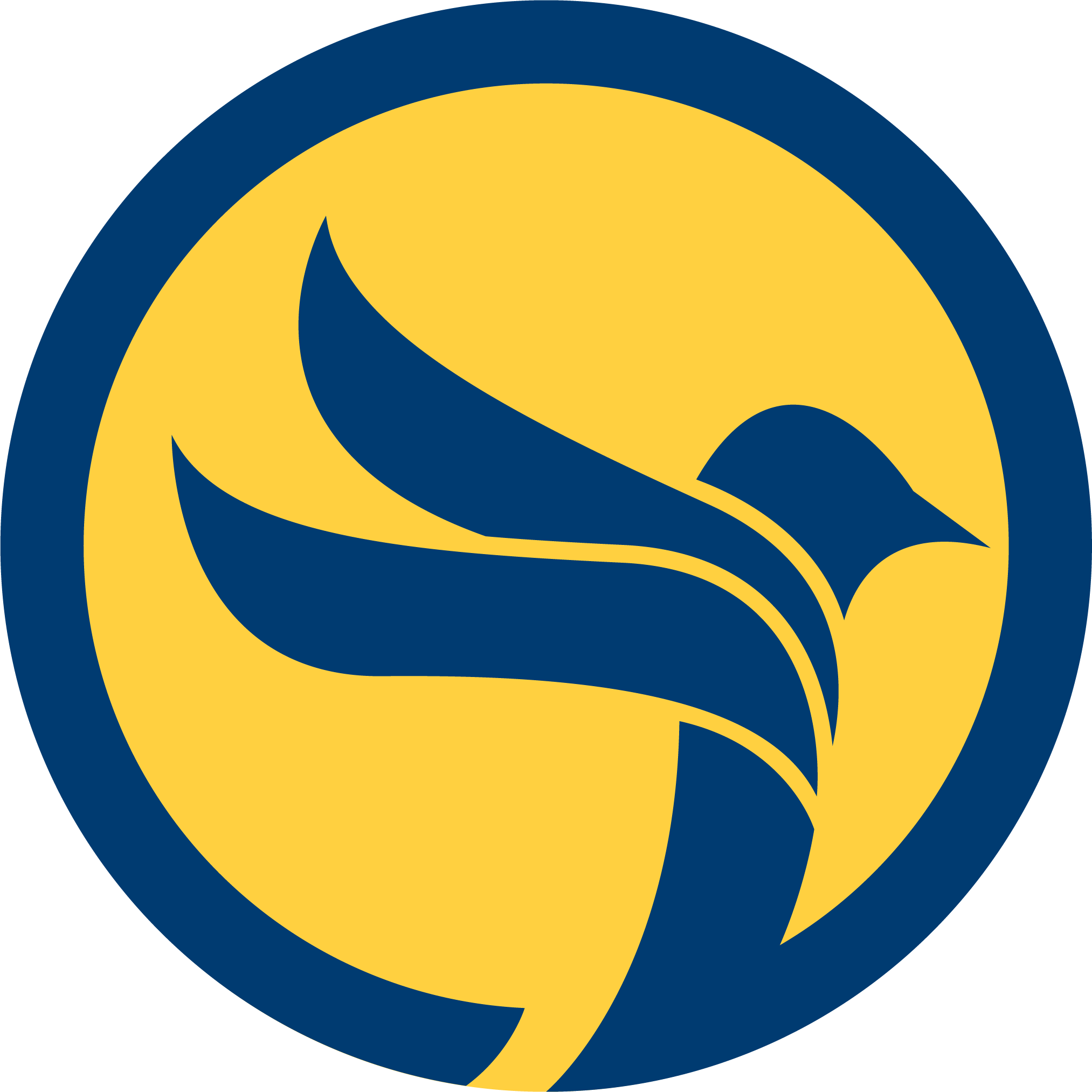 Mental Health and Wellness is a growing concern in our families, community, and nation. The 2020 pandemic only exacerbated these concerns. Montgomery City Council and staff are committed to being change agents in de-stigmatizing mental illness and increasing awareness, advocacy and education of mental health and wellbeing. The City is working on creating programming, content, and outreach efforts to support this initiative.
Keep an eye on this page and social media for program updates.
Community Mental Health Discussion: Anxiety and Depression
When: Thursday, October 27 at 7:00 p.m.
Where: Terwilliger Lodge, 10530 Deerfield Rd.
The discussion features Dr. Megan Schrantz, EdD, LPCC, a Clinical Psychotherapist at the Lindner Center of HOPE.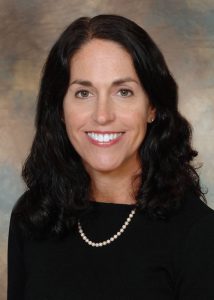 Dr. Schrantz has over 30 years of experience providing individual, group, and family therapy in various settings. Among Dr. Schrantz's diverse range of skills and experiences, she has facilitated trauma-informed treatment for children and adolescents with traumatic experiences, abuse, and grief. Dr. Schrantz had advanced training in Cognitive Behavioral Therapy, Trauma-Focused Cognitive Behavioral Therapy, and Dialectical Behavior Therapy.
Why a Bluebird?
The bluebird symbolizes hope, love, and renewal in many cultures. Even in the harshest climates, when bluebirds have a scarcity of food, they will manage to sing cheerfully. It is a sign that you should never lose faith, even in your darkest hours. You must hold to the belief that it will all be alright in the end.