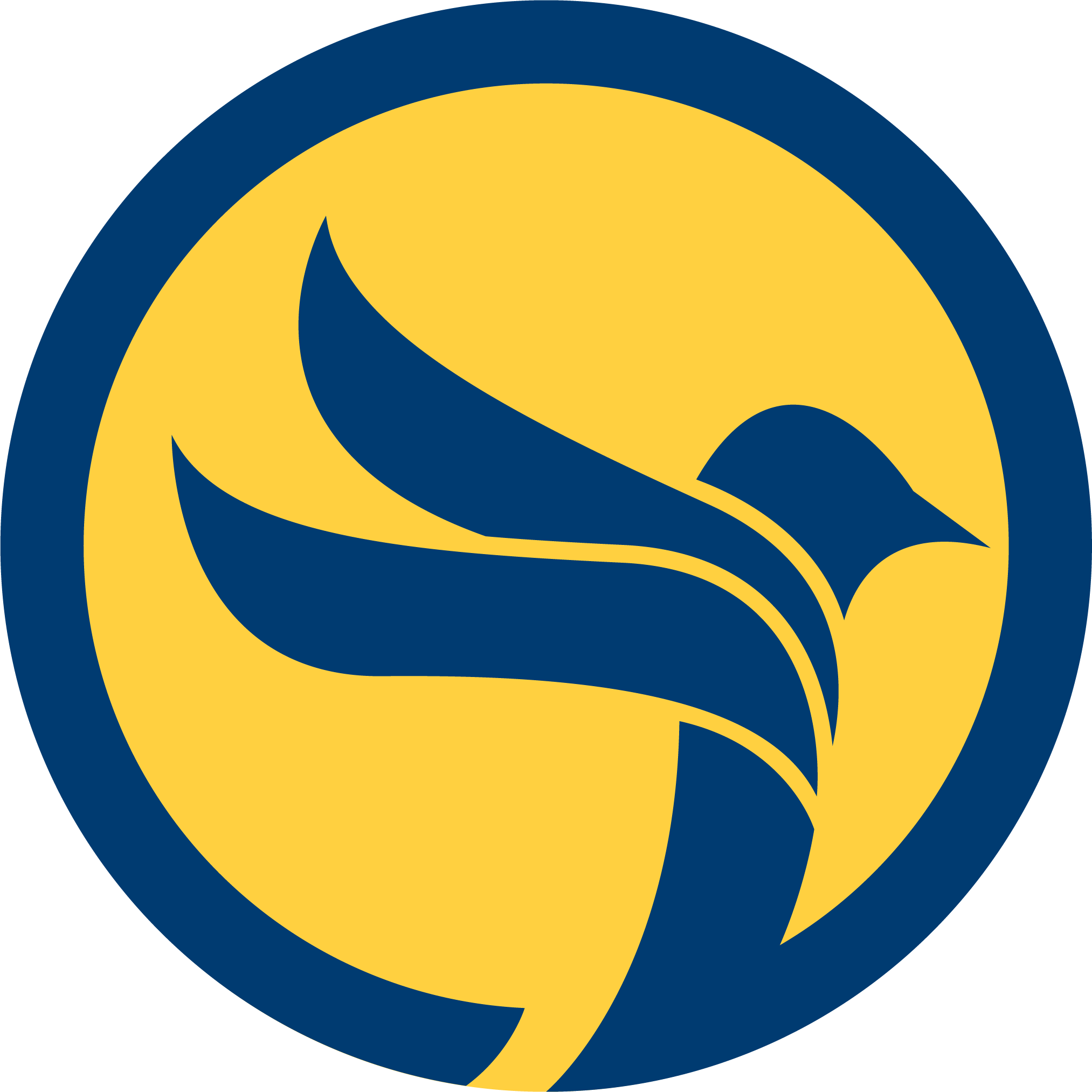 Mental Health and Wellness is a growing concern in our families, community, and nation. The 2020 pandemic only exacerbated these concerns. Montgomery City Council and staff are committed to being change agents in de-stigmatizing mental illness and increasing awareness, advocacy and education of mental health and wellbeing. The City is working on creating programming, content, and outreach efforts to support this initiative.
Keep an eye on this page and social media for program updates.
May 12 Community Mental Health Discussion
When:  Thursday, May 12 at 7:00 p.m.
Where:  Terwilliger Lodge, 10530 Deerfield Rd, Montgomery, OH 45242
The discussion will feature Julia Saldanha, Director of Programs of the National Alliance on Mental Illness (NAMI) of Southwest Ohio. This first session will bring awareness of mental illness by identifying signs and symptoms of an illness. Hear a personal story and message of hope from a NAMI participant and receive resources for support and treatment.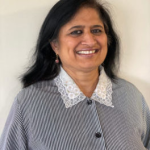 Julia Saldanha is in her fourth year as Director of Programs at NAMI Southwest Ohio. Julia grew up in India, lived and worked in Asia and Switzerland, and has called Cincinnati home for the last 23 years. After working in Finance and Accounting for most of her career, Julia moved into the nonprofit sector and says that it has been the best move she ever made. Mental health challenges have touched Julia closely in her personal and professional life. As a result, she is passionate about education, support and advocacy for individuals living with mental illness and their loved ones.
Save the date for future presentations:
August 11 - Dr. Tracy Cummings will lead a discussion on Suicide Prevention
October 27 - Dr. Megan Schrantz will lead a discussion on Anxiety/Depression
Why a Bluebird?
The bluebird symbolizes hope, love, and renewal in many cultures. Even in the harshest climates, when bluebirds have a scarcity of food, they will manage to sing cheerfully. It is a sign that you should never lose faith, even in your darkest hours. You must hold to the belief that it will all be alright in the end.