We are now accepting applications for the 2023 class!
"The Best Community Experience You Will Ever Have!"
Montgomery Citizens' Leadership Academy (MCLA) is the first step in getting involved. Participants will get to know other like-minded, civic-oriented community members and by the end of the class, graduates are on a first-name basis with local elected officials, school administrators, and other local leaders.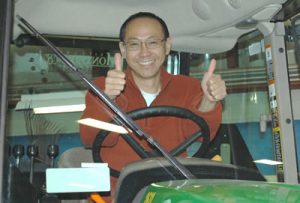 This opportunity gives a look "behind the scenes" to explore local institutions and to answer the question "what do they do there?".
MCLA offers a powerful hands-on, total immersion experience into contemporary issues that are important to the citizens of Montgomery. Participants are given real-world experience when they identify an issue, get educated on how to address it, and then join a team of fellow participants to apply that knowledge.
The Academy runs from January through March and features a combination of evening and Saturday morning sessions. Workshops are generally held three times per month and last approximately three hours each including a meal.
What you get from this class:
10 unique workshops that offer residents an opportunity to learn about their community
Lecturettes
Special guest speakers
Off-site tours
Debates and discussions
Interactive simulation exercises
A fee of $99 will offset the cost of food and materials. For further information or to take advantage of this unique opportunity, please contact Amy Frederick, at afrederick@montgomeryohio.org or 513-792-8358.