This program was developed by the City of Montgomery Recreation and Community Development Departments to encourage youth and families to explore Montgomery and learn about our various historic landmarks.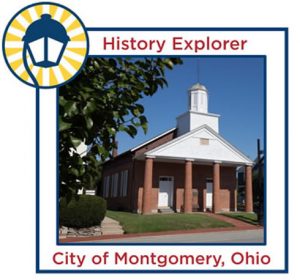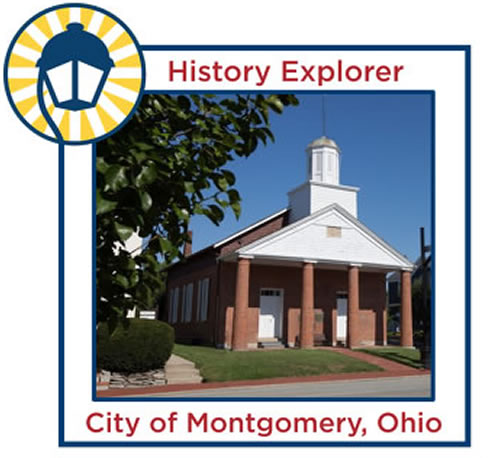 The Montgomery History Explorer program is designed for ages 6 and up. Throughout the workbook, you will find a variety of activities that will engage your family in learning about Montgomery and our historic landmarks in a fun and active way. This is a great program to enjoy as a family, as younger children may need assistance in completing their activities. To assist in finding the locations of each landmark, we have included a map of the city as well as the street location of each landmark mentioned in the workbook.
We look forward to helping your family become Montgomery History Explorers. Please bring your completed workbook to City Hall located at 10101 Montgomery Road. A member of our recreation team will review the workbook and contact you to inform you when your explorer certificate and patch are ready. Your completed workbook will be returned to you to keep with your certificate and patch. This program will be ongoing, so invite your family, friends, and neighbors to become a Montgomery History Explorer with you.