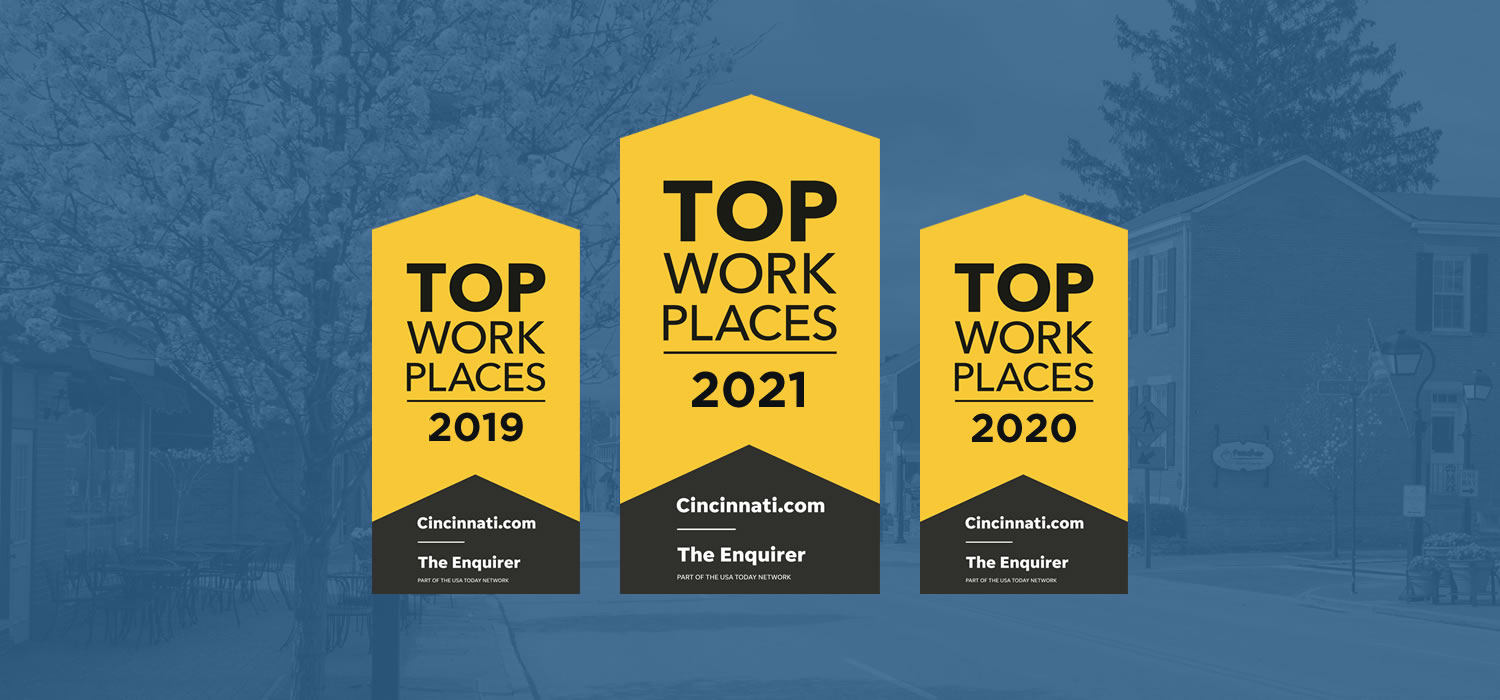 We welcome your interest in exploring jobs with the City of Montgomery. Our employees selected the City of Montgomery as a Top Workplace in 2019, 2020, and 2021!
We will keep your application materials on file for one year for future consideration.
Why Montgomery?

Our Mission

Providing superior services and engaging with you to enhance our community!

Our Vision

A community that is forward thinking, yet respects its rich history and tradition and emphasizes the importance of blending history with innovation for a prosperous future.
Partnerships with citizens, businesses, and organizations who are engaged and bring diversity in background, beliefs and talents, and contribute to the success of our community.
Vibrant and prosperous businesses and organizations that make Montgomery a premier location for entertainment, shopping, and employment opportunities.
Diverse housing options, safe neighborhoods, renowned schools, outstanding parks, and hometown special events.
A City that delivers superior and innovative services and programs that are financially self-sustainable.
Employees who represent the very best in public service.
Stewardship of our environment.

We value...

Our citizens and partners who share their energy, talents, and passion in making Montgomery a premier community.
Decision-making based on creative problem solving through open and honest communication, collaboration, and commitment to excellence.
Our employees are stewards of City resources who believe in mutual commitment to superior services delivered by engaged employees and community partners through leadership and teamwork.
Governance that is accessible by all and built on honesty, integrity, mutual respect, transparency, initiative, and involvement.
Continuous improvement through the professional and personal development of our staff, partners, and volunteers, employing best practices and critical and consistent self-evaluation in our service delivery.