About
Administration includes the office of the City Manager, Assistant City Manager, Clerk of Council, and Human Resources Manager.
Message from City Manager Brian Riblet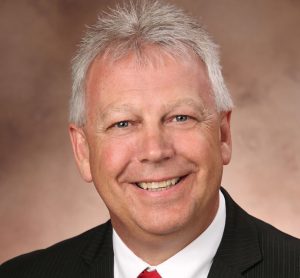 It only takes a short interaction to know that the City of Montgomery is something special.
The City is maintained by a dedicated team of professionals who are personally committed to our mission of providing superior services and engaging with citizens to enhance the community. All City employees' dedication and commitment are evident in the care and stewardship that they provide to the community.
City Council recognizes the efforts of City staff by providing them the resources to create such a positive work environment and provide a high level of service.
Through thoughtful and supportive leadership and teamwork by all employees, the City has been able to create a high-performance work culture built on a foundation of creative problem solving, open communication, integrity, respect, initiative, and leadership at all levels of the organization. This unique work culture allows City staff to provide such a high level of service to the community and commitment to each other.