The community and information services department is responsible for the planning and implementing community engagement efforts, volunteer coordination, information technology, front-desk customer service, and administrative support and services.  The department also serves as the focal point for all City communications. The community and information services director oversees an administrative coordinator, a communications and engagement coordinator, a customer service representative, and a volunteer coordinator.
Montgomery Citizens' Leadership Academy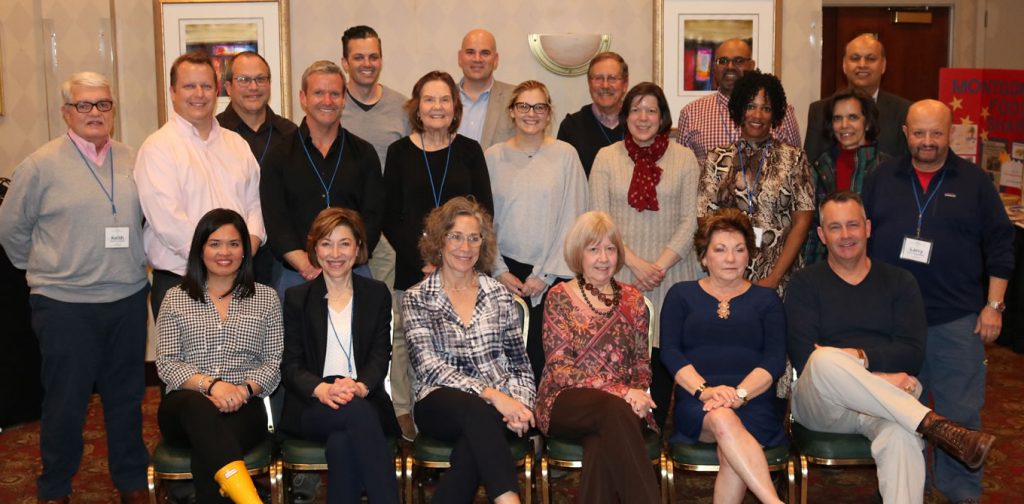 The City of Montgomery celebrated the thirteenth year of the Montgomery Citizens' Leadership Academy (MCLA). The academy continued to be a popular activity for some of our most engaged citizens.  These residents and local business professionals became highly engaged citizens over ten weeks by diving deep into issues of local importance and gaining first-hand knowledge of the inner workings of local government and each of our partners: Sycamore Community Schools, Bethesda North Hospital, Twin Lakes Senior Living Community, and Ohio National Financial Services.
Video Production
The City of Montgomery contracted with RESLV, a full-service video agency that produces content for websites, social media, and public relations, to assist City staff with message development and engagement.  RESLV attended City events such as the Independence Day Reverse Parade and Halloween Haunt Drive Through.
With the help of about 35 young residents, the City and RESLV produced a five-minute video to educate the public on the safe use of roundabouts. Our young partners rode their power wheel vehicles around the roundabout model located at Summit Park, demonstrating the rules of driving a roundabout safely.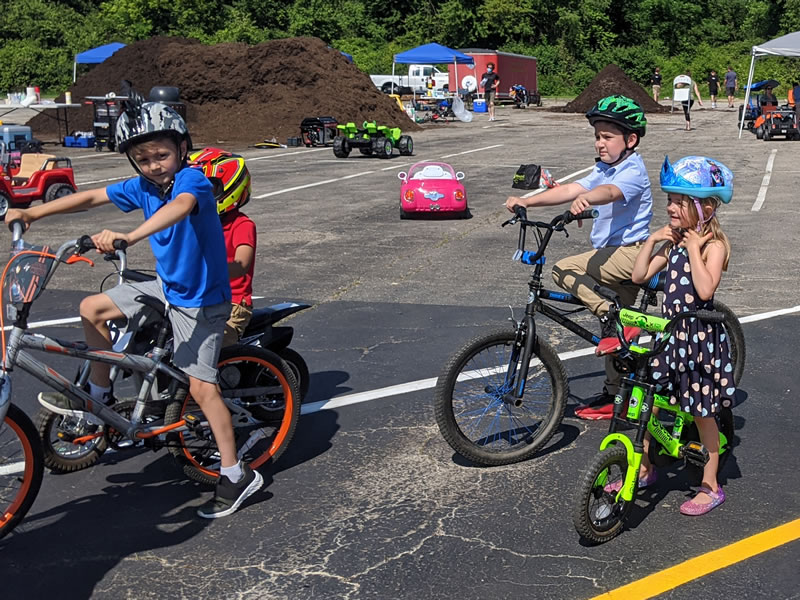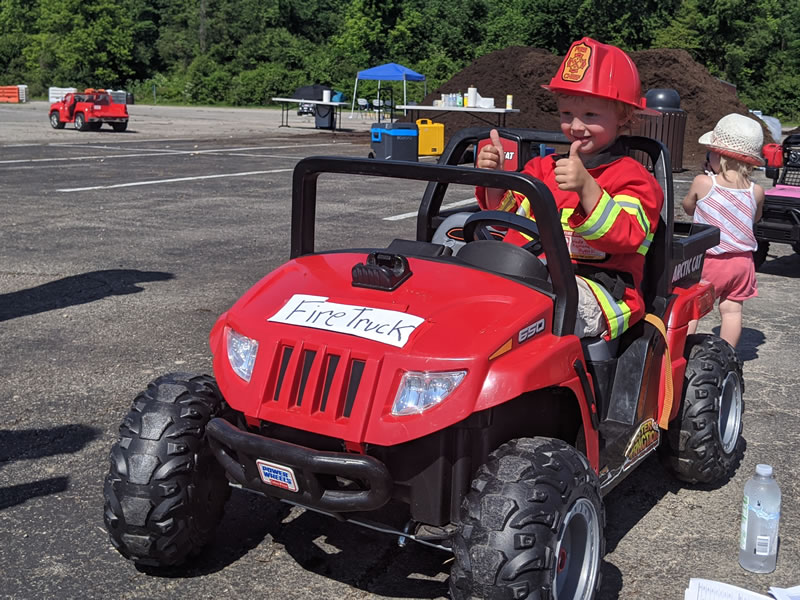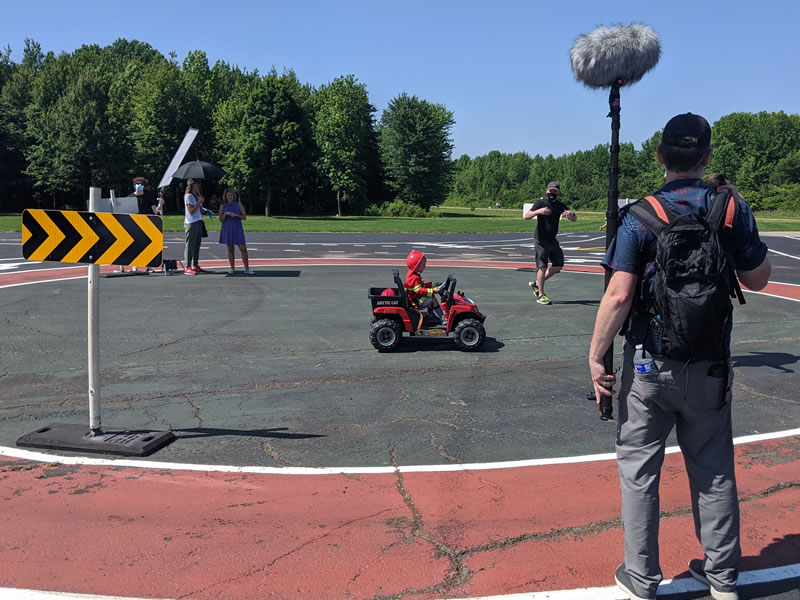 Information Technology
The City of Montgomery partnered with ProudCity to create a new website to improve access to public services and information for Montgomery's residents, businesses, and visitors.
The new, service-focused website is mobile-friendly, secured for user privacy protection, and prioritizes accessibility. The website includes a new digital services center, extensive frequently asked questions, news, events, contact directory, social media integration, and online forms and payments.
Enhanced services and features include:
Improved mobile-friendly design
Predictive search
My Services feature
Updated government information
Updated community information
Improved public meetings
Feature new branding
Website encryption
Improved ADA compliance
Payments
Issue reporting
Volunteerism
Due to the COVID-19 pandemic, the City of Montgomery canceled many volunteer opportunities. Recognition events such as the April Volunteer Appreciation Dinner and summer volunteer day at the community pool were also canceled.