A Year of Challenge and Optimism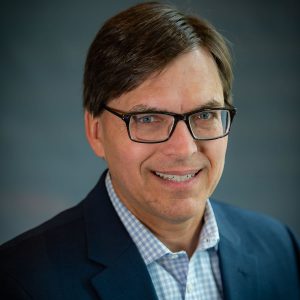 As I reflect on 2020 and the beginning of the pandemic in early March 2020, our Montgomery employees were challenged with how to continue providing services safely to the residents, businesses, and visitors of the City. When faced with this adversity, they had two distinct options – 1) live fearful and provide only the minimal services needed until the pandemic was over, or 2) lean in, innovate, and continue to deliver the superior services to which we all are accustomed, in a safe environment.
I hope that everyone can agree that our dedicated city employees chose option #2. Doing nothing was not an option. We witnessed firsthand as these best-in-class employees overcame the many restrictions on operations mandated by COVID-19. Not only did they continue services, but in many respects, they enhanced them.
The changes to City operations and community programs were not easy decisions but the only choice for our dedicated Montgomery employees. During those challenging times, bringing our residents together was more critical than ever to build the Montgomery Community – a community where residents care for one another and believe we are stronger together.