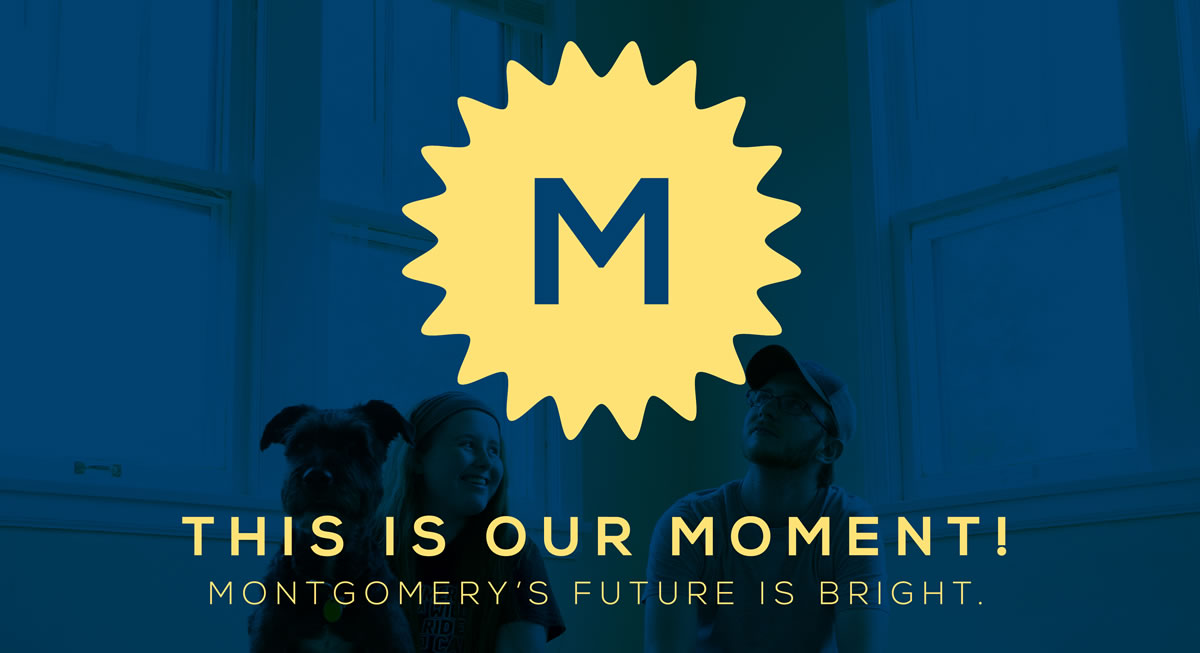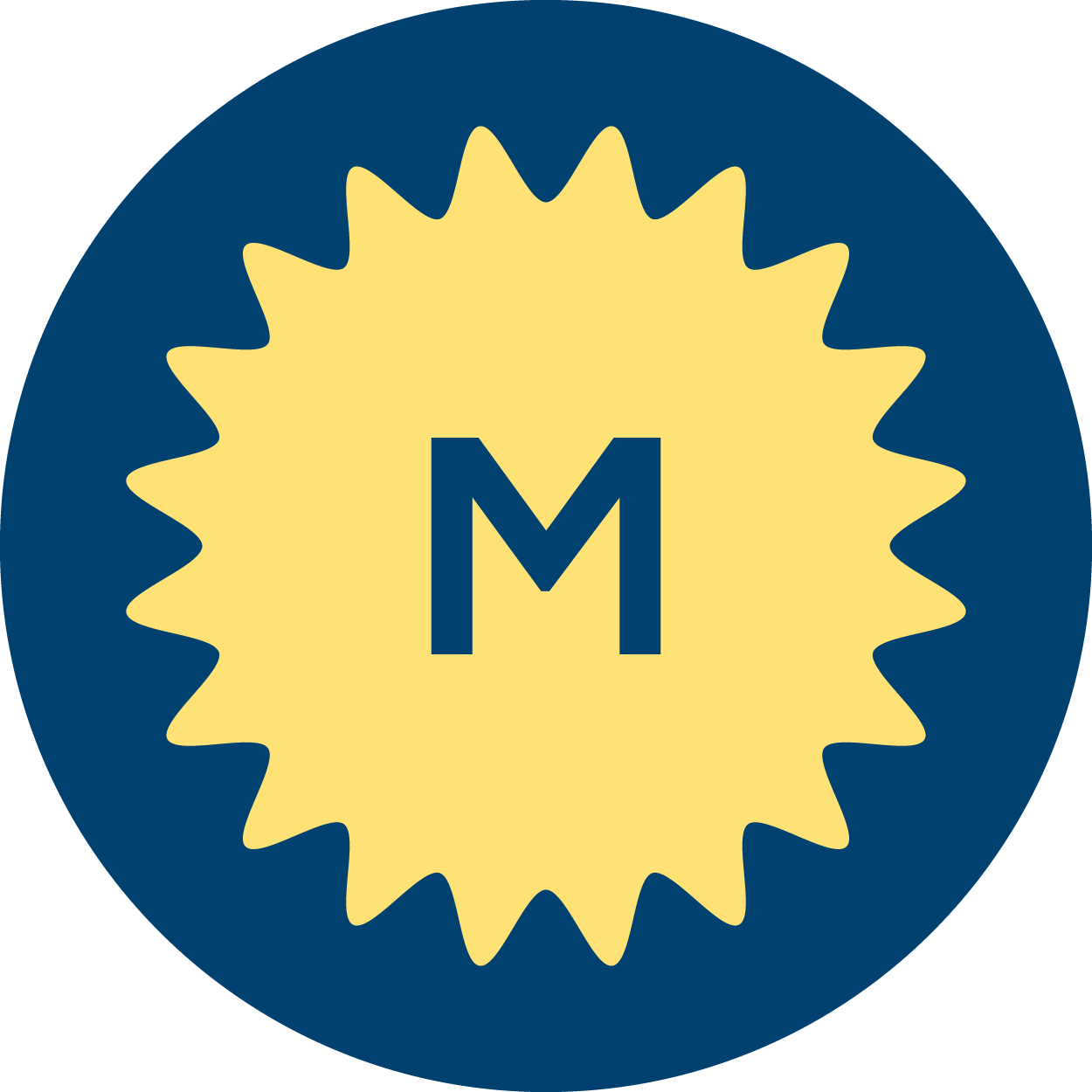 A comprehensive community plan uses a long-range vision to guide city leaders' decision-making regarding future development. It contains goals and objectives and directs how the community moves toward a unified development vision. Our last comprehensive plan was updated in 2007, and a new update of priorities that reflect the ideals of citizens and city officials is needed as the economy, population, and housing have substantially changed since then.
The update will consist of three phases. The initial phase, called Explore, is currently underway and consists of information gathering and analysis by the city's consultant, Yard and Company. It also entails opportunities for city engagement, such as a visioning survey, pop-up events, and kick-off meetings.
The second phase, Test, will synthesize the community engagement results and propose draft growth goals and scenarios to identify preferred alternatives via public and stakeholder feedback.
The third and final phase, Build, will develop focus area recommendations with supporting graphics and deliver implementation steps in a final plan.
We are committed to keeping the community engaged in every aspect of the plan and encourage participation in an initial online survey.
We encourage you to stay involved throughout the process and if you have any questions, please feel free to reach out to Kevin Chesar, Community Development Director, at 513-792-8329, kchesar@montgomeryohio.gov.