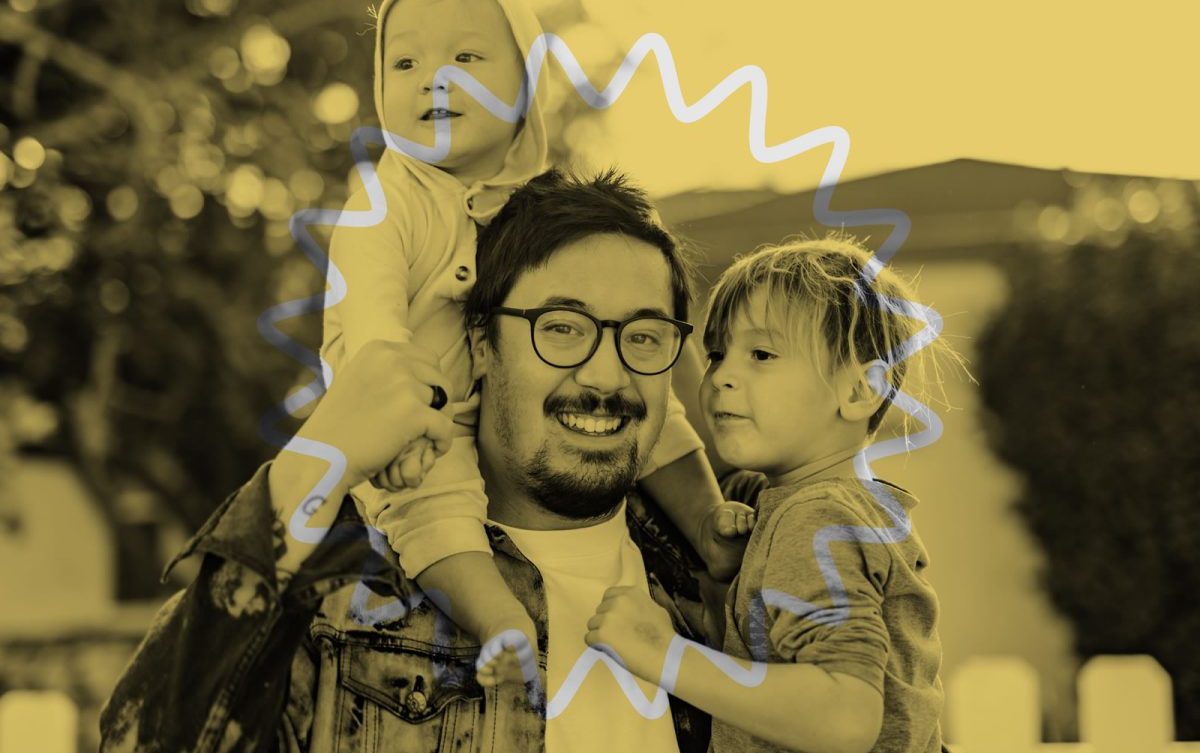 Help Build A Brighter Future!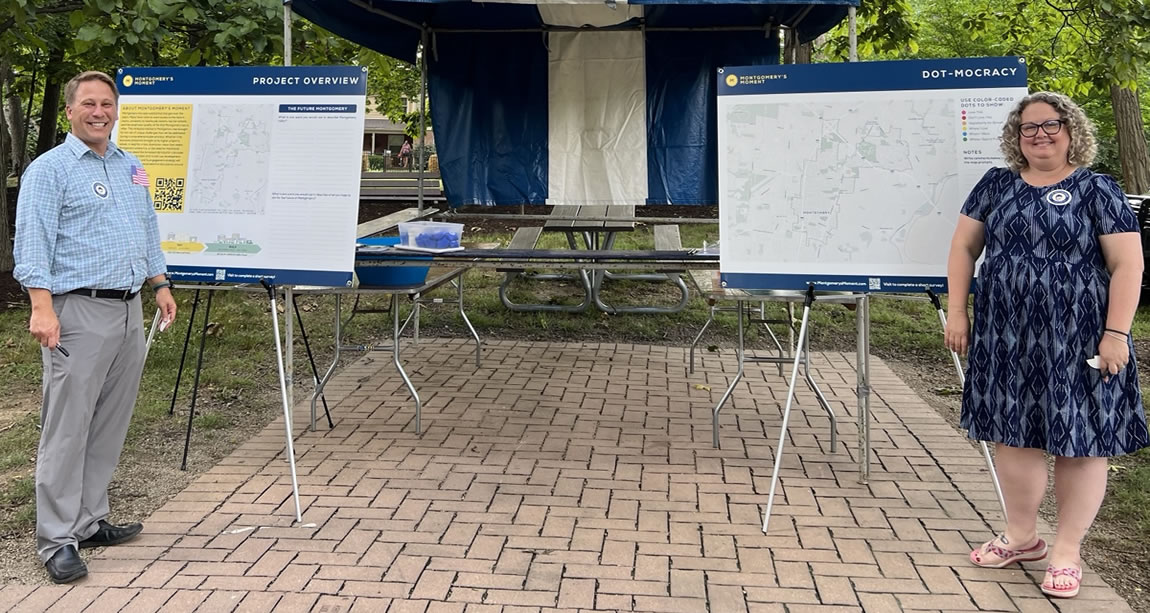 A comprehensive community plan uses a long-range vision to guide city leaders' decision-making regarding future growth and development.  It contains goals and objectives and directs how the community moves toward a unified development vision.  Our last comprehensive plan was completed in 2007. Since then, more people have sought access to our historic charm, proximity to nearby job centers, top-tier schools, and Montgomery's small-town quality of life. This renewed interest in Montgomery has brought forth unique challenges that can be addressed during a comprehensive plan process. This plan will foster a community-wide discussion on ways to support strategic growth and quality of life improvements that complement the City's historic and family-oriented identity. In addition to establishing the best approaches to land use, sustainability, mobility, open space, and community vibrancy, it is important that this planning process must provide community members with diverse opportunities to engage so that it's recommendations will be rooted in the lived experiences of long-standing, recent and future Montgomery stakeholders.
This planning process will consist of three phases.  The initial phase, called Explore, is currently underway and consists of information gathering and analysis by the city's consultant, Yard and Company.  It also entails opportunities for city engagement, such as a visioning survey, pop-events, and kick off meetings.  As a part of this phase we have provided the mapping exercise and survey below to receive input on areas of Montgomery that you love, where other opportunities may be, oand where improvements may be needed, etc. Please participate in these activites by Friday, August 11th. 
The second phase, Test, will synthesize the community engagement results and propose draft growth goals and scenarios leading to identifying preferred alternatives via public and stakeholder feedback.
The third and final phase, Build, will develop focus area recommendations with supporting graphics and deliver implementation steps in a final plan.

We are committed to keeping the community engaged in every aspect of the plan which should be over the next 12 – 18 months and invite you to participate in an initial online survey below.
We encourage you to stay involved throughout the process and if you have any questions, please feel free to reach out to Kevin Chesar, Community Development Director, at 513-792-8329 (kchesar@montgomeryohio.gov).
Upcoming Events
Keep an eye out for opportunities to learn more about the Comprehensive Plan at these community events!
Community Pool Pop Up – July 12
Farmer's Market – July 22
Laf-n-Lunch – Jully 26
Montgomery Public House Event – July 27
Touch a Truck – August 8