Join us for a Historic Walking Tour to Celebrate Historic Preservation Month
10:00am
Universalist Church
9471 Montgomery Road, Montgomery, OH 45242
---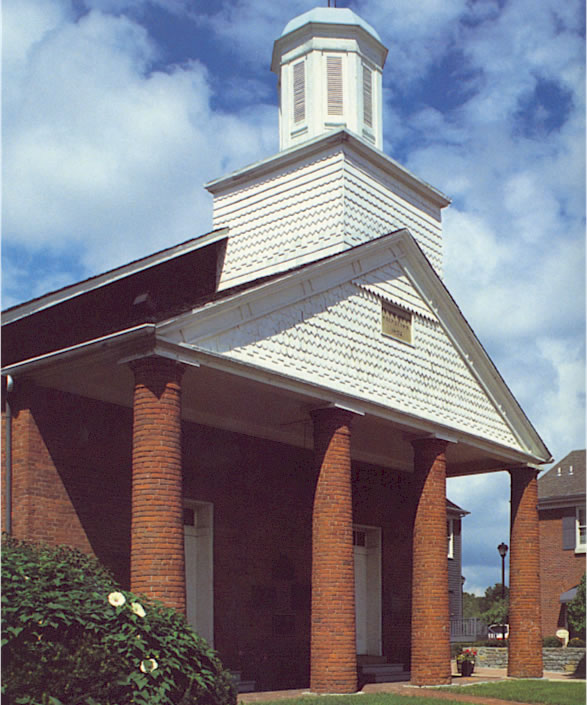 Stroll down the brick-lined sidewalks in Historic Montgomery and learn about the City's rich history and Landmark buildings.
The City of Montgomery was founded in 1795 by settlers from Montgomery, New York. The City has retained many historical buildings, designating 33 as local landmarks. In addition, six of these buildings are also listed on the National Register of Historic Places.
National Historic Preservation Month was established in 1973 and is celebrated throughout the United States. The City recognizes the importance of historic preservation and continues to foster this through the Landmarks Commission as well as working with the Montgomery Historic Preservation Association.