Exposure: Montgomery Photo Submission
8:00am - 4:30pm
Montgomery City Hall
10101 Montgomery Rd, Montgomery, Ohio 45242
---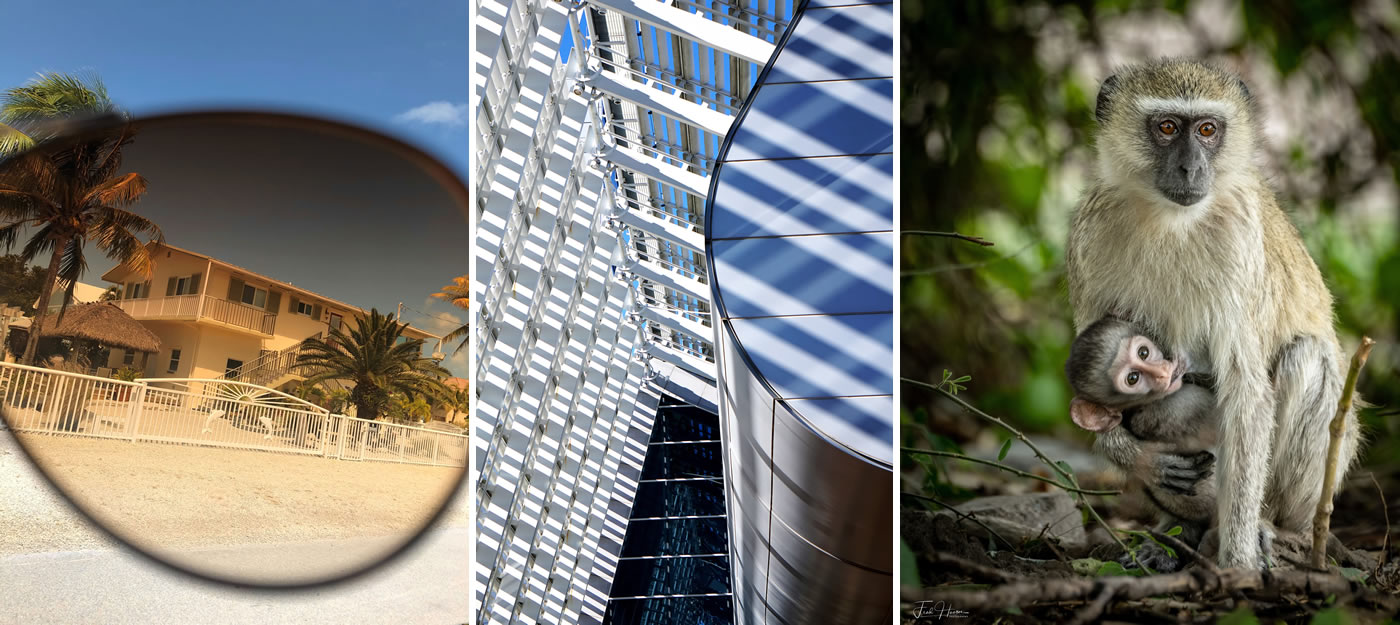 Sponsored by Pella Windows & Doors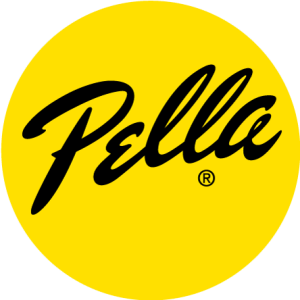 Exposure: Montgomery, the area's longest-running amateur photo competition and awards presentation – now in its 35th year – takes place on Sunday, April 2, at 1:00 p.m. in Montgomery. The event is presented by the Montgomery Arts Commission and is open to beginners and serious amateurs alike.
Photographers may submit up to three photos from March 1 – 22
2023 Judges are: Michael Sanders, University of Cincinnati and Emily Bauman, Cincinnati Art Museum. The judges look for photos that capture technical brilliance, originality, or a unique point of view and are chosen from both adult and student (high school or below) categories.
Up to 10 winners in each category are awarded $100 each.
In addition to the exhibit and awards presentation on Sunday, April 2, the public is invited to a preview reception on Saturday, April 1 from 12 to 4 p.m.
The Montgomery Arts Commission is a group of citizen volunteers who support and foster an appreciation of the visual and performing arts by producing community-wide arts events offered year-round for all ages, most of which are free.