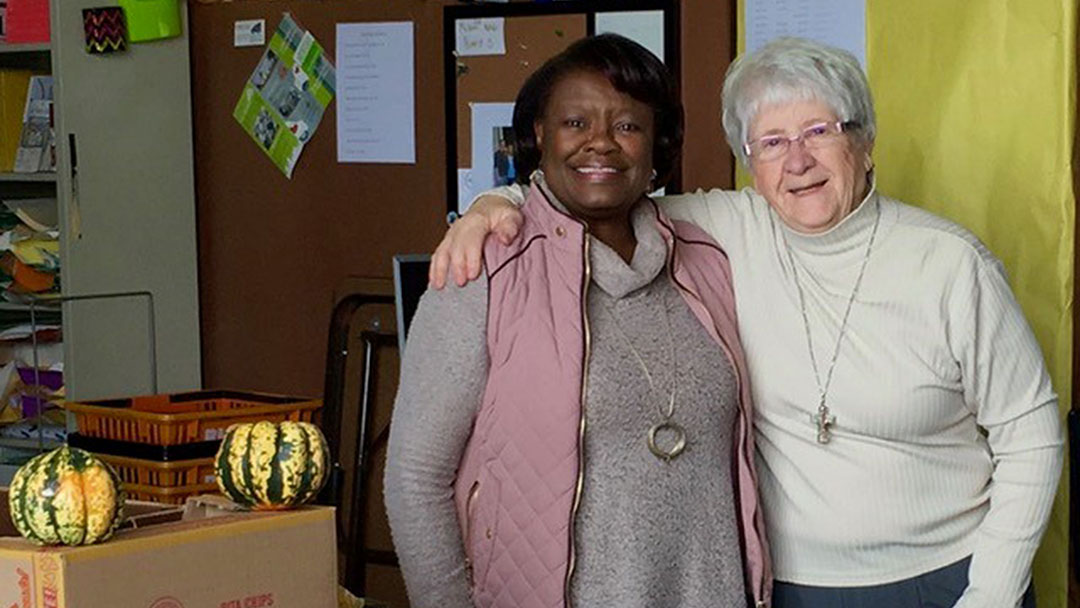 The City of Montgomery is seeking applications for the Service and Engagement Grant. This grant is open to all not-for-profit and local service organizations with innovative ideas and the skills necessary to execute creative community projects benefiting or engaging the citizens of Montgomery.
Applications that provide a beneficial service, project, or event that engages or improves Montgomery residents' quality of life will be considered. Special consideration will be given to applications that promote community wellness, such as mental health, healthy eating, and healthy living.
A maximum of $2,500 may be awarded to any one applicant. Past grant recipients include the Montgomery Farmers' Market, Operation Give Back, Honor Flight Tri-State, and Sycamore Junior High.
Applications are due by 4:00 p.m. on Wednesday, February 1, 2023.
Don't hesitate to contact Matthew Vanderhorst, community and information services director, at 513-792-8323 or [email protected] with any questions.