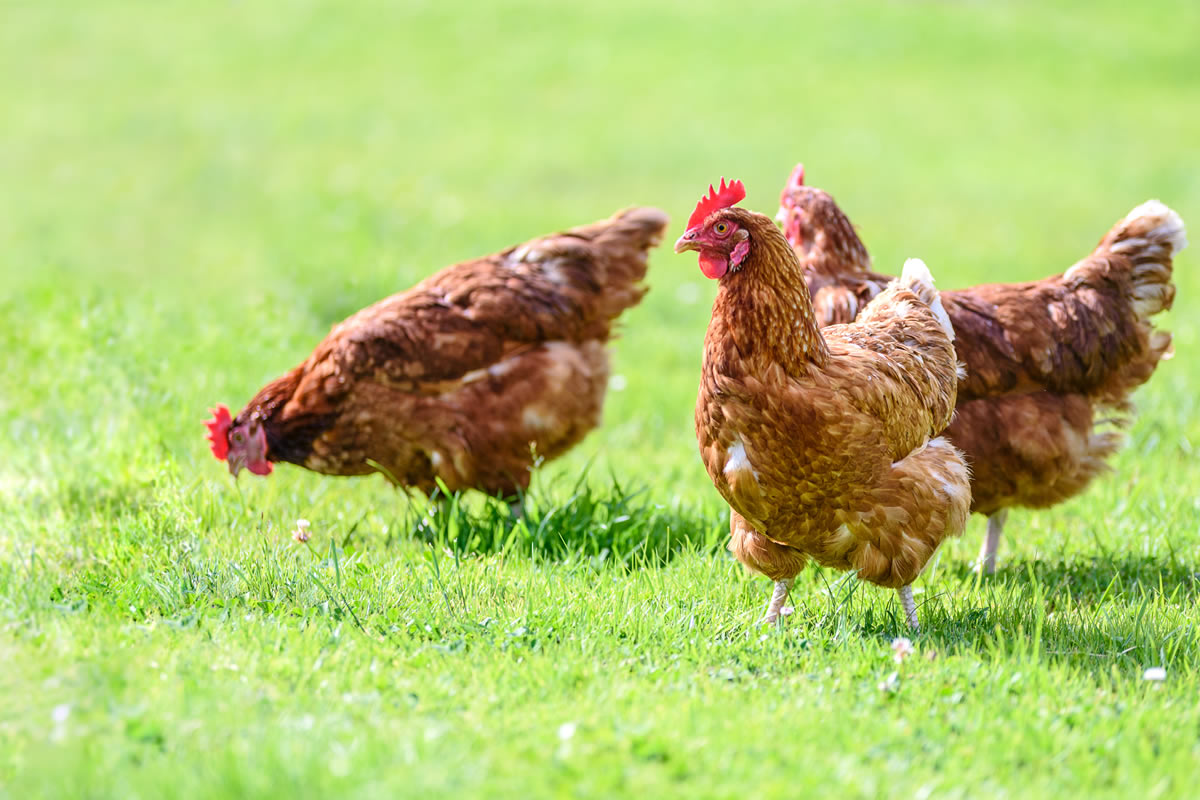 With interest in local food systems, food security, and rising food costs, more residents are looking to urban agriculture as an answer. Growing crops or keeping animals can create self-sufficiency, reduce grocery bills, promote healthy eating, and increase sustainability by reducing waste.
The City of Montgomery Code of Ordinances permits various backyard farming practices, including composting, rain barrels, planting of fruit trees, and raised bed gardens. In addition, the keeping of rabbits, chickens (hens only; no roosters), and bees for personal use is permitted in many of the residential zoning districts within the city. A zoning permit is required for any animal enclosure, such as a hutch, coop, or beehive, and can be found at https://www.montgomeryohio.gov/permit-forms/.
For more information, contact Montgomery City Planner Melissa Hays at 513-792-8347 or mhays@montgomeryohio.gov.
Be sure to check with your Homeowners Association and/or deed restrictions before beginning your urban agriculture practices.