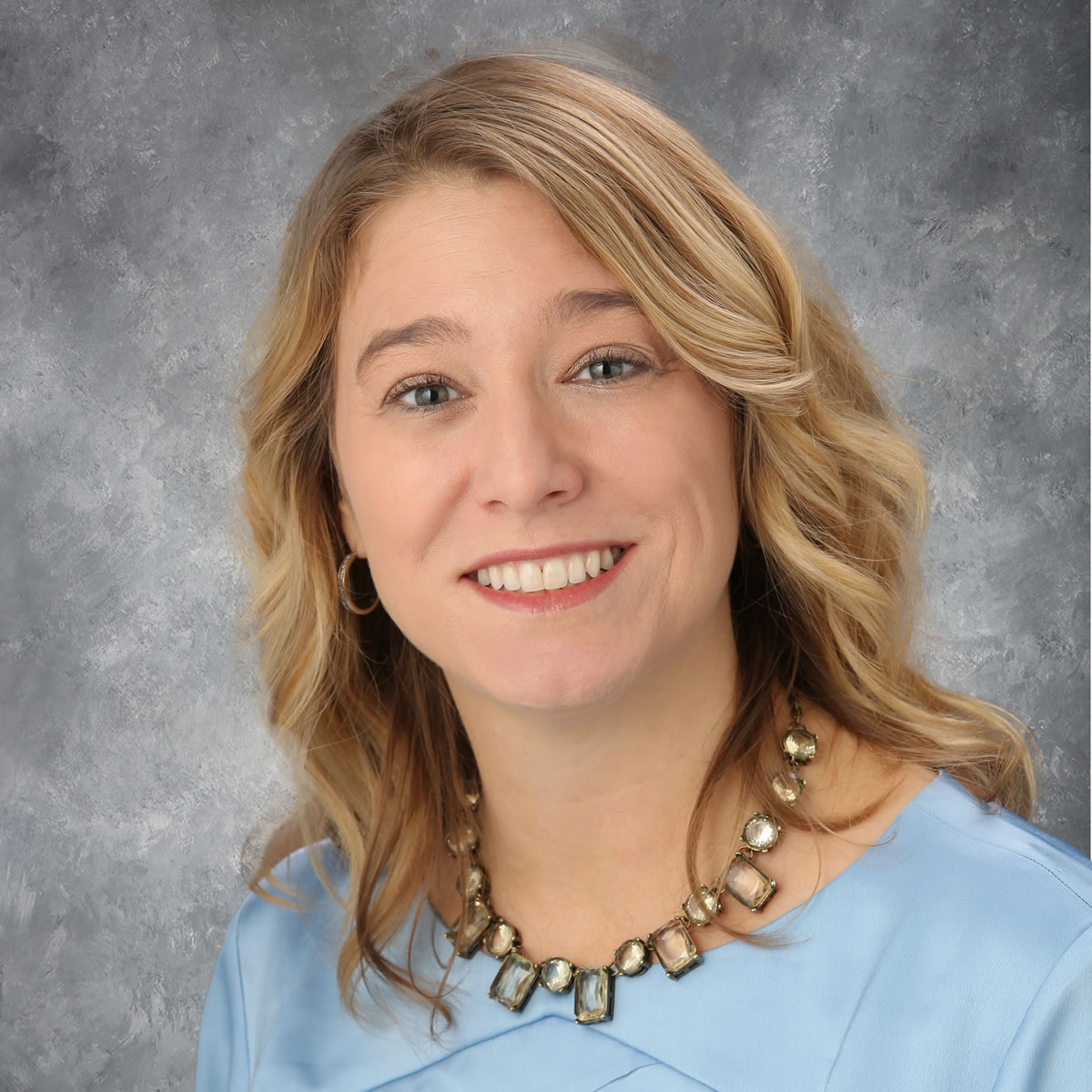 Council Message by Vice Mayor Lee Ann Bissmeyer
I just added one of my favorite city events to my calendar. No, it is not Bastille Day or the Holiday in the Village event; it is the annual 4-hour budget review meeting! I know many of you will think I am weird, but I really love this meeting.
It is vastly different from my days right out of college, when the Federal Government would literally spend every dollar in their budget to ensure they would receive at least the same amount the following year. One year I witnessed $100,000 being spent at the last minute on new picture frames to replace perfectly good ones to drain down the account. This approach and waste of tax dollars makes me ill to this day!
I am extremely pleased to report that the City of Montgomery operates in a completely different manner. The entire process starts with the resident survey responses. Based on these responses, we have a blueprint of what direction we need to go and plan accordingly. Next, we devise a 5-year strategic plan that corresponds with a 5-year operating and capital budget. Each department forecasts at least five years out on what their department needs to operate and what they need to advance their portion of the strategic plan. We give power to each department to manage its budget accordingly while doing what is best for our Montgomery community. In my five years, almost every department has funds remaining in December. The City of Montgomery treats your tax dollars like their own family budget by not wasting hard-earned money. They know that this year's allocation will not negatively impact next year's request, and we will always ensure they have what they need to continue providing high-quality services reflective of our community. We do not play games with budgets like our big brother in Washington, DC.
For example, the Public Works Department may request funds for one year to replace playground equipment. They do not add in that same amount the following year because the need is no longer there. The beauty of having the detailed 5-year overview is that we can forecast, plan, and compare with other department needs, identify a need with plenty of time to look for and apply for applicable grant funding and leverage current and forecasted market conditions. The City also utilizes financial modeling software that allows staff to create a variety of scenarios based on financial decisions, so the City Council is fully aware of the potential impacts. Finally, we are so fortunate to have a plethora of volunteers that allows us to significantly keep our costs down, and we have one of the lowest income taxes in the county.
We meet at City Hall every September to review the proposed budget and 5-year forecast. All council members and city staff review their budget binders before the meeting. During the meeting, each department provides details and explanations of their budgets. This not only lets us all see when and why things are happening but allows for any overlap to be exposed and any cost savings between departments to be identified. The City's budget process is very methodical and a disciplined approach that has served the city very well for years. Our priority is to continue the successful stewardship of the City's resources while maintaining high-quality service delivery. I hope you agree that we do that.