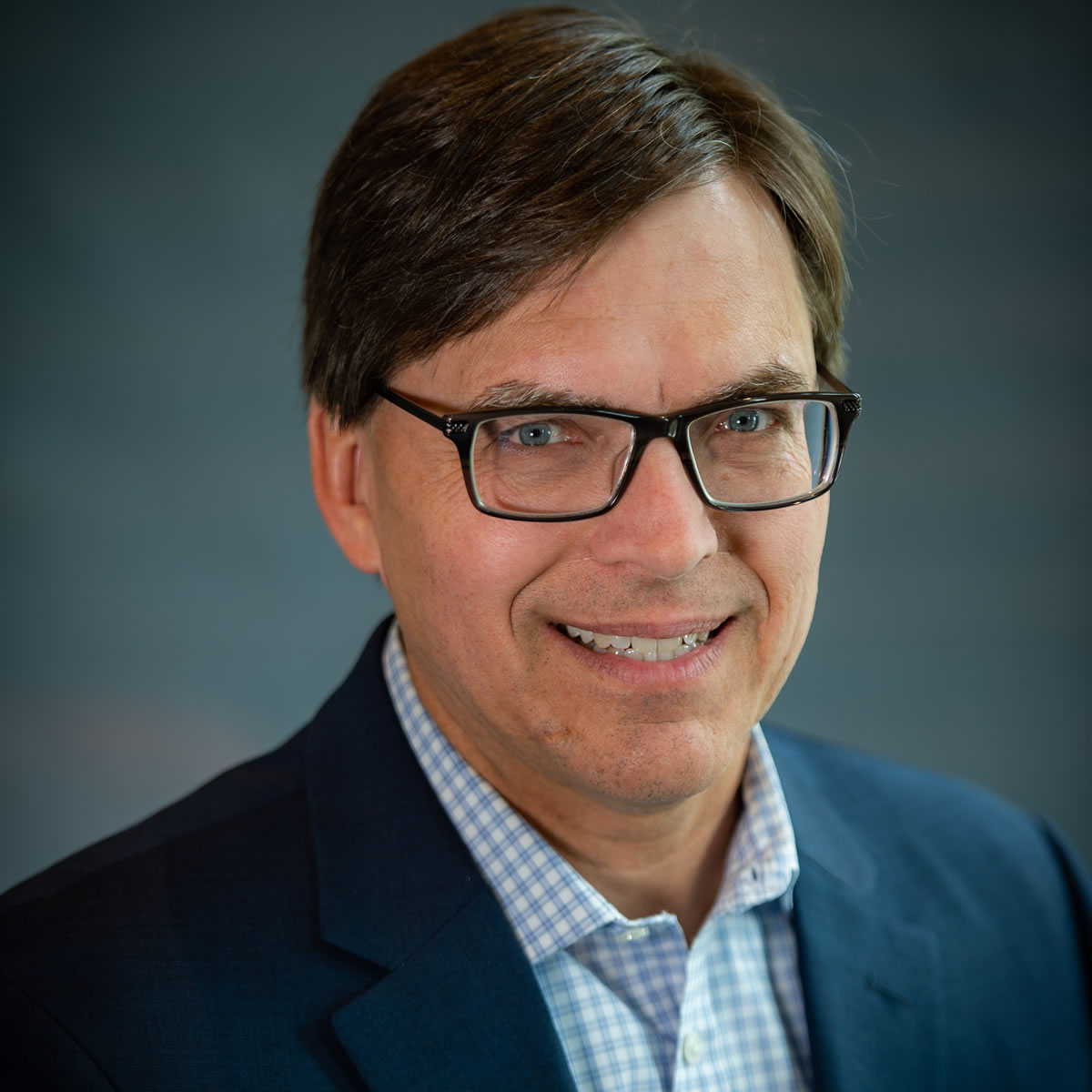 Council Message by Council Member Chris Dobrozsi
Is it Labor Day already? Where has the summer gone? As I sit here writing this article, these are the thoughts going through my mind. But oh, what a summer it has been. With vacations behind us and kids back in school, I find this the perfect time to look back at the recent events that make Montgomery the best Community in the region – a community where residents care about one another and feel they belong together – a United Montgomery.
The Montgomery Quarter Ribbon Cutting held on May 19th was the result of over 20 years of planning and implementing a new vision for the front door of our city. A vision focused on creating a vibrant community gathering space where residents of all ages come together to enjoy good food and cold beverage and celebrate with family and friends. This dream became a reality as I witnessed young children playing joyfully in the fountain (much to the dismay of their parents), youth playing a game of keep away on the lawn, city staff firing tee shirts out of a cannon to eager onlookers and live music to be heard by adults enjoying this tremendous event. I hope all of you have been able to enjoy everything the Montgomery Quarter has to offer – with more to come over the next few years.
The July 4th Independence Day Parade and Festival in the Park once again exceeded my expectations for the community building that occurred on this beautiful summer day. The parade route was lined with the largest crowd I have witnessed, of families friends, including hundreds of children vying for every piece of flying candy. Nothing is more satisfying than walking the parade route, throwing out candy, and seeing all the joy in children's faces (and some adults) as they score a sacred piece of chocolate.
While the weather was not ideal for the July 15th Bastille Day celebration, the food and music more than compensated for what mother nature had in store. With the Mistics and Naked Karate Girls delivering quality performances and several restaurants providing tasty bites – the stage was set for a wonderful evening. The real magic of this event is the interaction between new and old friends enjoying an evening in the heart of Montgomery.
These quality community-building events would not happen without our best-in-class City of Montgomery staff – who spend countless nights and weekends away from their families/friends to ensure the city's residents come together and build community. We have the best community in the region due to their dedication, passion, and commitment to deliver exceptional public service.
This commitment to excellence was recently recognized as Montgomery Staff was once again selected as a Top Workplace by Energage, LLC. for the 5th consecutive year. This award recognizes those organizations that foster a healthy work environment and culture and strongly encourages employee engagement.
A United Montgomery exists and will only continue to exist when our engaged citizens and dedicated staff make all decisions based upon "What is Best for The City of Montgomery" and not any one individual or political agenda. This approach will ensure Montgomery will flourish for decades and generations to come.