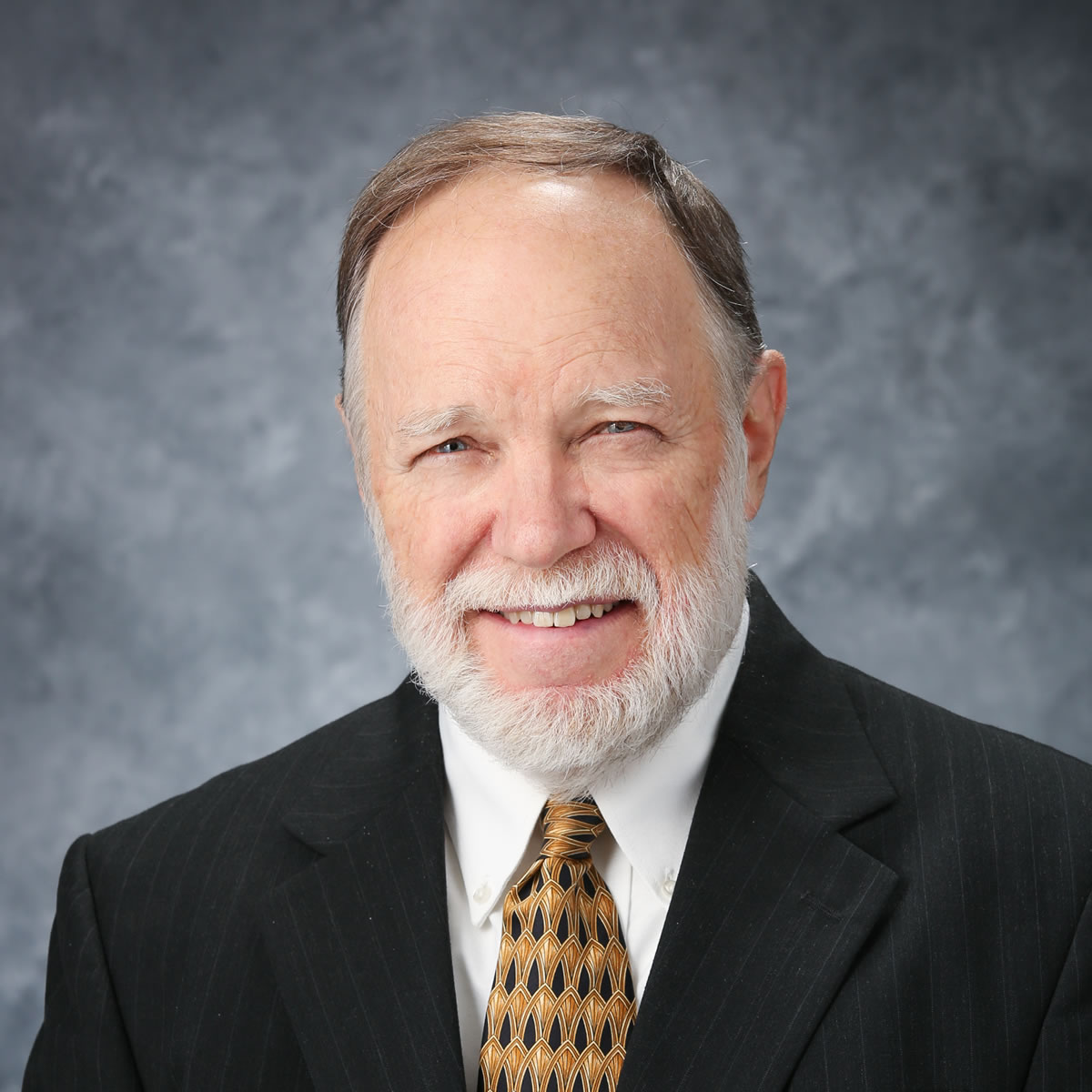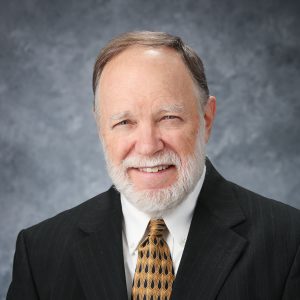 Council Message by Ken Suer
The past 25 years in Montgomery produced a lot of changes.  The next 25 years will no doubt be quite eventful as well.  Here are a FEW of the things I have seen since 1995:
1995 – The City's Bicentennial, groundbreaking for Ohio National building, new Surgical wing at Bethesda North Hospital, Homearama at Reserve of Montgomery
1996 – Montgomery pool opens, Recreation Department created, work starts on Tri-Health Pavilion
1997 – Safety Center and Weller Park are dedicated, Acrewood Subdivision annexed
1999 – F-4 Tornado hits with 260 m.p.h. winds – 95 area homes destroyed – 4 people killed, and hundreds of others injured
2000 – City launches new website, sidewalk master plan
2001 – School Resource Officer position created
2002 – First Strategic Plan approved, "Teardown" trend is underway, Environmental Advisory Committee created, "Triangle" property at Montgomery & Cooper Roads purchased by City for redevelopment, work starts on Twin Lakes
2003 – New Montgomery Elementary school opens, new Audi dealership
2005 – Relocation of Montgomery Chevrolet, new patient tower at Bethesda North
2006 – Dog park controversy, comprehensive study of the parks, work starts on Vintage Club
2007 -Montgomery Citizens' Leadership Academy created, Homearama at Vintage Club, park land initiative controversy
2008 – Remnants of Hurricane Ike slam City, new recycling totes
2009 – City starts presence on Facebook, Twitter, & YouTube, Chamber of Commerce starts
2010 – Farmer's Market begins, Live at Uni concert series begins
2011 – New Maple Dale Elementary School groundbreaking
2012 – 25th Anniversary of Blue Ash Montgomery Symphony Orchestra, Community Emergency Response Team (CERT) begins
2013 – Christ Hospital facility groundbreaking, Montgomery Food Share begins
2014 – Bear sighting in City (Yes, this really happened!)
2017 – Bethesda North Cancer Center under construction
2018 – Diversity & Inclusion Committee started, 30th annual Photo Contest
2019 – The City gets first police dog – "Ricky"
2020 – Construction on Roundabout and Montgomery Quarter is underway, COVID- 19 Pandemic
What will the next 25 years bring?  Well, none of us can be totally certain about what the next 25 DAYS will bring, but here are some of my (safe) predictions:
The Montgomery Quarter and Roundabout will be successfully completed.
Sycamore Schools — in their newly remodeled and/or rebuilt buildings, will continue as a first-class District.
Montgomery will continue to win lots of awards of all types.
New generations of dynamic leaders and volunteers will emerge and engage with the community.
Montgomery will retain its position as one of the premier communities in Greater Cincinnati with great residential neighborhoods and a thriving business district.
Montgomery is a tremendous community because the people who live and work here make it that way.  People who care about each other and about their town are the key to our success.  Everyone has a role to play in this ongoing story and the future starts right now!