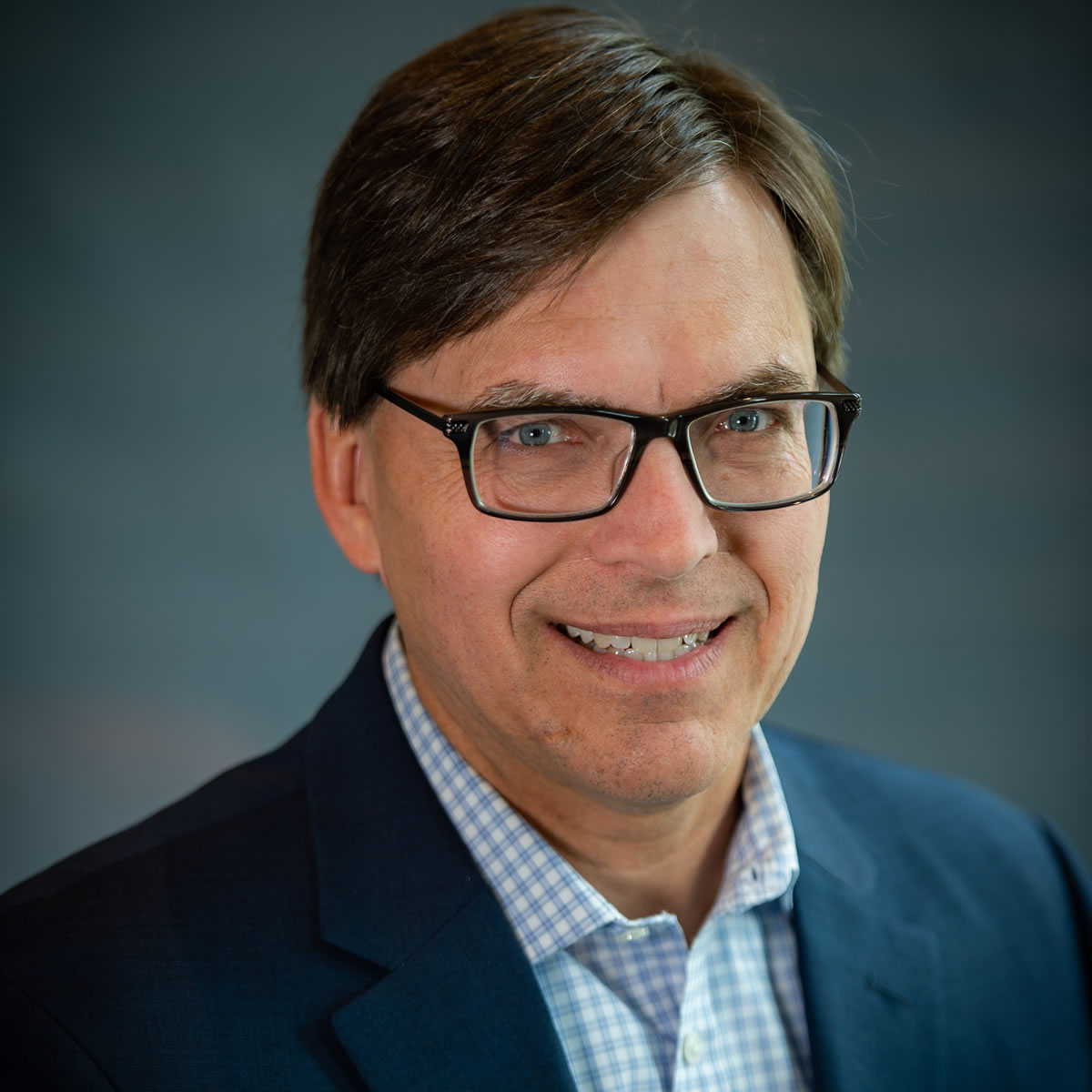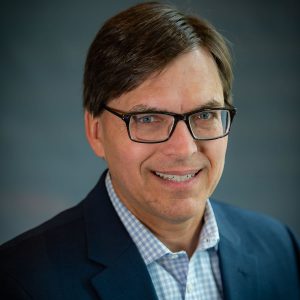 I hope that everyone has enjoyed the spring season thus far with the colorful flowers, birds singing, and the sweet smells of the season.  The past 16 months have certainly been a challenge, and I hope these simple pleasures have brought as much joy to your family as they have to mine as we look to the other side of the pandemic.  One thing is for sure, we have all had to rise and overcome – and we are stronger as a result.
As we all look to the future and a return to normal living in our special community of Montgomery, I thought it would be appropriate to welcome the new leadership in four of the largest institutions in the City – Sycamore Community Schools, TriHealth – Bethesda North Hospital, Ohio National Financial Services, and Twin Lakes Senior Living Community.  These organizations have been long-time strategic partners with the City of Montgomery and are vital to the generational success of our City.
Sycamore Community Schools – Chad Lewis has been selected as Superintendent beginning August 1, 2021, following the retirement announcement of current Superintendent Frank Forsthoefel.  Chad has been an integral member of the SCS Team for over nine years, including Assistant Superintendent since 2020.  The quality of education at Sycamore Community Schools is the #1 reason residents move to the City of Montgomery, which is why the City has a tremendous partnership with the Sycamore Community Schools. We look forward to continuing that partnership with Chad at the helm.  Congratulations Chad!!
TriHealth – Bethesda North Hospital – Jamie Easterling was appointed President and Chief Operating Officer in March 2021.  Jamie has risen through the ranks over his 22 years with TriHealth starting as Manager of Radiology at Bethesda North Hospital in 1999.  The hospital is the #1 employer in the City with over 3,200 employees and provides world-class services from heart care to maternity services.  I believe we can all agree that we are truly fortunate to have this level of health care right here in the City of Montgomery.  Hoping we never need it – but feeling comfort knowing that it exists so close to home.  Welcome back to Montgomery, Jamie!
Ohio National Financial Services – Barbara Turner became the 11th President and Chief Operating Officer in November 2018 and became their Chief Executive Officer on January 1, 2021.  Barbara is the first female and person of color to hold this position.  You may have heard that New York-based Constellation Insurance Holdings recently acquired Ohio National Financial Services.  "Our brand, infrastructure, and vision stay intact.  It's a growth opportunity," Barbara Turner told the Cincinnati Business Courier.  We're so thankful for our relationship with Ohio National and fortunate for Montgomery to be their home.  Congratulations Barbara!
Twin Lakes Senior Living Community – Lisa Zimmers was named Executive Director of Twin Lakes Senior Living Community in Fall 2020 following the retirement of long-time Executive Director Jim Mayer.  Lisa has been a member of the leadership team at Twin Lakes for over five years serving as Administrator before this promotion.  Twin Lakes has grown to a resident base of over 400 retirees who bring a wealth of knowledge and experience to the community with a desire to give back, as evident by their engagement and leadership on various boards and commissions.  Congratulations Lisa!!
The City of Montgomery is a truly special community, and the City's partnership with these institutions is vital to ensuring the City will be sustainable for generations to come.  Thank you, Chad, Jamie, Barbara, and Lisa, for your continued leadership and belief that we are stronger as one.