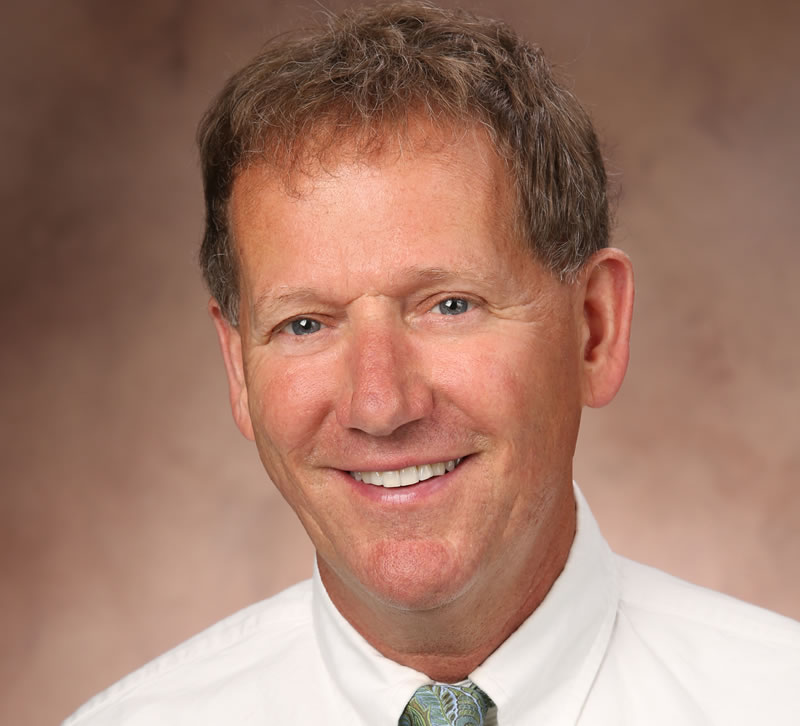 If you look around at the beautiful trees in Montgomery's Parks, many of them were planted by Assistant Public Works Director and City Arborist Terry Willenbrink. Terry says he's planted between 4,000 – 5,000 trees while working for the City. He began his career with the City of Montgomery's Public Works Department in 1986.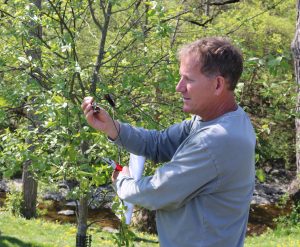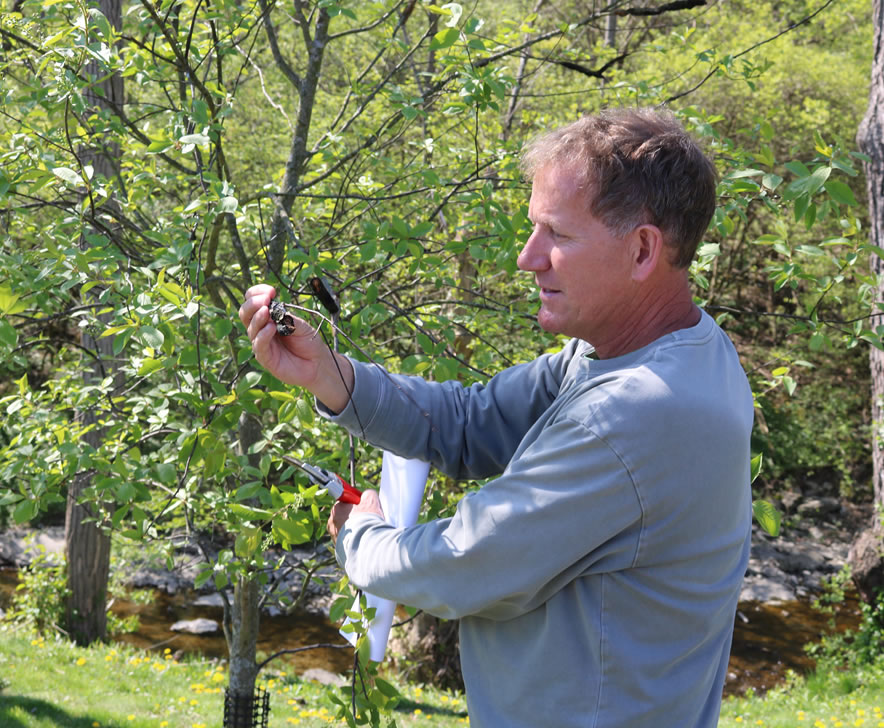 "I have loved most about working for Montgomery was the freedom and opportunity I was given to learn and grow, beautify our City with trees and landscaping, meeting so many nice people and coworkers over the years," Terry said. "Our parks have become, in my opinion, the prettiest parks in the whole Cincinnati area."
Besides his love of plants and trees, Terry is also a veteran. He was a Heavy Equipment Operator in the U.S. Navy Seabees from 1977 to 1982. Thank you for your service, your work, your friendship, and your love of nature.
Congratulations and enjoy your retirement!