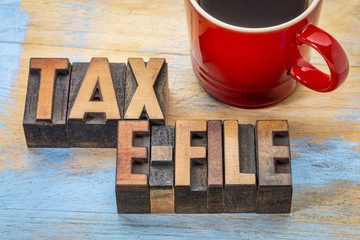 If you have a Federal Extension, the deadline for filing your Montgomery tax return is October 15, 2021.  Please be sure to include a copy of the extension with your return to avoid a late filing penalty.
Don't forget!  You can file your Montgomery return electronically using the E-File and E-pay portal. You can locate the E-Filing services on the Tax Office page. Remember to upload all supporting documents before submitting them.
Need assistance?  Tax Office staff will assist in preparing your Montgomery return.  Simply send forms electronically through the secure E-mail portal, drop off at City Hall or mail your forms to the Tax office.   Questions? Contact us at 513-792-8333.