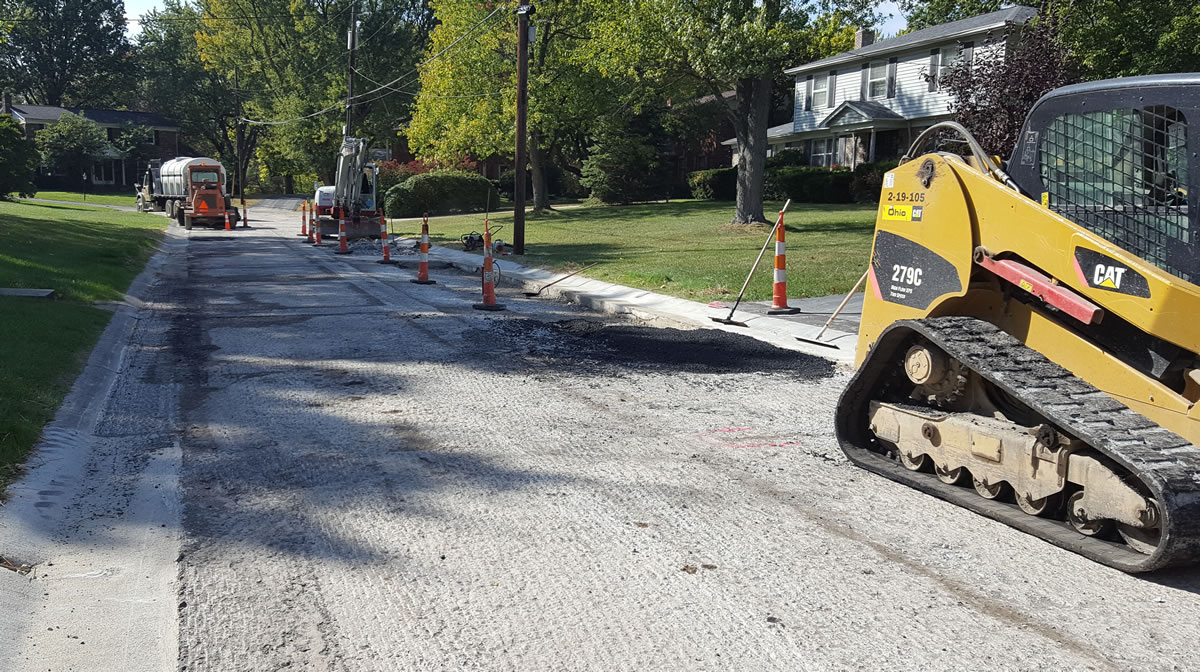 The City awarded the 2023 street resurfacing program to Barrett Paving Materials, Inc. This year's program includes 2.0 centerline miles of public roadway. The following streets will be completed:
Southwind Drive
Westwind Drive
Trailwind Drive (Southwind Drive to east terminus)
Windpoint Place
Windzag Lane (Zig Zag Road to Baywind Drive)
Baywind Drive (Windzag Lane to Trailwind Drive)
Treeheights Court
Delray Drive (#9800 Delray Drive to Castleford Lane)
Castleford Lane (Delray Drive to east terminus)
Zig Zag Road (I-71 bridge to west corporation limit)
Windhaven Court
The work entails complete milling and asphalt resurfacing, along with "spot" curb replacement and storm drainage inlet repairs.
Construction is expected to start in late April or early May and be completed by August.