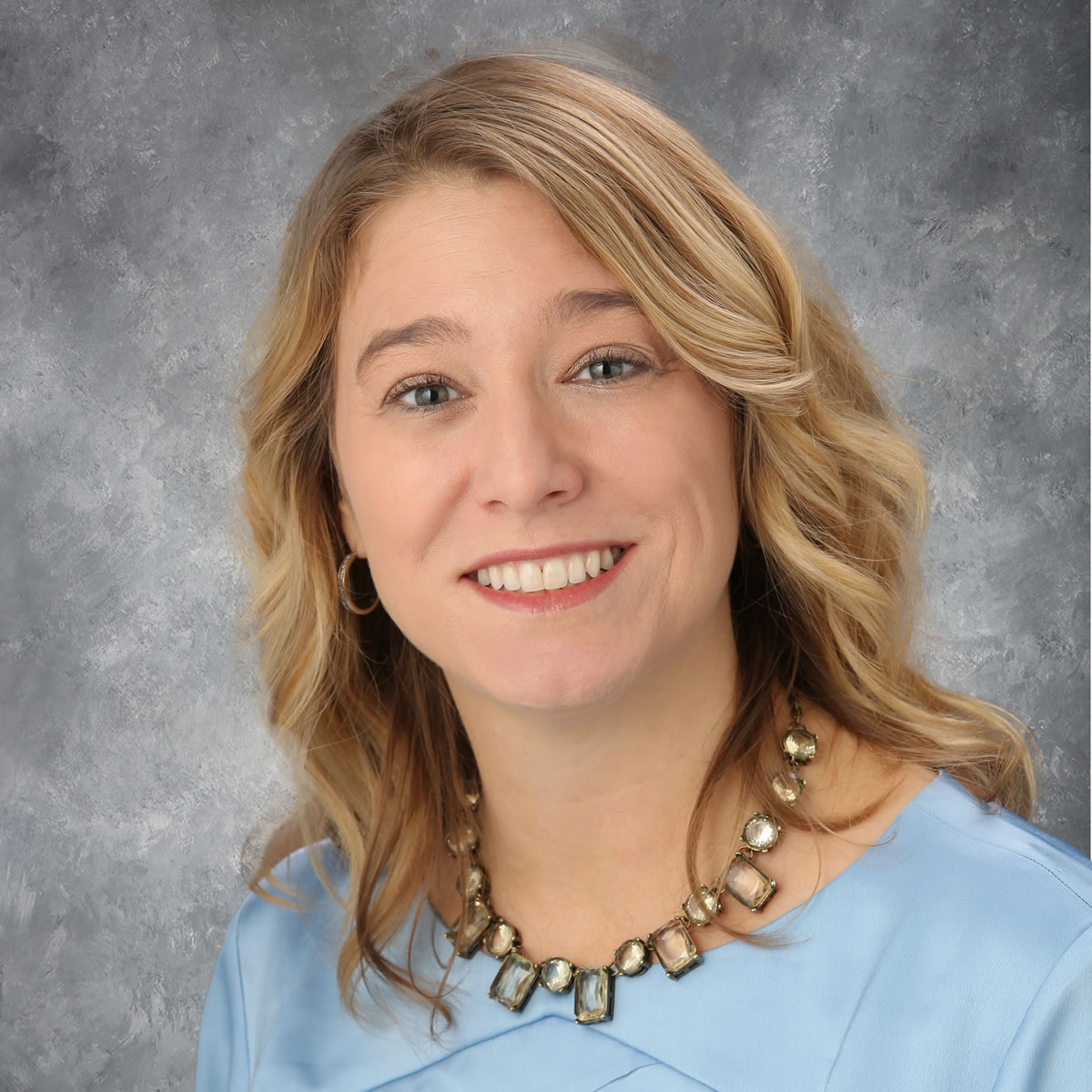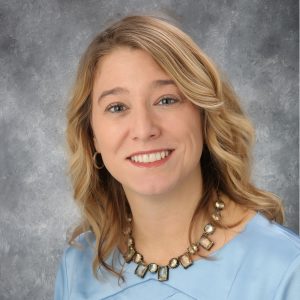 Council Message by Vice Mayor Lee Ann Bissmeyer
As I write this article in early April for May, I'm looking out the window at the rain with snow in the forecast for this weekend. I can't help but liken the similarities of the unpredictable Montgomery weather we are accustomed to with the seemingly never-ending changes we've had to endure over the last two years. Among our many talents, Midwesterners excel at resilience. We were tested with Covid, and we have mostly come out unscathed on the other side.
As Lady Bird Johnson said, "Where flowers bloom, so does hope ."Our downtown trees, which line Montgomery and Cooper roads are fabulous with their white blooms, and the many daffodils sprouting around town make it clear that spring is here, as well as hope. Hope that Covid is behind us and the world can get back to a sense of normalcy. We did our best to offer events over the last couple of years in a safe manner, such as the 4th of July reverse parade and the Halloween drive-through, but nothing beats getting back together with friends and neighbors in person. All of us at City Hall have been busy planning for when we can celebrate events together again. This spring and summer are full of things to get you back out and about!
Montgomery is known for our well-kept properties, so you will be happy to know that the unlimited brush collection is back-check our website for your neighborhood's collection week. If you still have energy after working in your yard, we would love to have you join us on Saturday, May 14 for the City's Beautification Day. No experience necessary! Flowers will be provided to plant throughout the city in the morning from 9-11 am.
Each Saturday, the Montgomery Farmer's Market in the parking lot of Montgomery Elementary is kicking off its season on May 7. In addition to the expected vegetables, you can expect delicious pastries, artisan cheeses, and coffees.
Also, on May 7, Soirée en Blanc will take place in Pioneer Park. The city will provide the tables and chairs with white linens as well as live entertainment and a glass of bubbly. You come dressed in white with your dinner and table settings. It will be a refined social event in the tradition of Diner en Blanc, honoring our relationship with Neuilly-Plaisance, France. Register online or by calling City Hall.
We will again have the BAMSO concert on July 3, followed by the patriotic parade and festival in Montgomery Park on July 4. If you have not been to one of our BAMSO concerts, I highly encourage you to attend this year. The symphony is wonderful, and we are so very fortunate to have this caliber of talent available to us for free.
Summer is then right around the corner! The Municipal Pool will open on May 28 to kick off my favorite season. Last year, the city implemented a DORA allowing outdoor cocktails in designated areas. We have DORA events throughout the summer beginning in June, including Bastille Day, which will return for its 33rd year on July 16 in our historic downtown.
Council and staff have been busy implementing the strategic plan in accordance with your survey's priorities. As you have seen, the Montgomery Quarter is moving along well, and our first tenant will be occupying their space in June. The roundabout is structurally complete, and we have been working diligently on its landscape design, which is a good representation of Montgomery, as it will be the front door of our city. The first two restaurants, a boutique hotel (with a rooftop bar), and city park will be following soon thereafter. There are many things I am hopeful for; living in Montgomery is one thing I am grateful for.