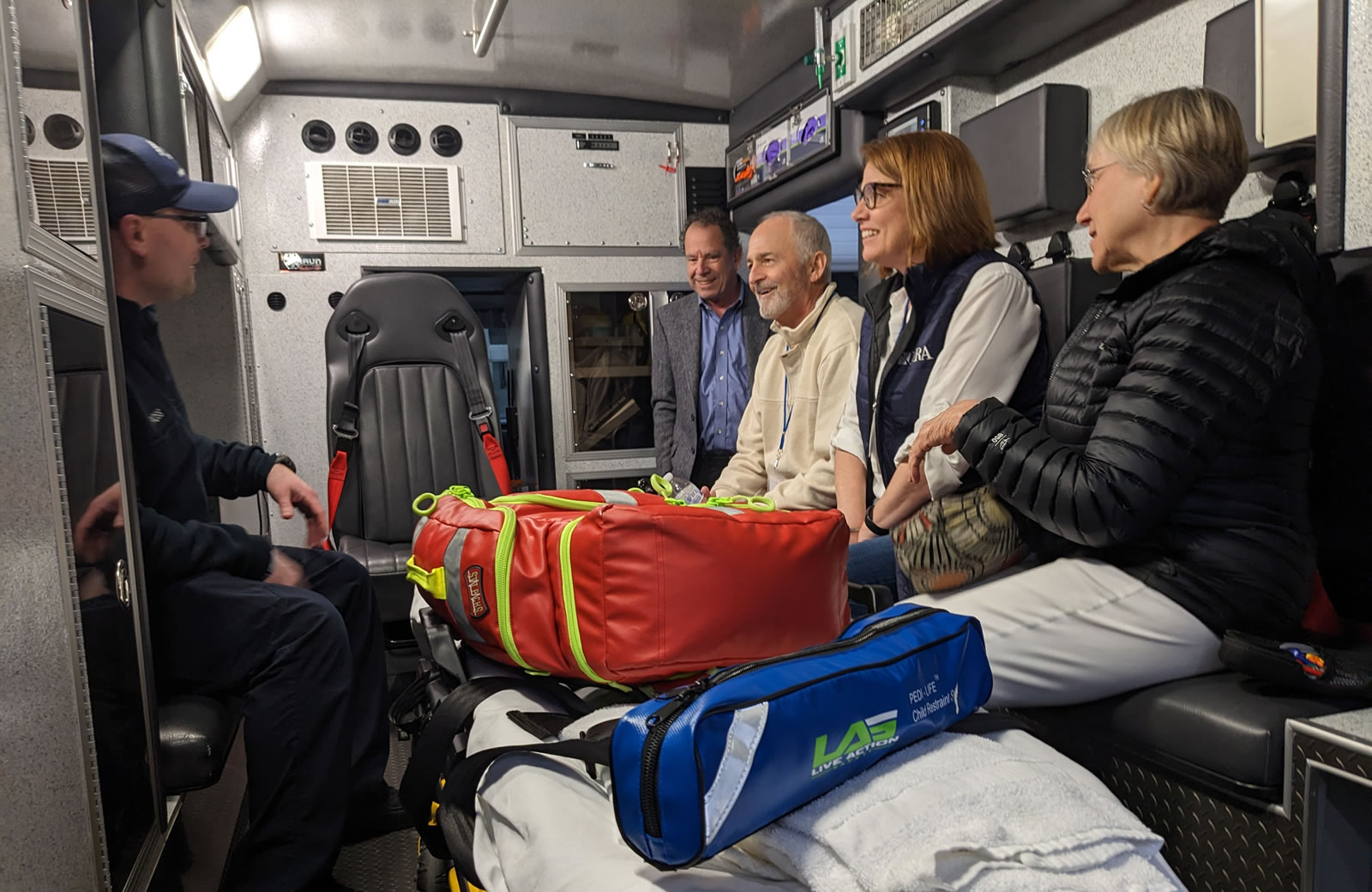 The Montgomery Citizens' Leadership Academy (MCLA) offers students a behind-the-scenes look at Montgomery.
Meet and interact with the Montgomery City Council, department heads and staff
Learn why decisions are made and how the departments operate
Discover the status of current projects and future plans for development
Participate in lively discussions, role-playing and other fun interactive activities
Tour city facilities
Become an informed and involved citizen
"I recently took the MCLA class, which was an expedition through Montgomery's history, culture, government, and people. I learned about everything from the city's founding to its current challenges & opportunities. I also made some great friends along the way. I highly recommend this class to anyone who wants to learn more about the city of Montgomery."

John Durham, MCLA 2023
"Whether you plan on being a resident of Montgomery for a year or the rest of your life, participating in MCLA is a must if you're curious about the inner workings of this city. The dedication of the city's employees and elected officials to the success of this program was humbling. Each session was eye-opening and informative, with the added bonus of now having great connections with some of my fellow Montgomery residents that I didn't have before participating in MCLA."

Josephine McKenrick, MCLA 2023
MCLA 2024 begins Thursday, January 11, and runs for 10 weeks. Each session begins at 5:45 p.m. with dinner and ends at 9:00 p.m. The cost is $99 for meals and materials.
Register at https://www.montgomeryohio.gov/mcla-application-form/ or contact Amy Frederick at afrederick@montgomeryohio.gov or call 513-792-8358.