Regional Attractions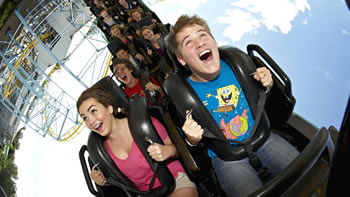 Adventure & Family 
For the adventurous resident, there is Kings Island Amusement Park and The Beach Water Park. For the animal lovers, the Cincinnati Zoo will not disappoint.
Sports
For the sports-oriented family, Cincinnati is host to both professional teams including the NFL Cincinnati Bengals, NL Cincinnati Reds and FC Cincinnati as well as College sports with Xavier University and the University of Cincinnati within a short drive!
Education
If education is what one seeks, Cincinnati has a wonderful Natural History Museum, Children's Museum, Art Museum, Contemporary Art Center, and Fire Museum.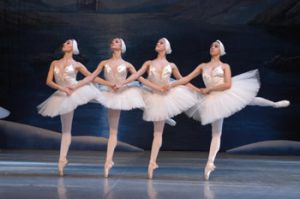 Culture
The cultural benefits of living near downtown are excellent. Cincinnati has its own world renowned ballet and symphony orchestra or try the Playhouse in the Park, the Ensemble Theatre or the Aronoff Center for world class drama and musical entertainment.
Parks and Recreation
In addition to Montgomery's great park system, the Hamilton County Park District is well known for its golf courses, fishing lakes, playgrounds and picnic areas. However, more than 80% of parkland is preserved for natural habitat, such as prairie and wetlands, and wildlife. Providing a variety of habitat is the most successful way to encourage wildlife to thrive.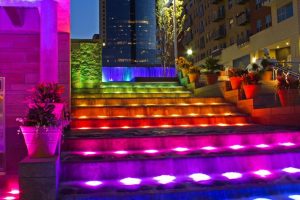 The Cincinnati area parks and recreation facilities are spectacular.  New on the riverfront is Smale Park which features including fountains, walkways, gardens, event lawns, playgrounds and restaurants. This park will soon join such exciting recreational resources as Bicentennial Commons, Eden Park and Ault Park in the Cincinnati Park system. Additionally, residents have easy access to the Hueston Woods State Park located in Oxford, Ohio, an approximate one hour drive from Montgomery.
Shopping
The Cincinnati area offers a variety of shopping to please the most discriminating shopper. Harpers Point, Rookwood Commons, Kenwood Towne Centre and Tri-County Mall provide a wide range of specialty and department stores on a regional basis. Additionally, a variety of outlet stores await the serious shopper in Washington Court House, Monroe and Jeffersonville, Ohio.