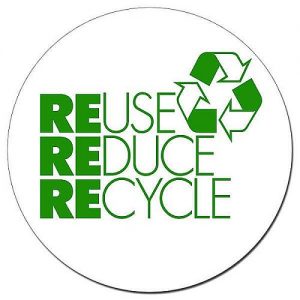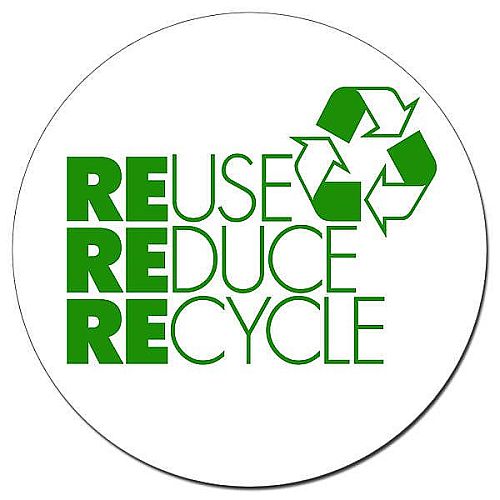 In addition to curbside recycling, the City of Montgomery Environmental Advisory Commission (EAC) offers an opportunity to recycle every third Saturday of the month. (Please refer to the Montgomery calendar for specific dates.)
Where:  The City of Montgomery Public Works Facility, 7315 Cornell Rd. Montgomery
When: 10:00 a.m. to 1:00 p.m.
For safety reasons, volunteers wear masks and ask that you remain in your vehicle.
Recyclables accepted every month include:
Cardboard – free of grease or oils. Boxes flattened before drop-off is appreciated!
Paper/paperboard – free of grease or oils. No tissue or wrapping paper!
Metal – must be at least 50% metal and not contain chemicals (e.g., propane in tank).
Empty pill containers – Over the counter and prescription. Please remove all Labels! (Pills can be disposed of at the Montgomery Police Department).
Prescription eyeglasses and cases – broken frames, missing lenses, and glasses with no cases are accepted.
Seasonal Items include:
Holiday light strands and electrical cords – November to January
Plastic planter pots – April to October
For other recycling questions, please visit HamiltonCountyRecycles.org or call 513-946-7766.