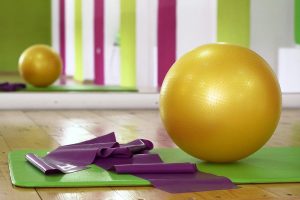 This class is geared toward using core body muscles (abdominal, obliques, back and gluteal muscles) to get effective results in the midsection. This workout gets results in all the problem places by working on lengthening of the spine, proper alignment and posture, and a strong center to create a slimmer profile.
Classes are taught by a TriHealth Fitness Instructor.
Tuesday or Thursday Sessions
6:00 – 7:00 p.m.