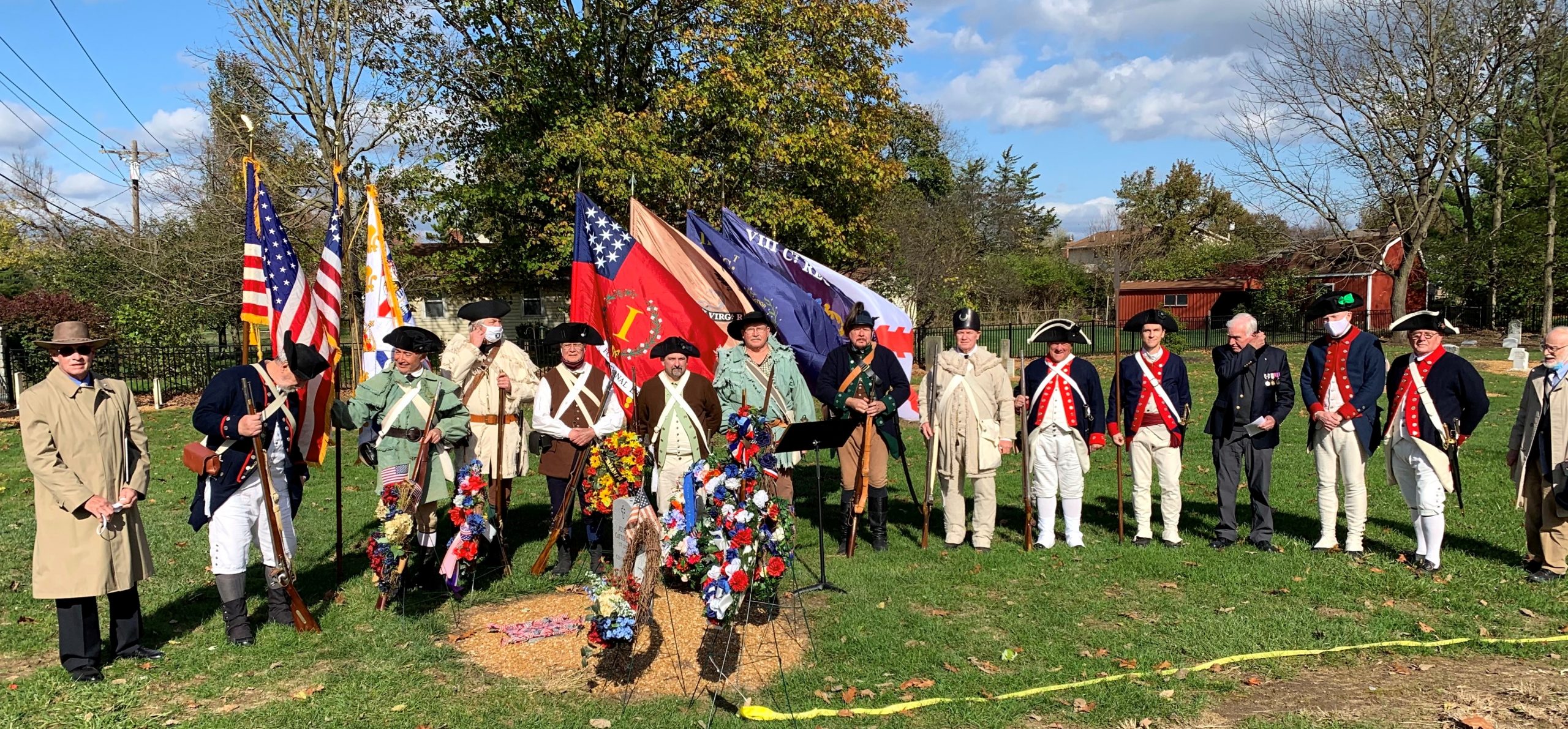 On April 17, the Cincinnati Chapter of the Sons of the American Revolution and the Graves Committee of the Ohio Society of S.A.R. will hold a grave marking ceremony for the Revolutionary War Patriots laid to rest in Hopewell Cemetery.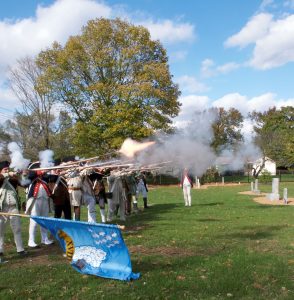 This patriotic ceremony will feature a living history presentation by the Nolan Carson Memorial Color Guard, Commanded by John Bradley Jarard. The ceremony will include a musket salute and the unveiling and dedication of a marker in the Pioneer Section of the Hopewell Cemetery. The marker will honor the following Patriots who served to protect our country during the Revolutionary War.
CRISTIAN CRIST
CORNELIUS SNYDER
JOHN MEEKER
NATHANIEL TERWILLIGER
JACOB ROOSA
JACOB FELTER
CRONYMUS FELTER
LODERWICK WELLER
The ceremony will begin at 2:00 p.m. and will be held rain or shine. Please enter at the Montgomery Road entrance into Hopewell Cemetery.  Social distancing guidelines as set forth by Governor DeWine will be observed.