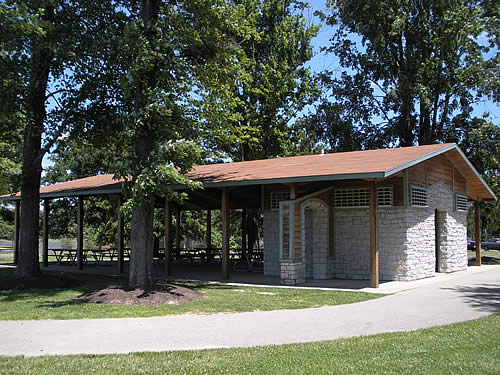 You know spring is on its way when we open reservations for the park shelters!
Reservations for Montgomery park shelters will be available from Wednesday, March 1, through Tuesday, October 31. Park shelter reservations may be made online or in person at City Hall. Reservations are not available over the phone.
Park shelter reservations are only available to Montgomery residents, businesses, and employees of Montgomery businesses. Nonresidents may use the shelters on a first-come, first-serve basis as long as there is no reservation. A reservation list is posted each week at every park shelter.
For further information, please call Montgomery City Hall at 513-891-2424. Reservations can be made online at www.montgomeryohio.gov/shelter-and-lodge-reservations.