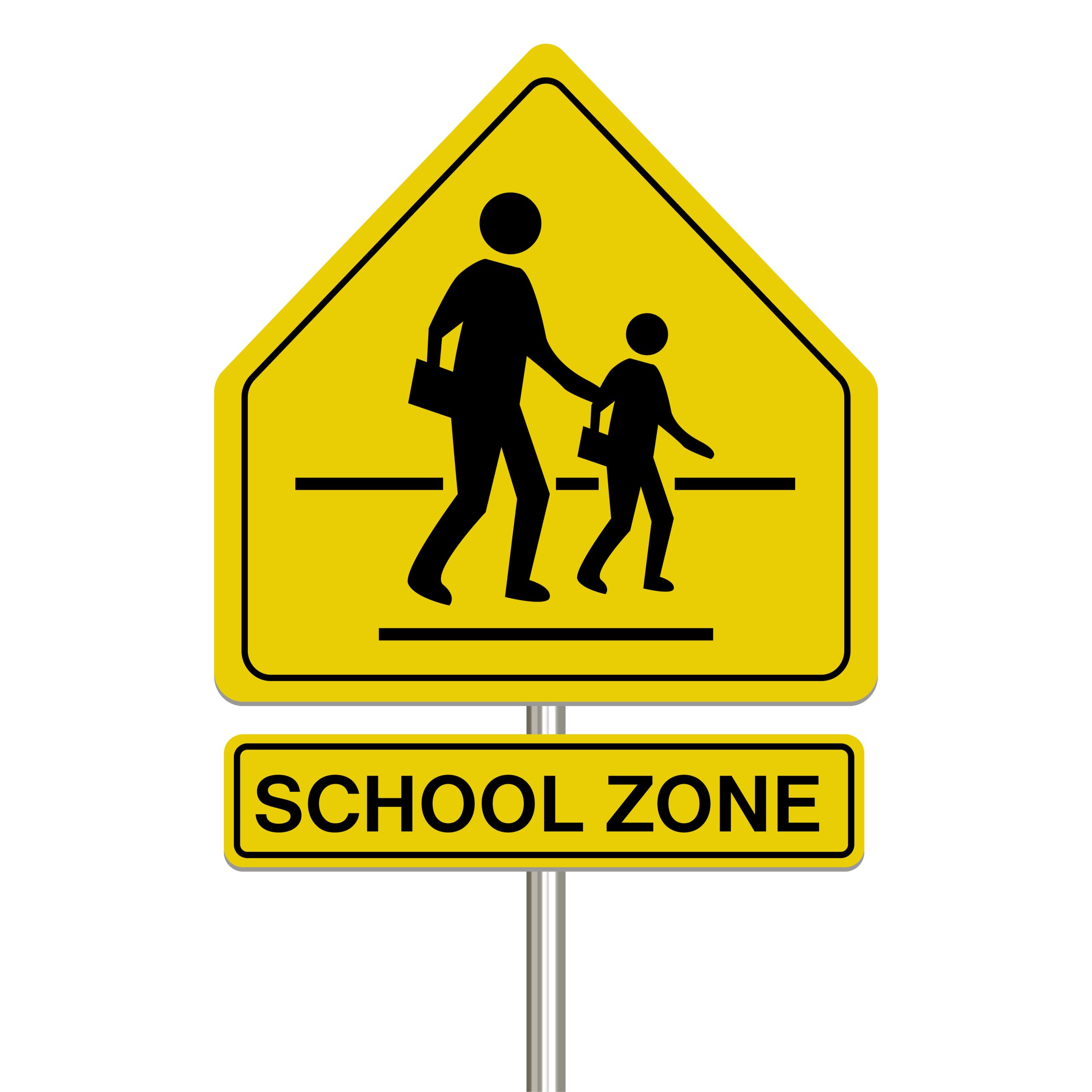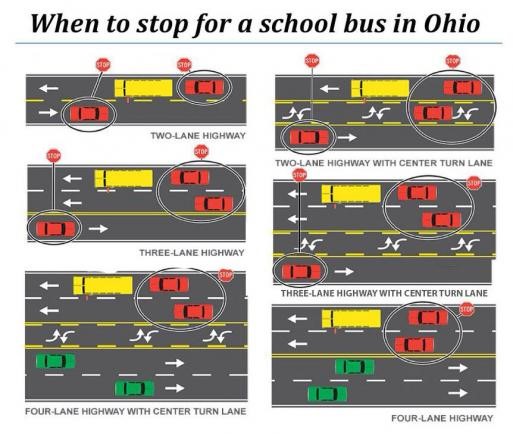 Slow Down: Back To School Means Sharing The Road
The end of summer vacation comes too quickly for most of us. With vacations wrapping up and an influx of traffic, August brings a change in driving patterns and a return to school zone rules of the road.
6 Tips to Stay Safe on the Roads this School Year:
Avoid Distracted Driving. The potential for distraction is multiplied when the entire family travels in the car. Young drivers are prone to distracted driving, especially with the temptation of handheld technology. Keep the phone out of sight, and NEVER text while driving.
Respect the Big Yellow Bus. Imagine being in a large vehicle with 40 noisy 6th-graders. Put yourself in the bus driver's shoes. Do your part and make the driver's job easier. Yield when they are attempting to merge. Maintain a significant distance behind buses as they often make unexpected stops. Make sure children know never to walk behind buses.
Watch out for Pedestrians. Back-to-school season means kids walking to class and more bicycles on the road, especially in residential areas close to schools.
Wear Seat Belts. Seat belts save lives and help to prevent injuries. Make sure all children are correctly buckled in the proper car or booster seats. Additionally, secure pets in the back of the car.
Plan and Allow Extra Travel Time. With more vehicles on the roads, there is more potential for dangerous accidents. Be patient. Allow extra travel time just in case.
Be Wary of New Drivers. A new school year brings a surge of newly-licensed teen drivers on the roads, in addition to inexperienced college students with only a couple of years of driving under their belt. Be mindful and cautious of new drivers.
While we normally associate the beginning of the school year with more traffic in school zone areas, it's also essential to keep in mind the increase in traffic on highways and roads. In August, commute times typically rise due to commuting students and parents dropping off children at schools.
By exercising extra care and caution and keeping these facts in mind, we can keep ourselves and our families safe.