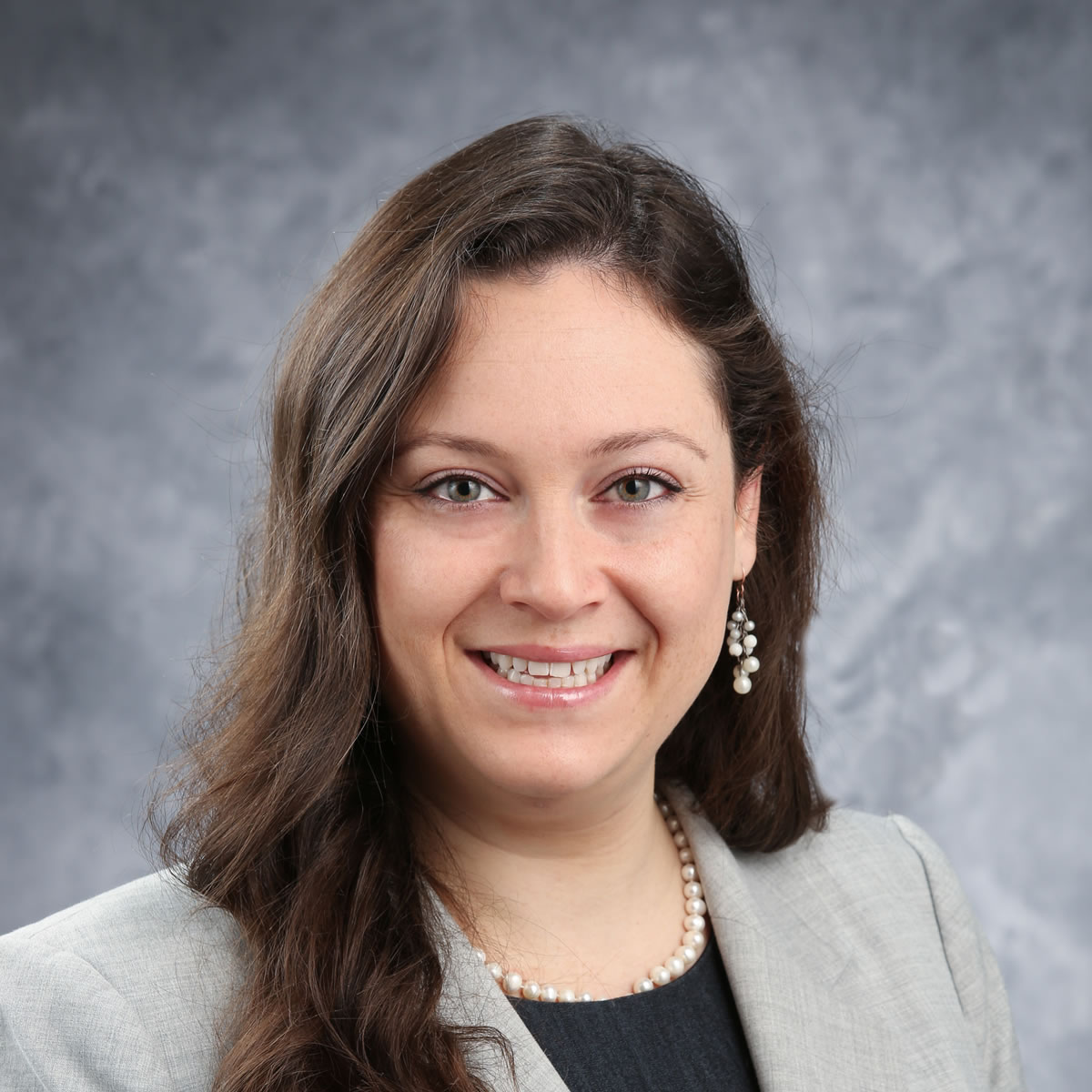 Council Message by Council Member Sasha Naiman
Amid day-to-day responsibilities, it is important (but sometimes difficult) to create meaningful opportunities for community engagement, family bonding, and personal well-being. Fortunately, Montgomery offers many wonderful ways to do all three—and sometimes all at once!
Montgomery's new "Family Volunteer Challenge" mixes community service with family fun and personal growth. The Challenge, which lasts until March 31, suggests simple family activities like helping a neighbor, writing supportive notes/cards, or donating goods to a shelter. Everyone can get involved to make a positive difference! My family and I are already working on our Challenge Checklist, which can be downloaded from the City of Montgomery website. See page 11 for more information.
Not only can participants win a Montgomery Pool Pass, but they can also reap some big, scientifically proven benefits. Did you know that researchers from Harvard, University of Texas, Washington University, and other institutions nationwide repeatedly found that volunteering improves physical and mental health? Volunteering is linked with physical effects like lower blood pressure, lower rates of depression, decreased anxiety, and improved sleep quality. Children, even toddlers, increase emotional intelligence, empathy, and key values by volunteering. Studies show that teenagers who volunteer have improved grades and self-esteem, as well as reduced drug use and dropout rates. College students who volunteered regularly had 26% lower risk of binge drinking. For adults over age 55, volunteering increases stamina, memory, and overall health. One study even finds that people who volunteer with altruistic intentions will live longer! Plus, according to researchers from the University of Pennsylvania, giving your time to help others makes you feel like you have more time and productivity for yourself— so that you can get the most out of each day.
Montgomery also promotes the well-being of its residents and their families by offering regular programming about mental health—including connecting residents to resources within and beyond our community. In early 2023, Montgomery offered a well-attended community presentation about our officers' training to deal with people experiencing mental health crises. On April 15, the City is planning a large mental-health forum, which will bring experts and resources right into our community.
I am grateful that the City of Montgomery provides these helpful, concrete ways for residents to extend kindness, patience, and care to our neighbors and family members, as well as to ourselves. There will undoubtedly be more opportunities throughout 2023, with the continued support of our City Administration, staff, and Council. I look forward to participating!