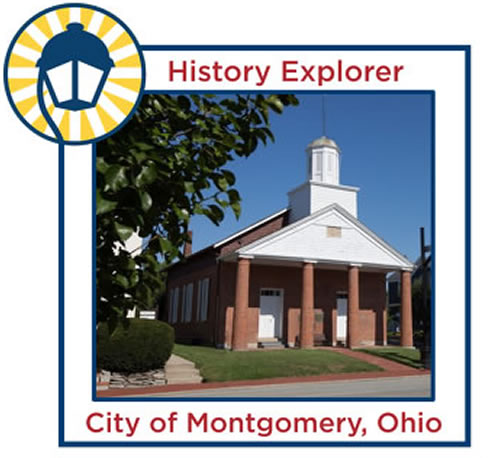 Enjoy the Montgomery History Explorer program together as a family. The FREE program includes a workbook for ages 6 and up. The Workbook provides participants with a variety of fun activities that will engage them in learning about local Montgomery Landmarks.
Download a workbook online or pick one up at City Hall. History Explorer Workbook Download
Once completed, participants can turn in the workbook any time, Monday – Friday, between 8:00 a.m. – 4:30 p.m. at City Hall.
A member of the recreation team will review the workbook and follow up with the participant. Completed workbooks will be given back to the participants to keep along with a certificate and patch.
The first 50 participants to complete the program will also receive a free Landmark ornament!
For more information, contact Recreation Specialist Sarah Fink at [email protected]