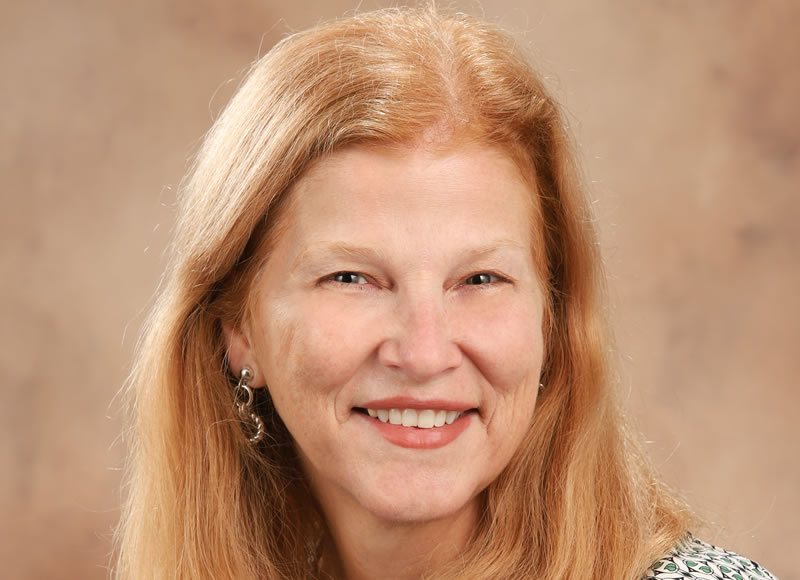 Lisa began working for the City as a seasonal employee in the summer of 2019. She returned in the summer of 2022 and was hired full-time in December. Before working for the City, she taught Spanish for fifteen years at Nativity and Sacred Heart Schools. Lisa holds a bachelor's degree in International Relations from The Ohio State University and is working toward a master's degree in Educational Leadership from Xavier University.
Lisa and her husband, Mike, have been married for 27 years. Their son is a music teacher, and their daughter is starting her own business. Lisa loves to travel and read, preferably on a beach.
Lisa looks forward to assisting in the planning and execution of City events.