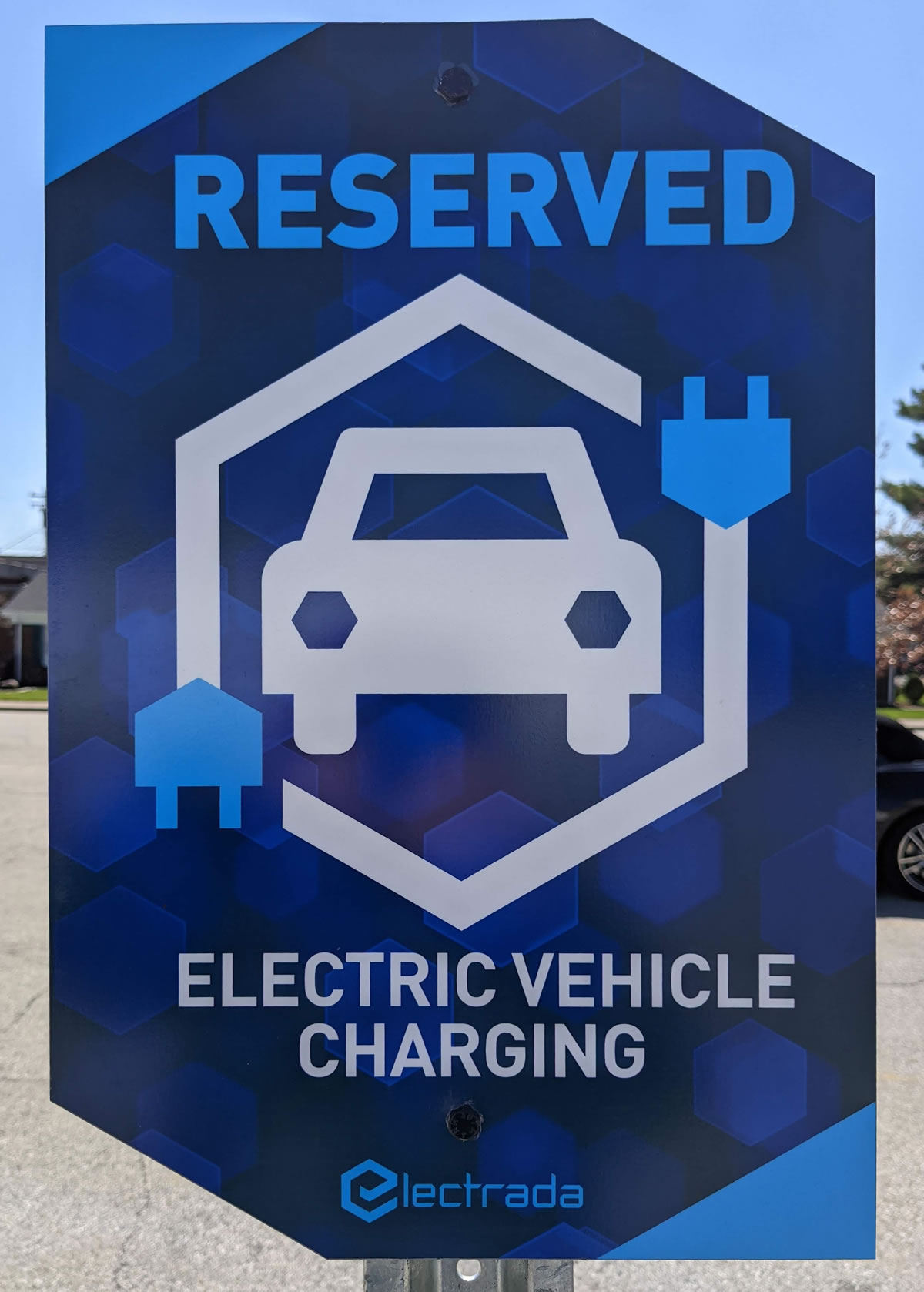 The City of Montgomery has partnered with local electric mobility company Electrada to offer electric vehicle (EV) charging to its residents at the Shelly Lane public parking lot.
"The City of Montgomery is proud to provide our residents and the greater community the opportunity to charge their EVs at one of our busiest properties," said Brian Riblet, City Manager. "The City is dedicated to accelerating the transition to clean mobility, and we believe that this installation is an important step in that direction."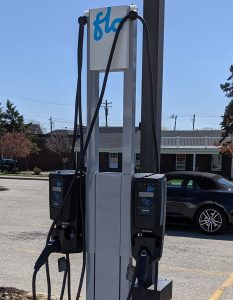 In addition to the Shelly Lane site, the City of Montgomery residents will soon be able to charge their vehicles at four additional locations.
City Hall Parking Lot – 2 EV stations (installation summer of 2021)
Vintage Club/Christ Hospital Public Parking Garage – 4 EV stations (installation summer of 2021)
Montgomery Quarter Garage #1 – 8 EV stations (installation fall of 2021)
Montgomery Quarter Garage #2 – 8 EV stations (installation fall of 2021)
Through the partnership with the Ohio EPA and the recent Diesel Mitigation Trust Fund award for EV charging infrastructure, Electrada will install EV charging stations at Montgomery City Hall and the Vintage Club Garage Montgomery Quarter in the coming months.
"Shelly Lane has been a great location to introduce public EV charging to the City of Montgomery," said Kevin Kushman, CEO of Electrada."We are excited to continue working with the City to broaden accessibility to EV charging infrastructure across our community."
Electrada invests in and operates EV charging infrastructure as a high-reliability, affordable, and convenient turnkey service to drivers and site host partners. Using technology from FLO | AddEnergie, a leading North American network, and technology provider, Electrada delivers a high-performing, community-focused charging solution for EV drivers where they work, live, shop, and play.  EV drivers can charge their vehicles by using FLO EV Charging smartphone app; they can also do so by using an existing customer account on the ChargePoint app.