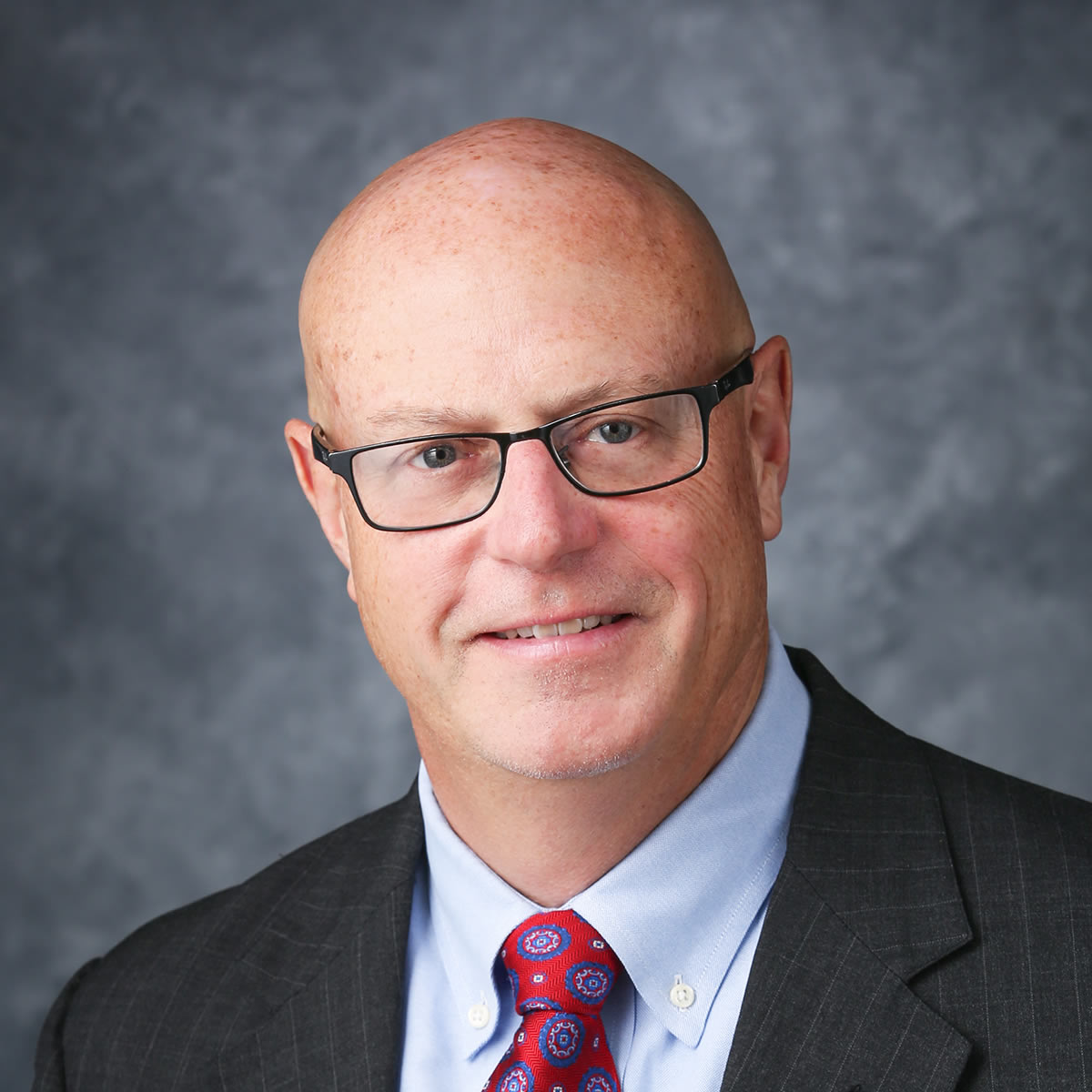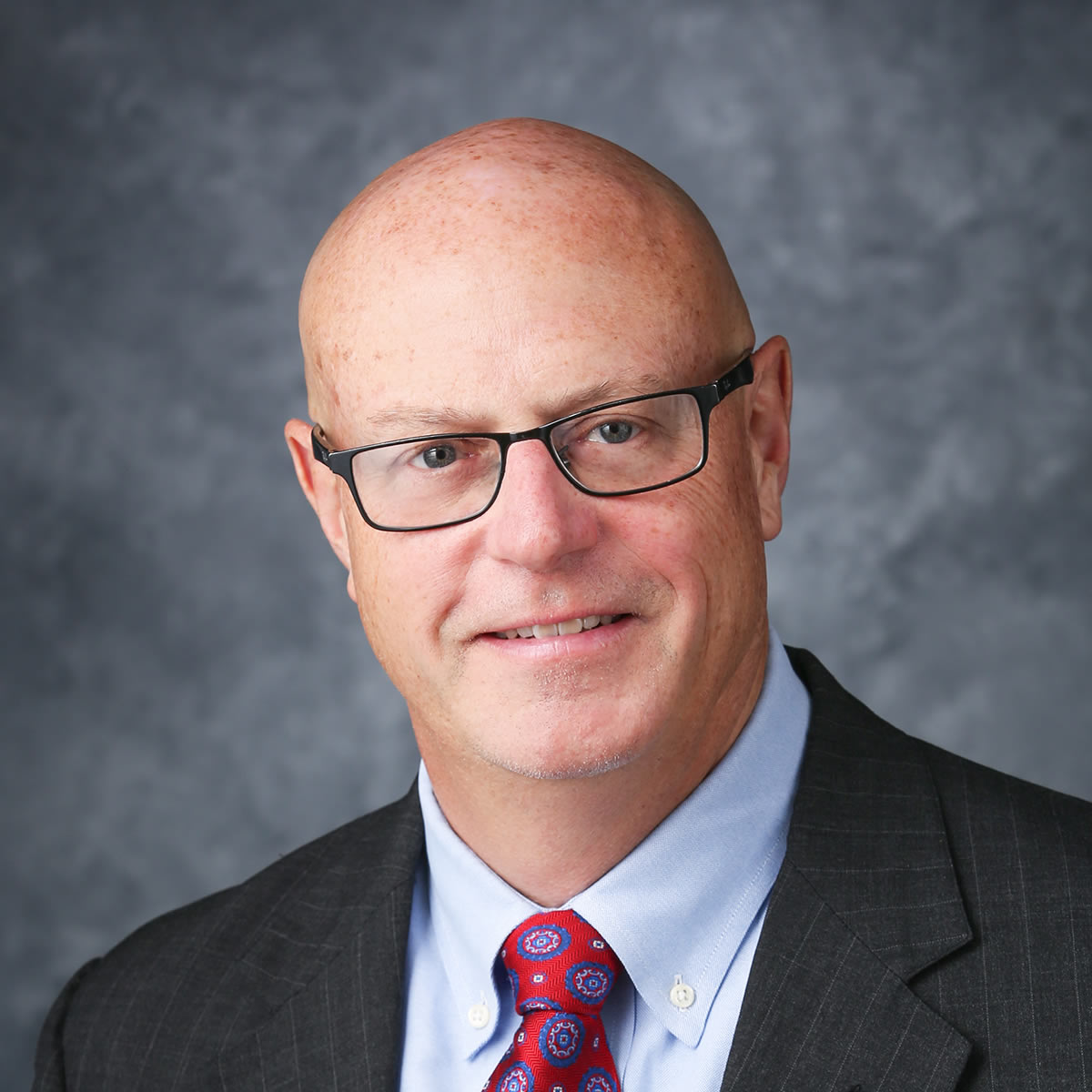 Council Message by Mike Cappel
Ready for Montgomery Underground? It is and will remain an important part of our community. But it's not the latest restaurant to be announced in the Quarter. It's not even as exciting as a clandestine group of citizens ready to step up when a crisis hits our city. In fact, for most of us, it's so boring, we ignore it, except when it fails. Yet Montgomery Underground is necessary for us to have a healthy and orderly society.
Beneath our streets, sidewalks, yards, and sometimes our houses lie a matrix of laterals, tanks, pipes, mains, tubes, wires, sensors, meters, and cables. These connections provide us with potable water, gas, electricity, phone, TV, internet, alarm systems, traffic control, and even treat and remove our waste. This network is one of the true treasures of our community, even though much of it isn't owned by the city of Montgomery.
Property owners own their lines from their building to the connection in the right of way and are generally responsible for maintaining the private service lines. Two municipal water systems serve Montgomery: Cincinnati and Indian Hill.
Sewer service is provided by the Metropolitan Sewer District of Greater Cincinnati through a mixture of combined and sanitary sewers. At the same time, a few residents and businesses may still have septic tanks, grease interceptors, or other private treatment systems. The City of Montgomery provides storm sewers to remove stormwater from public properties and conveys stormwater to Waters of the State. Duke Energy brings gas and electricity from producers we choose to our homes, and those with solar panels buys electricity back. A host of competing companies provide phone, internet, alarm, and TV services. Some intersections also have traffic sensors buried in the drive to help control traffic lights when a car arrives.
Montgomery recently embarked on a program to upgrade the storm sewers in our community by replacing and relining some pipes, upgrading storm inlets during street repaving, and partnering with residents to upgrade storm sewers in certain areas. And Montgomery continues to upgrade fire hydrants during street repaving as well. During the Montgomery Strategic Planning process, there was significant discussion on ensuring that Montgomery Underground continues to meet the needs of our growing community.
Before you dig for any reason, call 811. The cost of repairing a line you damage is far more than the cost of the call. For a fun, scary explanation of how to protect your pipes go to www.fearthefog.com and watch the 60-second trailer.