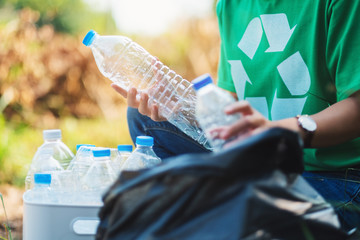 Congratulations Montgomery residents! In 2020, we diverted 2,022.14 tons of metal, glass, plastic, paper, and yard trimmings. Residents saved resources, conserved energy, and reduced pollution by recycling.
The recycling efforts in Montgomery:
Conserved enough energy to power every home in Montgomery for 19.57 days.
Reduced more air pollution than if every household in Montgomery rode their bicycle to work for 13.08 weeks.
Saved 8,603.47 trees from being harvested.
On average, each household in Montgomery diverted 1,174.30 pounds in 2020. That's 28.53% of all the waste we generate.
Want to start recycling? Call Rumpke at 800-828-8171 to request your recycling bin.
We Can Recycle:
Plastic bottles, jugs, and tubs
Aluminum and steel cans
Glass bottles and jars
Cartons
Paper (newspaper, cardboard, mail and paperboard)
Have a question about recycling? Call Hamilton County's Recycling Hotline at 513-946-7766 or visit www.HamiltonCountyRecycles.org. Love all things recycling? Follow Hamilton County Recycles on, Facebook, Twitter or Instagram.
Because what we do matters.