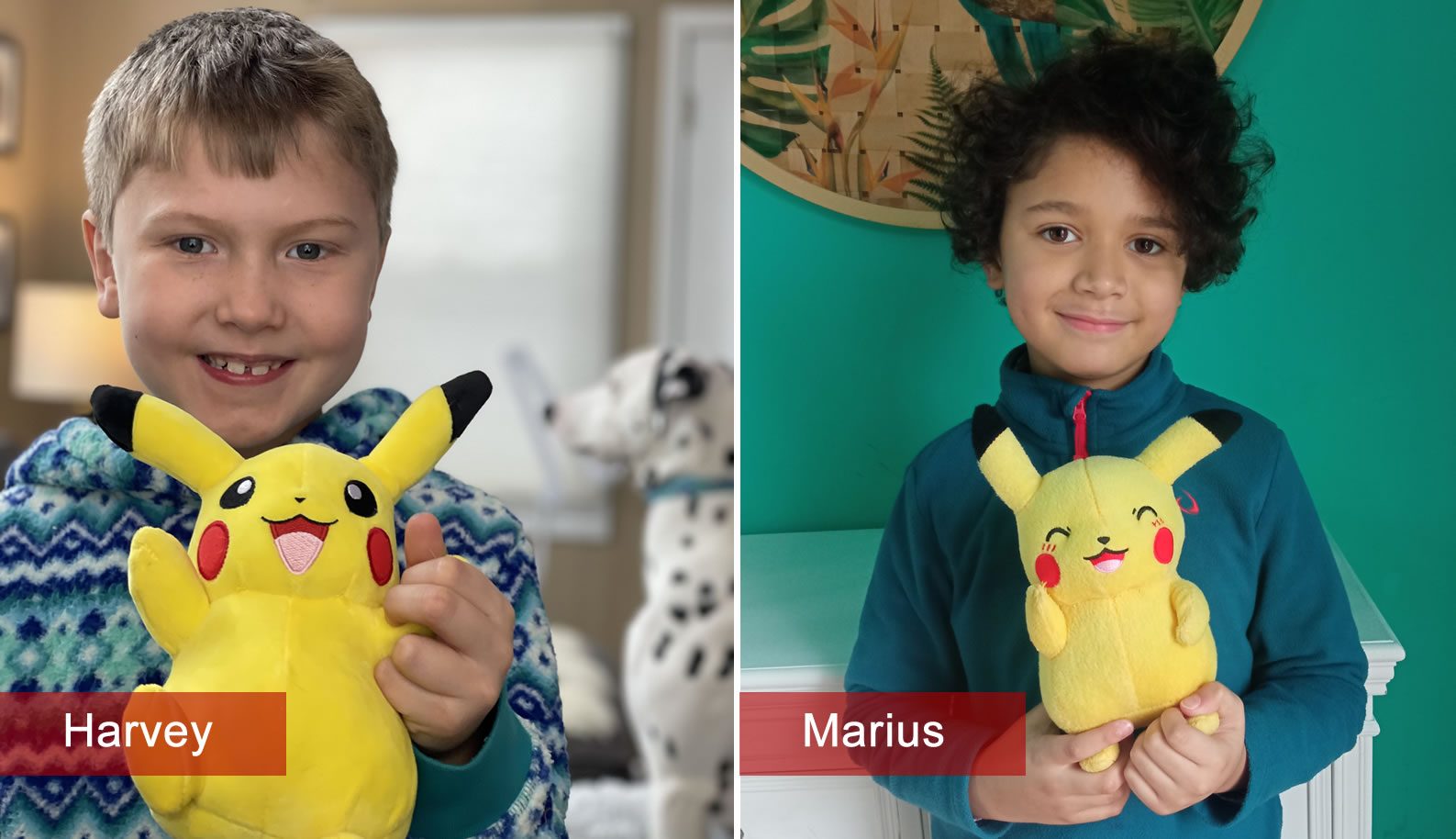 In the fall, the City of Montgomery received a request from an official in our sister city, Neuilly-Plaisance, France, to help a boy find a pen pal in Montgomery. We posted the appeal on social media, and 8-year-old Harvey answered our call, and we are glad he did! Since this is 2023, Harvey and his pen pal Marius exchange emails, except for a Christmas card sent through airmail.
We recently asked Harvey some tough questions about the exchange, and he gave the answers.
Why did you decide to participate in the pen pal program?
Harvey: "I wanted to meet a friend my age from another country."
What have you learned about your pen pal?
Harvey: I've learned about his family. He does capoeira (a Brazilian dance of African origin that incorporates martial arts movements such as kicks and chops), he likes to read comic books, and he likes dogs. Marius can't have a dog because his dad said he had to help take care of it, and his favorite food is pizza, but it's different than our pizza. He drew me a picture of it. Marius also writes his letters in both English and French. And he hid his Christmas chocolates behind his bed.
What is the most surprising thing you've learned?
Harvey: "That he is a lot like me."
Would you like to travel to France someday?
Harvey: "Yes, I'd like to meet Marius and spend the 2 euro coin that my grandpa gave me on a cookie."
Harvey and Marius exchanged pictures; both are holding their toy Pikachus. We also included pictures of the pizza the two talked about in their emails.