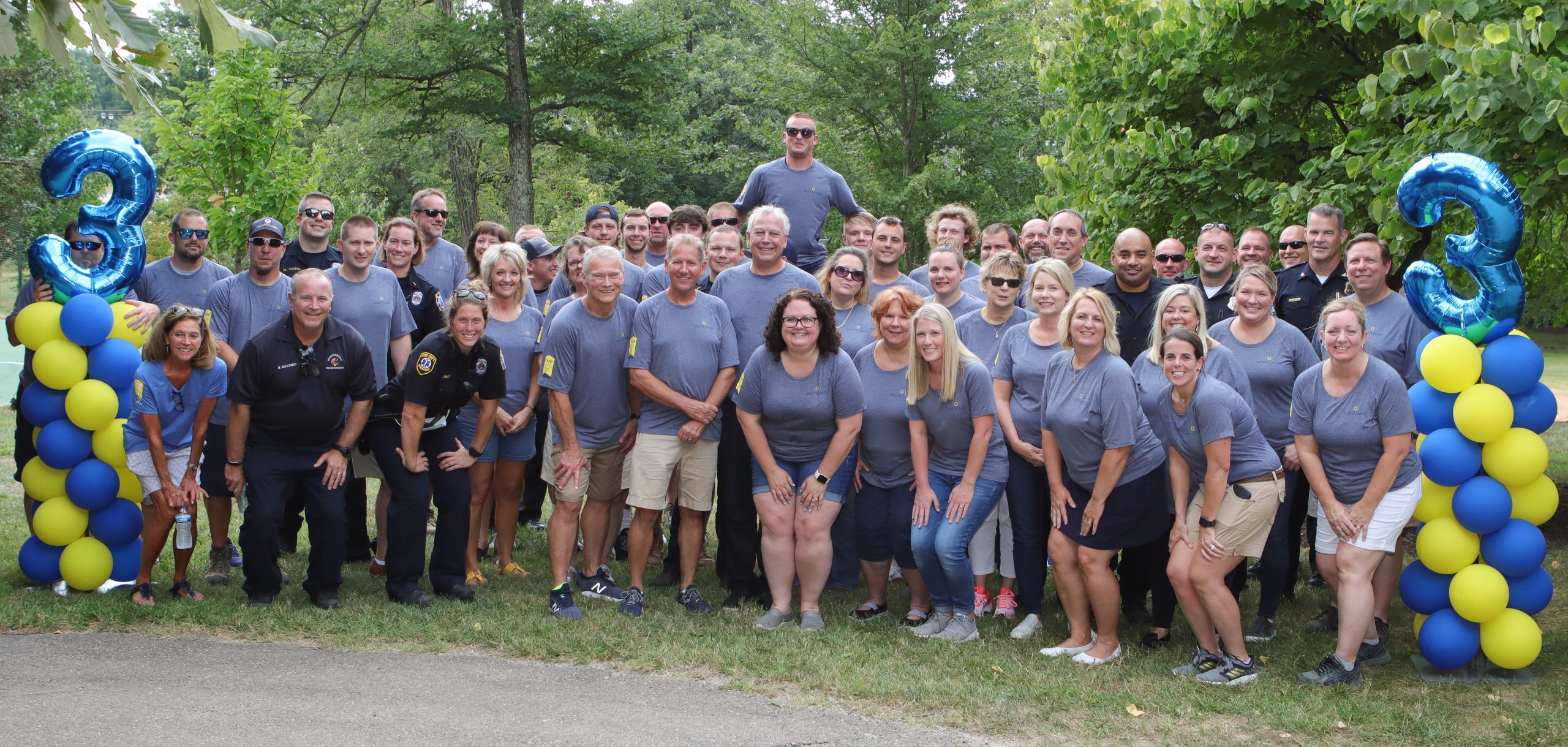 Recently, the City of Montgomery was awarded the designation of a Top Workplace, 2021, by the Cincinnati Enquirer, in partnership with Energage, for the third year in a row.
Energage has been helping businesses, non-profits, and municipalities improve operations since 2006. The process includes employees taking a third-party survey, administered by Energage, with anonymity, which encourages employees to share freely.
"I am honored that our great organization was recognized as a Top Workplace again in 2021. It was not a surprise as I am privileged to work with a group of professionals who exhibit positive values and a constant desire to make Montgomery a great community," said City Manager Brian Riblet.
"Montgomery City Council is proud of the tremendous work culture that has been created within our staff. It is the dedication of our outstanding public employees that keeps our city a place that we are proud to call home," said Mayor Chris Dobrozsi.
When we have employees who are happy to work here, they are three times more engaged and stay twice as long as average employees. It is a win for both our staff as well as residents.