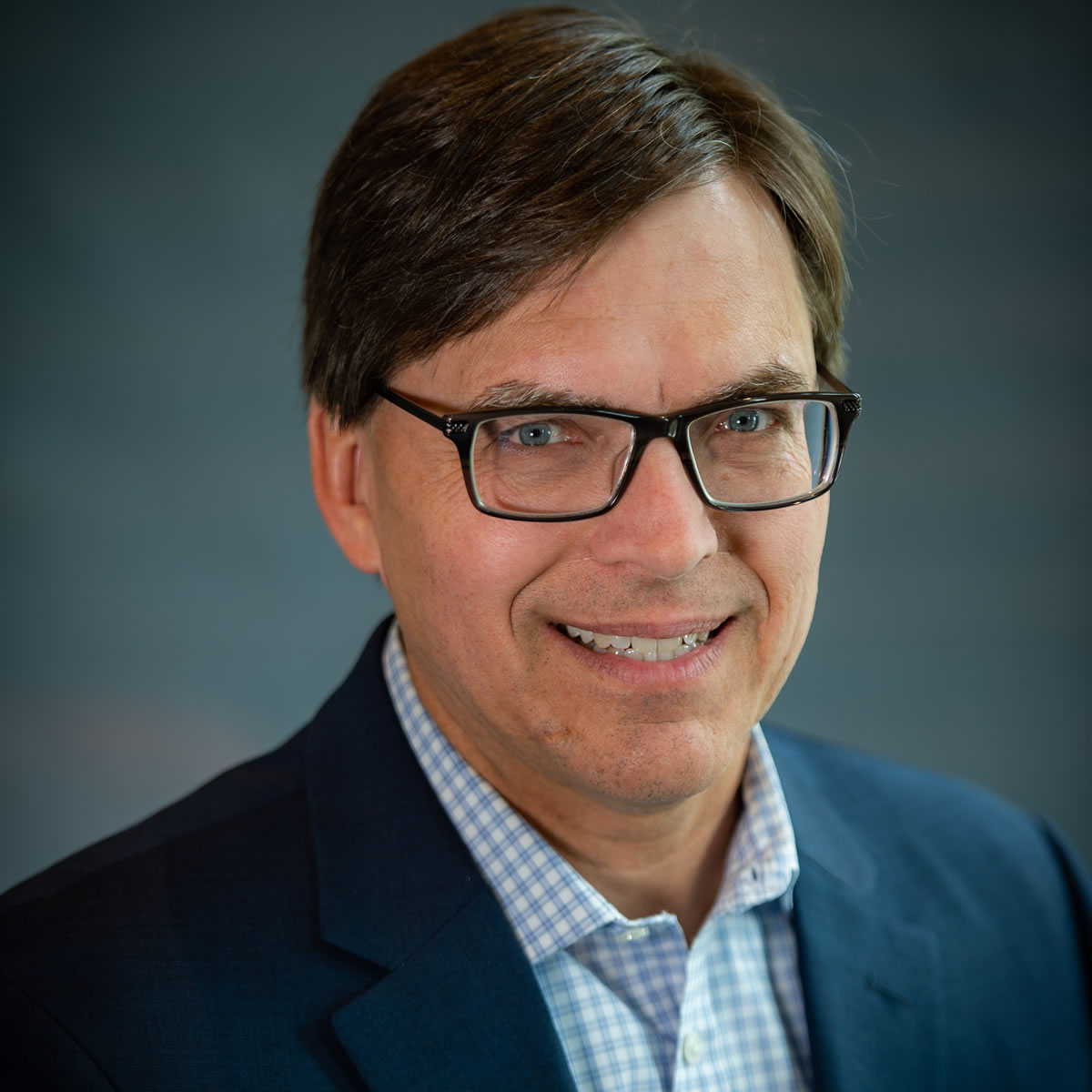 Council Message by Mayor Chris Dobrozsi
In light of the recent tragic events in Minneapolis, it is important to remind our residents, business owners and visitors that the City of Montgomery condemns racism and acts of violence, and that ALL City staff are firmly committed to treating everyone with respect and dignity. Montgomery City Council and administration believe the infusion of diverse cultures, faiths, and customs enriches social and civic life and makes our community stronger. The City's Diversity and Inclusion Committee was formed in 2018 to:
promote community awareness, education and appreciation of Montgomery's diverse cultures;
promote positive intercultural relations among Montgomery residents and a welcoming environment for all those who live, visit, work and recreate in Montgomery.
In partnership with the Diversity and Inclusion Committee, the City has focused on promoting awareness of diverse cultures in the community as well as providing training to our staff on issues such as implicit bias and cultural competency. The City hires employees who meet the highest moral and ethical standards and is committed to continuous improvement through professional and personal development. Rest assured that City Council and City staff, including the Police Department, are committed to governance that is accessible by all and built on honesty, integrity, and mutual respect. Our thoughts and prayers are with the Floyd family during this unimaginably difficult time and that our commitment to provide respectful and just services to ALL members of our community will not falter.
This is Montgomery!
Sincerely,
Christopher P. Dobrozsi, Mayor
Brian Riblet, City Manager