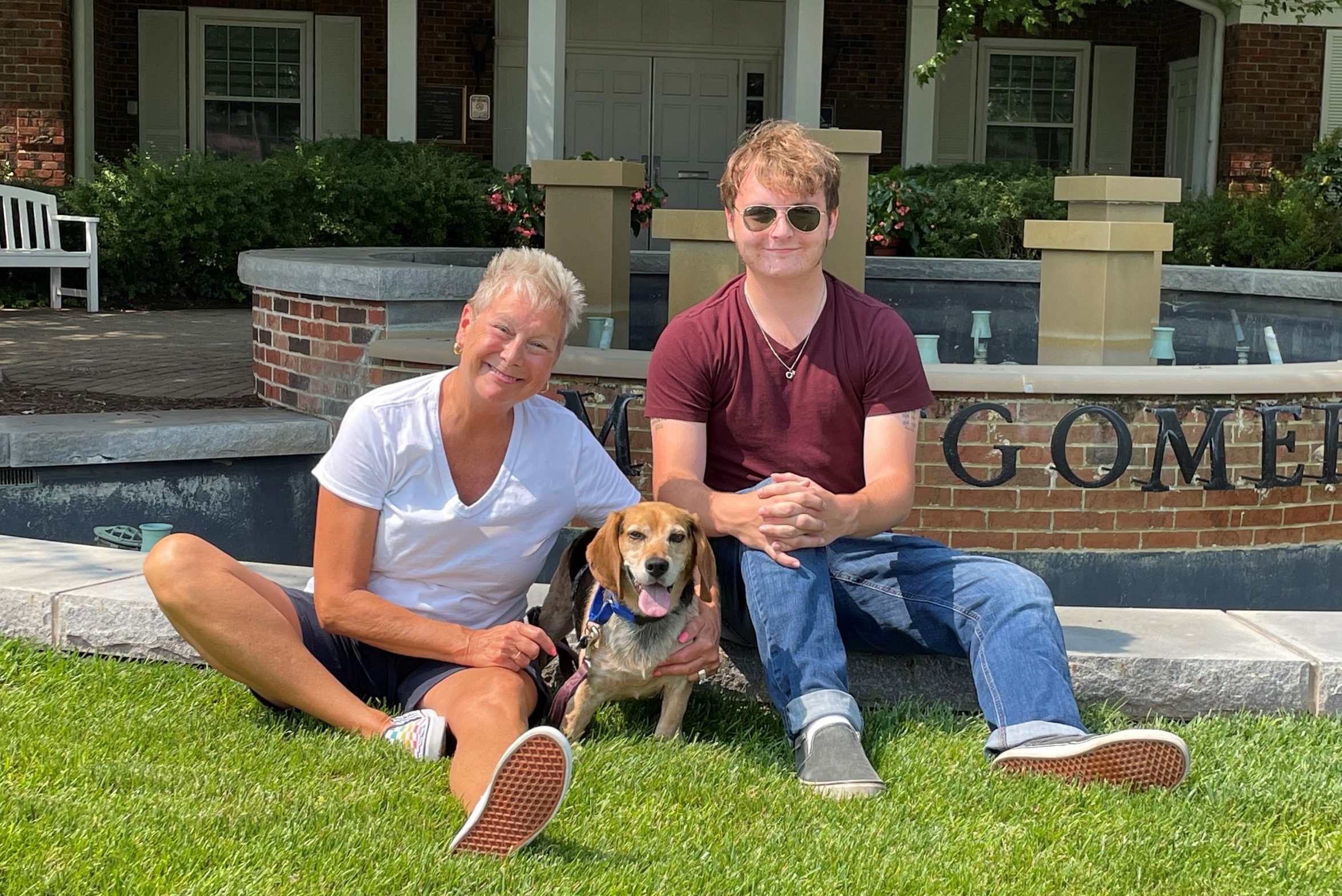 Congratulations to Homer, Montgomery's 2021 Top Dog!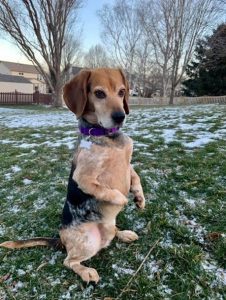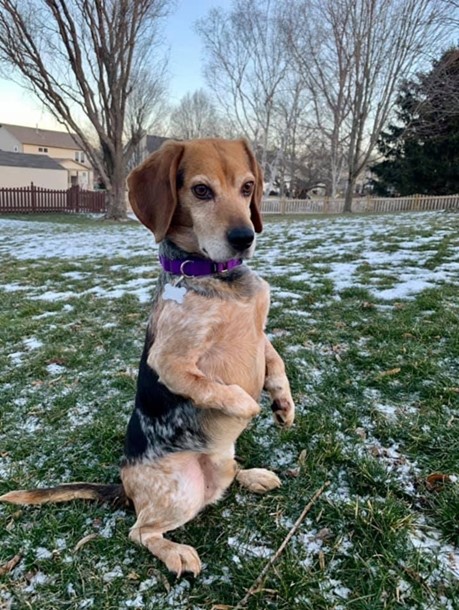 Residents of all ages submitted their information and pictures of their dog to the Top Dog Contest this summer, letting us know how much their pooch means to them and why they should be named Top Dog! Our Dogfest Team selected Homer, an approximately 4-year-old prairie dog disguised as a beagle entered by Montgomery residents Beth and Brian Johnson. Our contest is purely for fun, and we thought the Johnson Family's entry for The Top Dog was just 'dog-gone' amazing!
According to the Johnsons, "Homer is a rescue that came from an overcrowding situation. Homer has different front feet, but it does not slow him down, and it doesn't prevent him from being a happy guy".
The Dogfest Team was inspired by the fact that Homer has overcome so much adversity in his life. Congratulations, Homer and the Johnson Family!