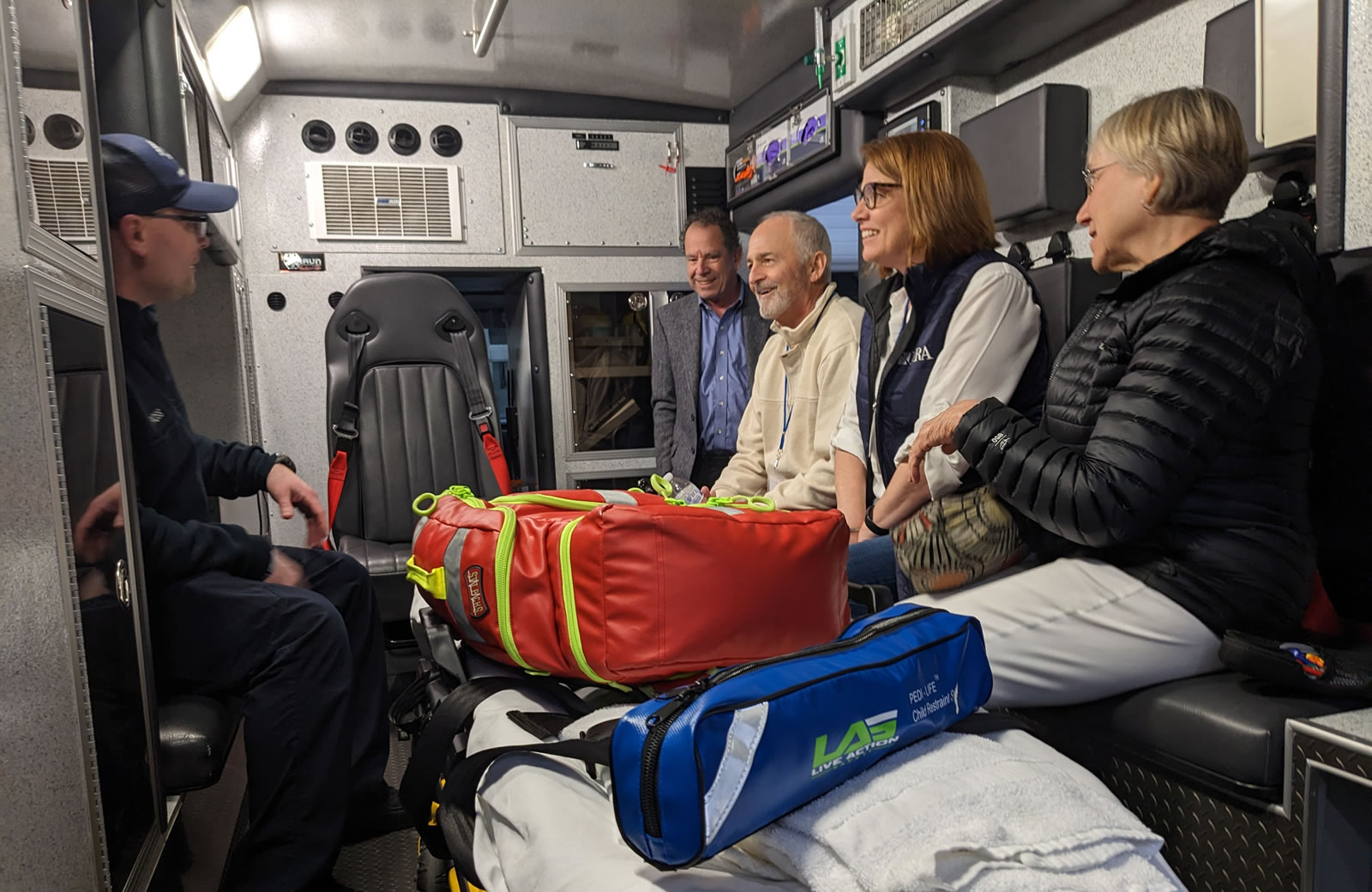 Think of the Montgomery Citizens' Leadership Academy as your backstage pass to the City. As one graduate said "It's Community,
Camaraderie, and comedy all in one class!" We'll take you behind the scenes, and you can see how it works.
Here's what the class offers:
Meet and interact with Montgomery City Council and City Staff.
Learn how City decisions are made and how departments operate.
Tour facilities including Bethesda North Hospital, Sycamore High School, the Montgomery Safety Center, Montgomery Public Works, and Twin Lakes.
Meet your neighbors and spend your Thursday evenings having fun.
MCLA begins Thursday, January 11, and runs for 10 weeks. Each session is held on Thursday evenings from 5:45 – 9:00 p.m. The cost is $99 for meals and materials. Register at https://www.montgomeryohio.gov/montgomery-citizens-leadership-academy/ or contact Amy Frederick at afrederick@montgomeryohio.gov or call 513-792-8358.
One of my favorite parts of this class was how interactive they were. This gave me perspective of a day in the life of each of these departments.
MCLA class cost: $99
MCLA experience: Priceless
–Harashana Patel Class of 2023