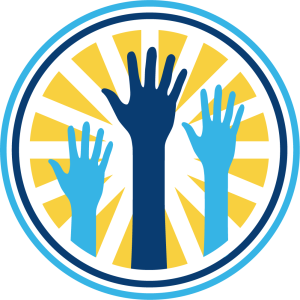 Know Your Neighbor, hosted by the City of Montgomery Diversity and Inclusion Commission, is a community education series on the diverse cultures of Montgomery residents. The lecture and discussion series covers a range of timely human relations and cultural topics.
Know Your Neighbor Series – Día de los Muertos "Day of the Dead"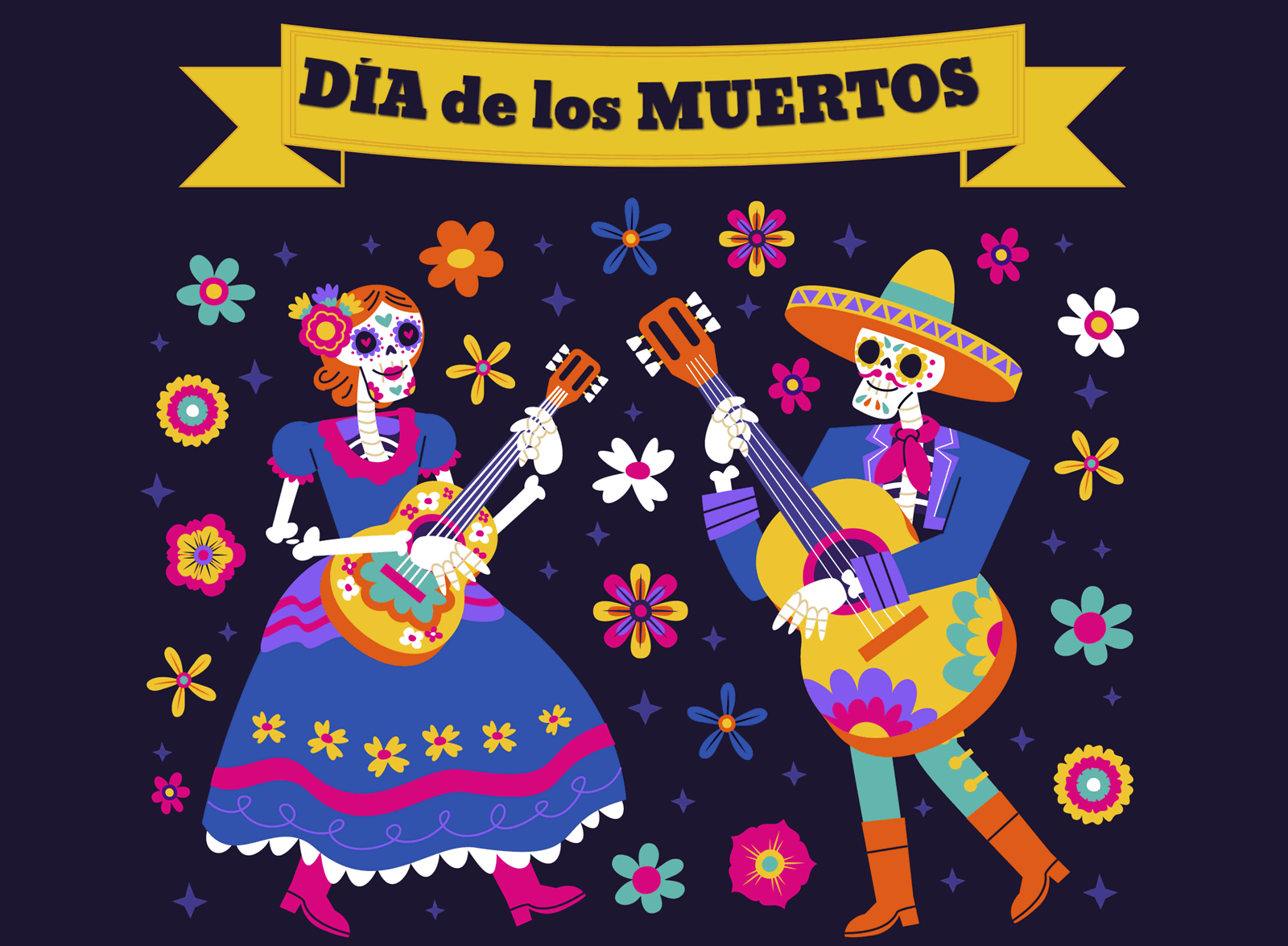 When: September 28 at 6:00 p.m.
Where: Terwilliger Lodge, 10530 Deerfield Rd., Montgomery, OH 45242
Juan Molina, Montgomery resident and member of the Diversity and Inclusion Commission, will share information about the true meaning of the Mexican celebration Día de los Muertos, Day of the Dead. Hint, it has nothing to do with Halloween.
Registration
Past Speakers
Welcoming Our LGBTQ Neighbors
Cincinnati Attorney Scott Knox held a discussion about the current governmental issues facing the LGBTQ community in Ohio. Scott has a Master's degree from the University of Cincinnati Medical College and a law degree from the University of Cincinnati College of Law. He practices mainly in the areas of GLBTQ legal issues. Scott received several awards for legal work for people with HIV and the LGBTQ community.
Cinco de Mayo and Carnival
Diversity and Inclusion Commission Members Juan Molina and Alfonso Cornejo talked about the history of Cinco de Mayo, and how it became a celebrated holiday. They will also talked about Carnival and its history in the Americas.
Understanding Indian Culture and Hinduism
Diversity and Inclusion Commission Member, Priya Viswalingam, talked about Indian culture and Hinduism. She also shared information about topics such as culture, demographics, values, languages, art, and food!
Hispanic Culture
Juan and Rosa Molina, fellow residents of the City of Montgomery, and members of the Diversity and Inclusion Commission, shared information about the diverse Hispanic Culture. Juan was born in Spain and raised in Venezuela while Rosa was born in Mexico. Both have lived in Montgomery for the last five years.
History of Race in America
Diversity and Inclusion Committee members Chris Burns and Lydell 'Dell' Carter talked about the history of race in America using themes from the book Stamped from the Beginning, The Definitive History of Racist Ideas in America by Ibram X. Kendi. Although America was founded on the ideal of liberty, Native Americans and almost every new immigrant nation were persecuted when they arrived. Those of African descent were brought over as slaves, where the others were not. Although they were freed after the Civil War, discrimination has endured, and racism still permeates many different life aspects even today. But many organizations are finally taking notice and working together to combat racism nationwide.
The Persistence of Antisemitism and the Upsurge in Hate Crimes
Committee members Jackie Congedo and Steve Coppel presented during this session. Steve Coppel shared the incredible story of his father's escape from Auschwitz Concentration Camp and Jackie Congedo, Director of the Jewish Community Relations Council, shared recent statistics and information.
Importance of the Hispanic Chamber Cincinnati for growth of our metro-region
Alfonso was born in Mexico and has lived in Montgomery for the last 31 years. He has been the President of the Hispanic Chamber for 15 years.  In his presentation, he shared information about the Hispanic population in the USA, the Mid-West States, Ohio and our Metro-area.  He also talked about why Hispanics are essential to provide the human energy we need to ignite the population growth we need to increase our regional economic output (GDP) and be able to attract and retain global talent.
Turning Adversity Into Opportunity
Shane DiGiovanna spoke about turning adversity into opportunity. Shane was born with an extremely rare genetic skin condition called Epidermolysis Bullosa, which causes fragile skin to open in large wounds requiring hours of painful bandaging each day. He is also deaf and has cochlear implants. His passion for exploring and contributing to the world has allowed him to endure these debilitating conditions, which have required dozens of surgeries. Despite all odds, DiGiovanna is now in college at Rice University, striving to help people and design the world of tomorrow.
Learning about Islam and Muslim Americans
Umama Alam, is an outreach speaker for the Tours and Talks program at the Islamic Center of Greater Cincinnati.  Originally, from Pakistan, she came to the United States at the age of four and grew up in New York.  Umama, her husband and four children have been Montgomery residents for 7 years. She is an educator and was the former Principal of the International Academy of Cincinnati.  She currently serves on their Board and is an educational consultant. She is a Board member of Cincinnati's Bridges of Faith Trialogue, a steering committee member for Cincinnati's Festival of Faith, works with Sycamore Schools Culturally Responsive Practices Committee.
The "Know Your Neighbor" series, sponsored by the City of Montgomery's Diversity and Inclusion Commission, is a part of the City's #IamMontgomery campaign. The Diversity and Inclusion Committee promotes community awareness, education, and appreciation of Montgomery's diverse cultures, positive intercultural relations among Montgomery residents, and a welcoming environment for all those who live, work, visit and recreate in Montgomery. The commission inclusively composed of seven Montgomery residents and several ad-hoc resident members.