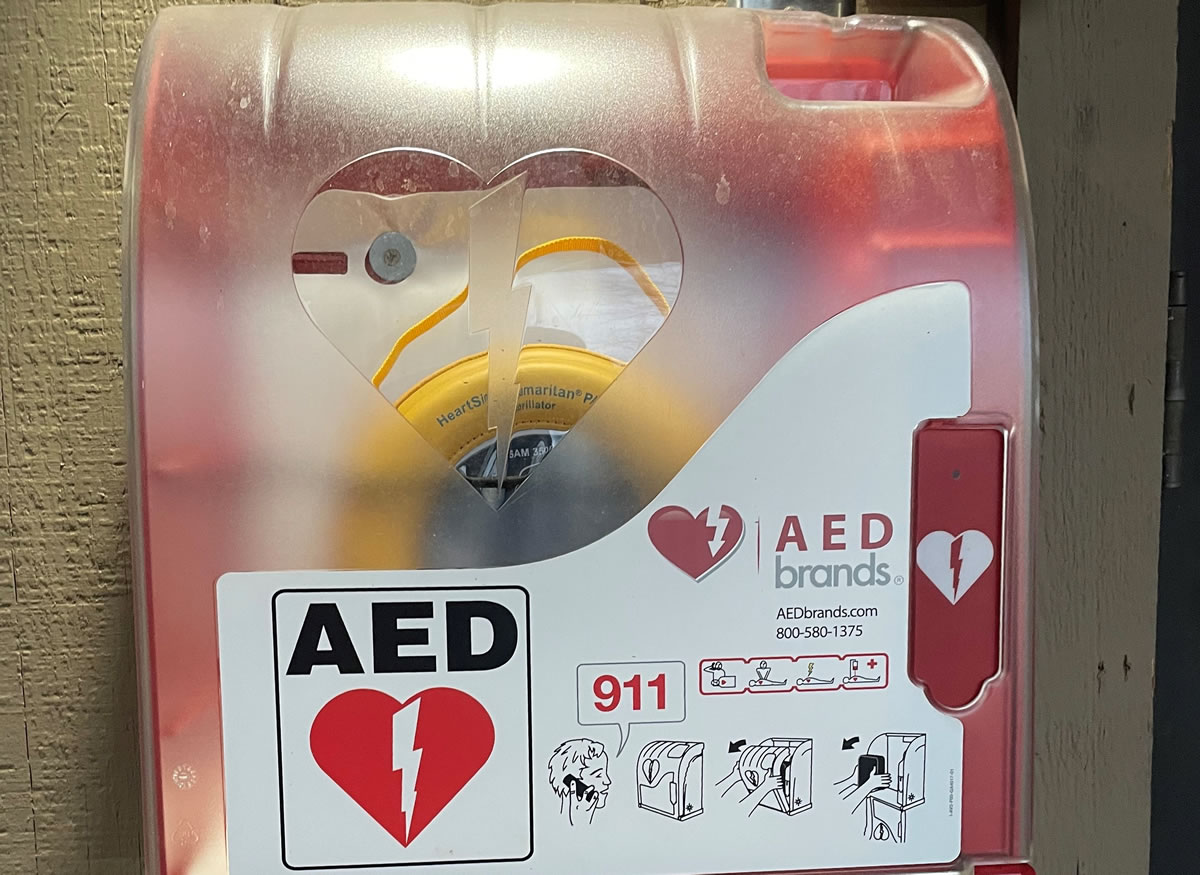 Monday Night Football was an exciting night watching Joe Burrow and the team take the field on Monday, January 2. However, that excitement quickly faded as Damar Hamlin collapsed on the field. We watched in shock as players gathered around, some even with tears, as trainers performed CPR and an ambulance transported Hamlin to the hospital.
As we waited and prayed for any news of Hamlin, a community started coming together. What began as a highly competitive game quickly changed to everyone in the stadium and fans watching around the country coming together as one team. Long after the game ended, fans with candles stood outside UC Medical Center for a vigil. Bengals or Bills fans, that didn't matter; both were there. Children in schools across the area started making cards for Hamlin, filled with wishes that he would feel better soon. Fans who just wanted to show their support flooded Hamlin's toy drive with more than 8 million dollars in donations. We watched as a 24-year-old man, living his dream of playing football, collapsed right in front of us. That feeling of sadness and shock turned into 'how can I show my support?
The reality is we don't need a tragedy to come together. People need each other. We need each other. There is something for everyone here in the City of Montgomery. You can get involved and serve the City you love. From volunteering at events to joining a board or commission. Get your children involved and spread kindness through our Montgomery Family Volunteer Challenge – see page 12 for more details.
---
If your loved one suddenly collapsed, would you know what to do? Or how to use an AED? After Hamlin collapsed, CPR helped save his life. Montgomery Firefighters offer quarterly American Heart Association HeartSaver First Aid/CPR certification classes. The next class is Saturday, February 11, at the Safety Center.
Basic Life Support 8:00 – 10:00 a.m.
HeartSaver CPR and AED 10:00 a.m. – 12:00 p.m.
HeartSaver First Aid 12:00 – 2:00 p.m.
For more information or to sign up, call 513-985-1633.
An automated external defibrillator (AED) is a medical device designed to analyze the heart rhythm and deliver an electric shock to victims to restore the heart rhythm to normal. The city has AEDs at Terwilliger Lodge, the Recreation Annex, City Hall, the Safety Center, Public Works, and one coming to Swaim Lodge. Stay tuned for more opportunities to learn how to use an AED correctly.