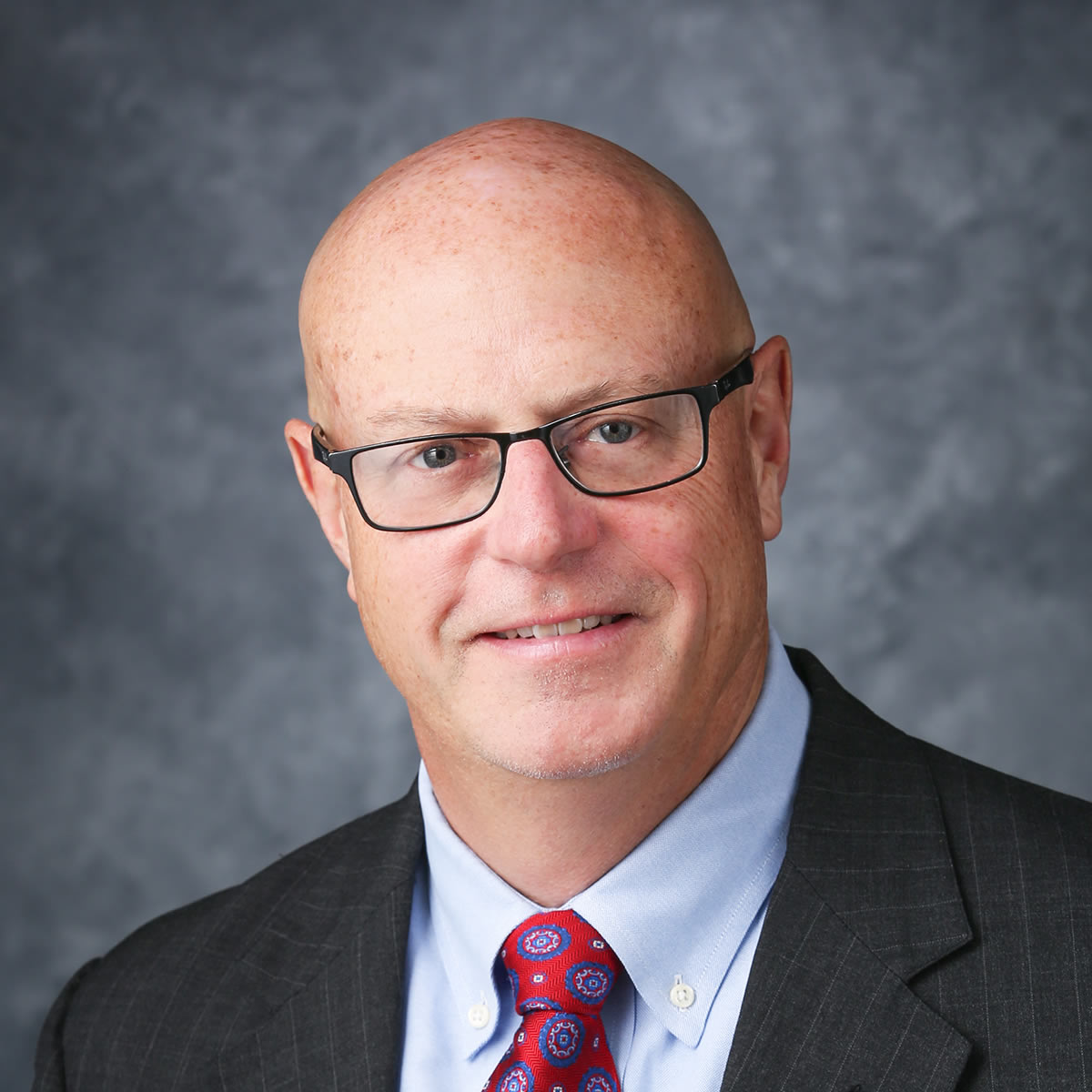 September Council Message by Council Member Mike Cappel
As I write this, I'm isolated in our basement office/safe room for the sixteenth straight week, working from home in compliance with Governor DeWine's Safer at Home order. I am surrounded by sadness: I receive constant Malthusian updates on our future, 25 percent of my retirement savings have evaporated, and a store I shopped at for the past 48 years reopens next week for their going out of business sale. In our family, our oldest daughter has lost seven patients to the COVID-19 virus, and about 20 have been moved to hospice, my son is stuck in Amsterdam, and our youngest daughter's coworkers have all been laid off. I should be falling asleep in tears, but strangely, every day is full of more joy than I can ever remember. With sadness surrounding me, I feel guilty at my happiness.
For the past sixteen weeks, my wife and I have looked at each other every day and said how lucky we are to be here with each other. For both of us, the COVID-19 virus has given us the chance to revisit a world reminiscent of our youth. Part of that "luck" was our 1996 move eight miles north to Montgomery. The investment by past City administrations gives us great sidewalks, wonderful parks, safe streets, and the best neighbors. For most of these past few months, the weather has been so fresh that we can keep our windows open. What joyous sounds and sights creep in!
I don't remember ever listening to birds while working, the highway noise is gone, and even more delightful is hearing our grandkids play outside on the beautiful days. There is also the occasional thunk, thunk of a teenager dribbling a basketball on their way to a game of pick up with a friend.
Lunch on our patio feels like we are reliving our 25th anniversary in Bora Bora, but this time without mosquitos. As we eat, we watch a parade of remote workers enjoy the weather and their lunch break with a stroll down our street. Nearly every evening, we see kids, couples, and families riding their bikes together! One evening, while coming back from our stroll, we saw two sisters charge out of their house, grab their fishing poles, sprint to the street, look both ways, then jog down to the ponds in Swaim Park. By the time we got there, their lines were in the water, and they were giggling. I keep thinking this is a dream and that I am in Mayberry. But it's in color, and it's Montgomery!