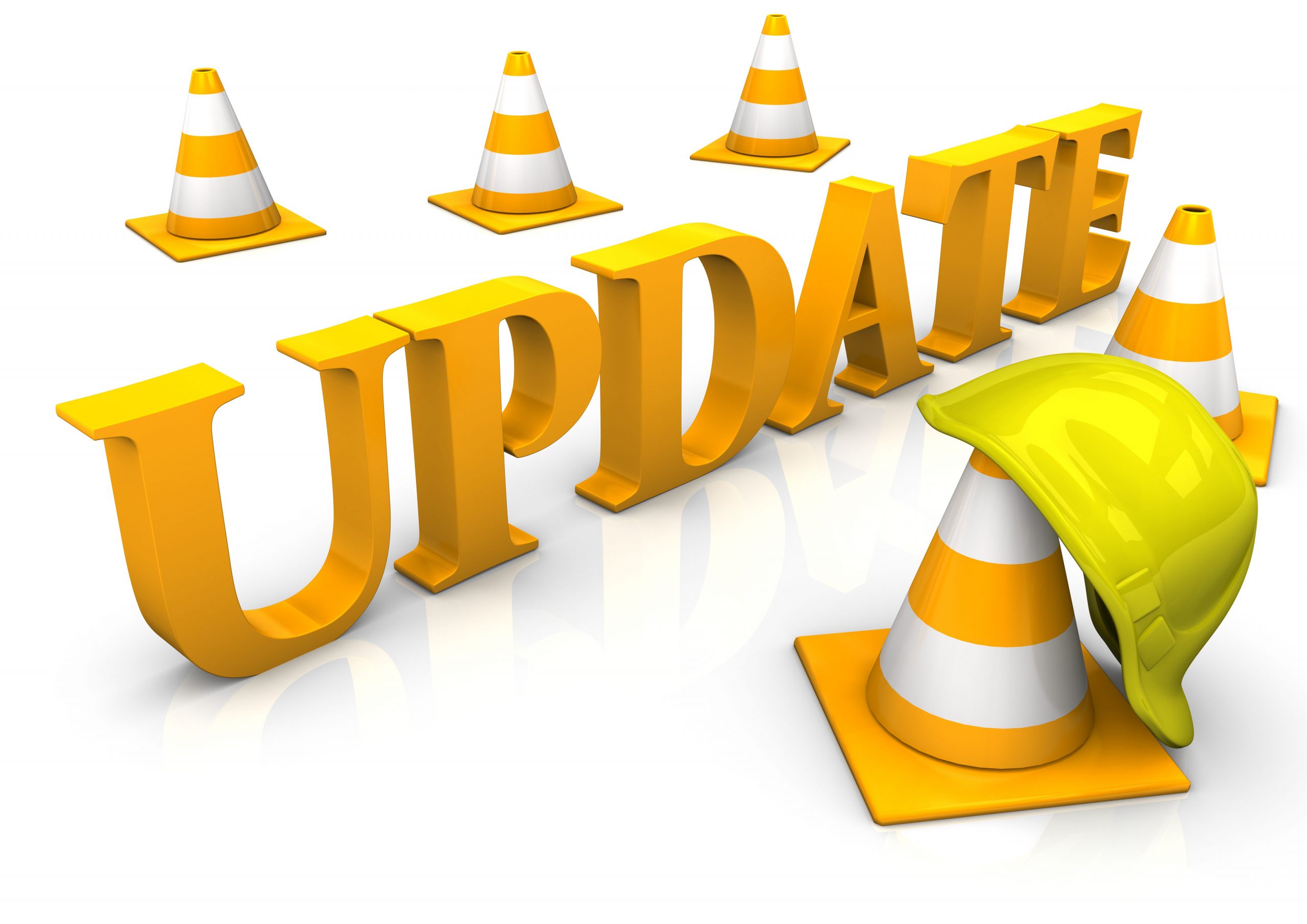 The Village of Indian Hill announced a full road closure for 60 Days on Hopewell Road located between Birdhaven Lane and Weil Road in the Village of Indian Hill.
JTM Smith Construction will be addressing an active landslide on Hopewell Road by installing a pier wall beginning July 5, 2023 (weather permitting).
The detour route will be Loveland Madeira Road to Remington Road (S.R. 126) to Montgomery Road.
Any questions should be directed to Kathy Dorman at (513) 979-6215 with the Village of Indian Hill.