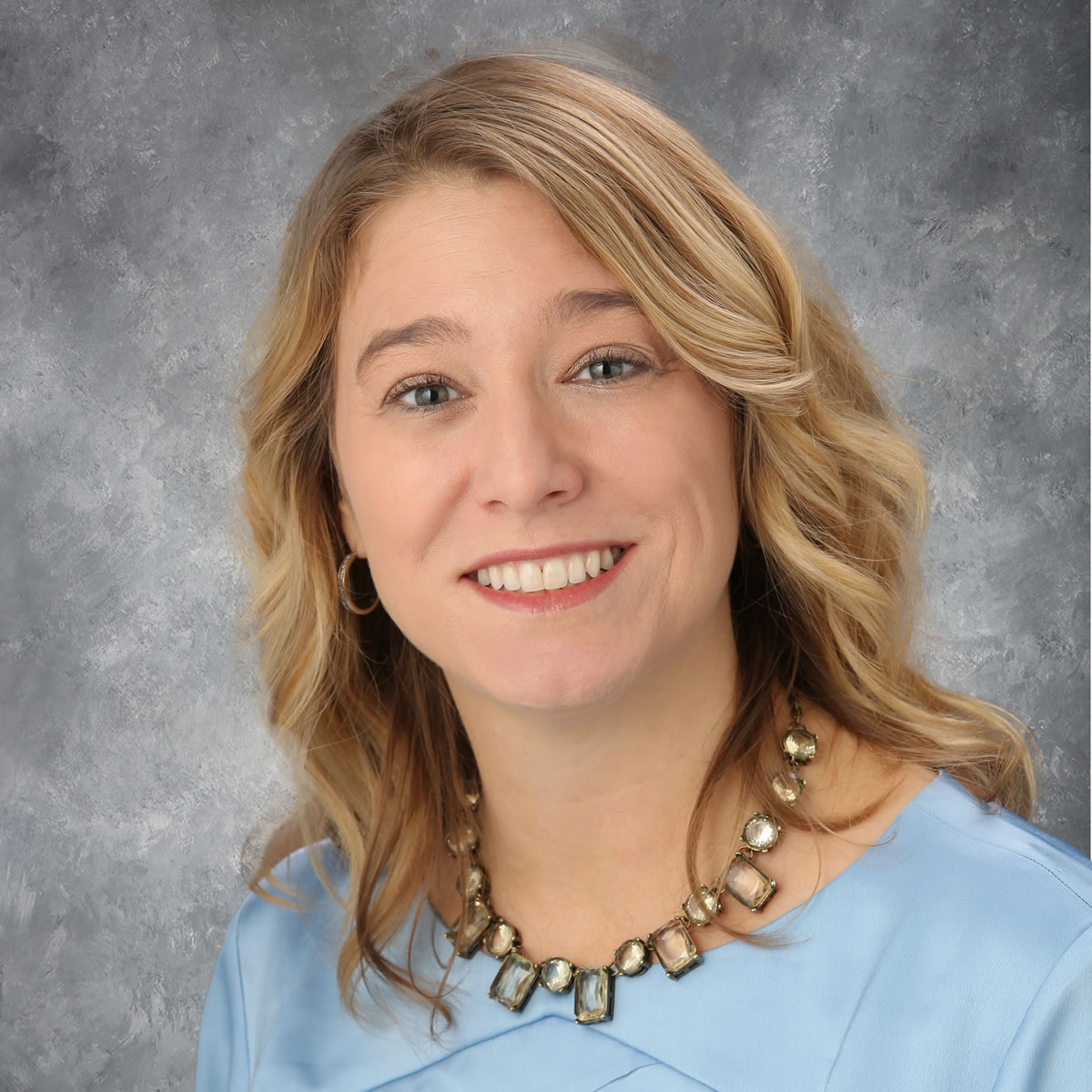 Council Message by Vice Mayor Lee Ann Bissmeyer
I hope the City of Montgomery can help you get into the holiday spirit! We have quite a few events to add to your calendar if you are looking for some holiday cheer. On Saturday, December 3, we are kicking off the season with the annual lighting of the holiday tree at the Holiday in the Village event. The next day is the Kindel Memorial holiday concert at Summit City Church. On December 11, we are hosting the final 2022 Live at the Uni with Mandy Gaines singing holiday tunes, and finally, on December 15, No Promises will be singing a cappella at The Good Shepherd Church.
City staff does a fantastic job getting all these events together and transforming our streets into a winter wonderland. They could not do this without the help of you, who volunteer your time to our City year after year.
One group I'd like to highlight is the Montgomery Woman's Club. They were established in 1952 and have been actively making Montgomery a better place for the last 70 years. They opened the first library in Montgomery in a member's home before the Cincinnati Public library opened in Blue Ash. They collaborated with the City to establish Montgomery Park, worked to restore the Universalist Church, and presented the Town Hall Lecture Series for 56 years. Over the years, The Montgomery Woman's Club donated over 1.7 million dollars to educational projects in the Sycamore School District and volunteered countless hours serving on boards, commissions, and beautifying our City. In addition to doing work that benefits our City, they support the USO, Matthew 25 Ministries, and victims of domestic violence, to name a few. They just held their first fundraiser in November and are actively looking to expand their membership. They meet monthly at Terwilliger Lodge in Dulle Park. If you can find time to get involved in a longstanding organization, please check out their website at montgomerywomansclub.org to ensure they can continue helping Montgomery for another 70 years.
We have had a transformative year in Montgomery, most notably at the Montgomery Quarter. Please watch for events welcoming everyone to our new space and tie it to our historic downtown.
I wish you all a safe and joyous December and a Happy 2023!