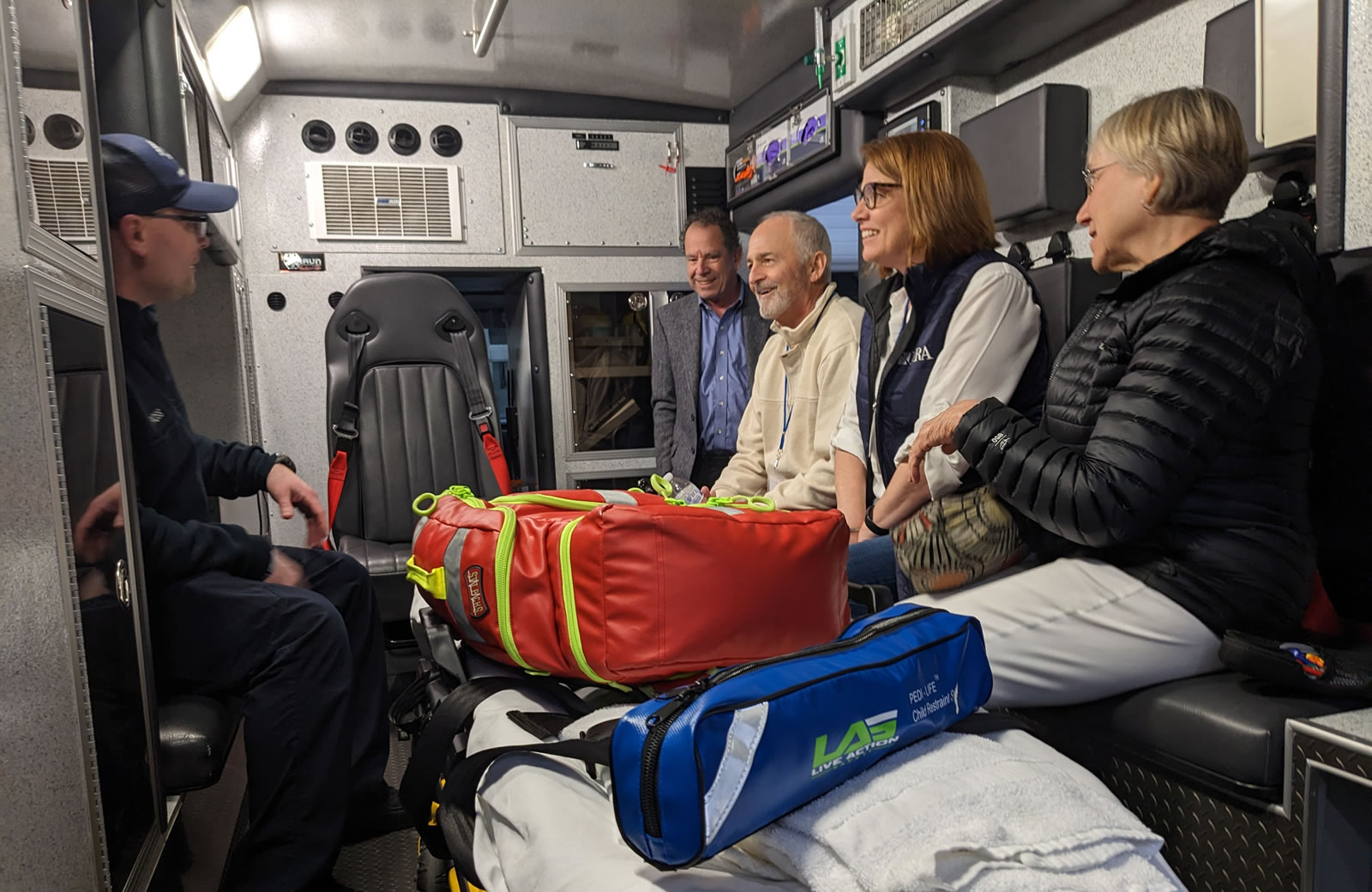 Many people say they've always considered signing up for the Montgomery Citizens' Leadership Academy but have yet to. So, what's holding you back? Here are two frequently asked questions with Amy Frederick, Communications and Engagement Coordinator, who organizes the 10-week class.
Are the sessions hours-long lectures with PowerPoints? There are 10 unique workshops every Thursday evening, about three hours long, with dinner included. While we have a lot of information to share, we give a hands-on experience in each workshop. For example, in one session, we will visit the Safety Center, and our class will climb aboard a fire truck or check out a police cruiser. In another session, we see and tour a Sycamore School. Many sessions have exercises that are fun and interesting.
What happens if I have to miss a session? While we hope you enjoy each session and won't want to miss any, we understand schedules change.
"MCLA is a chance to learn about the City, but it's more than that," Amy said. "It is an opportunity to meet new people. I guarantee you will look forward to MCLA every Thursday evening to share a meal with your new friends, learn about the City, and even learn a few things about yourself."
Don't hesitate to sign up online or call Amy Frederick at 513-792-8358.