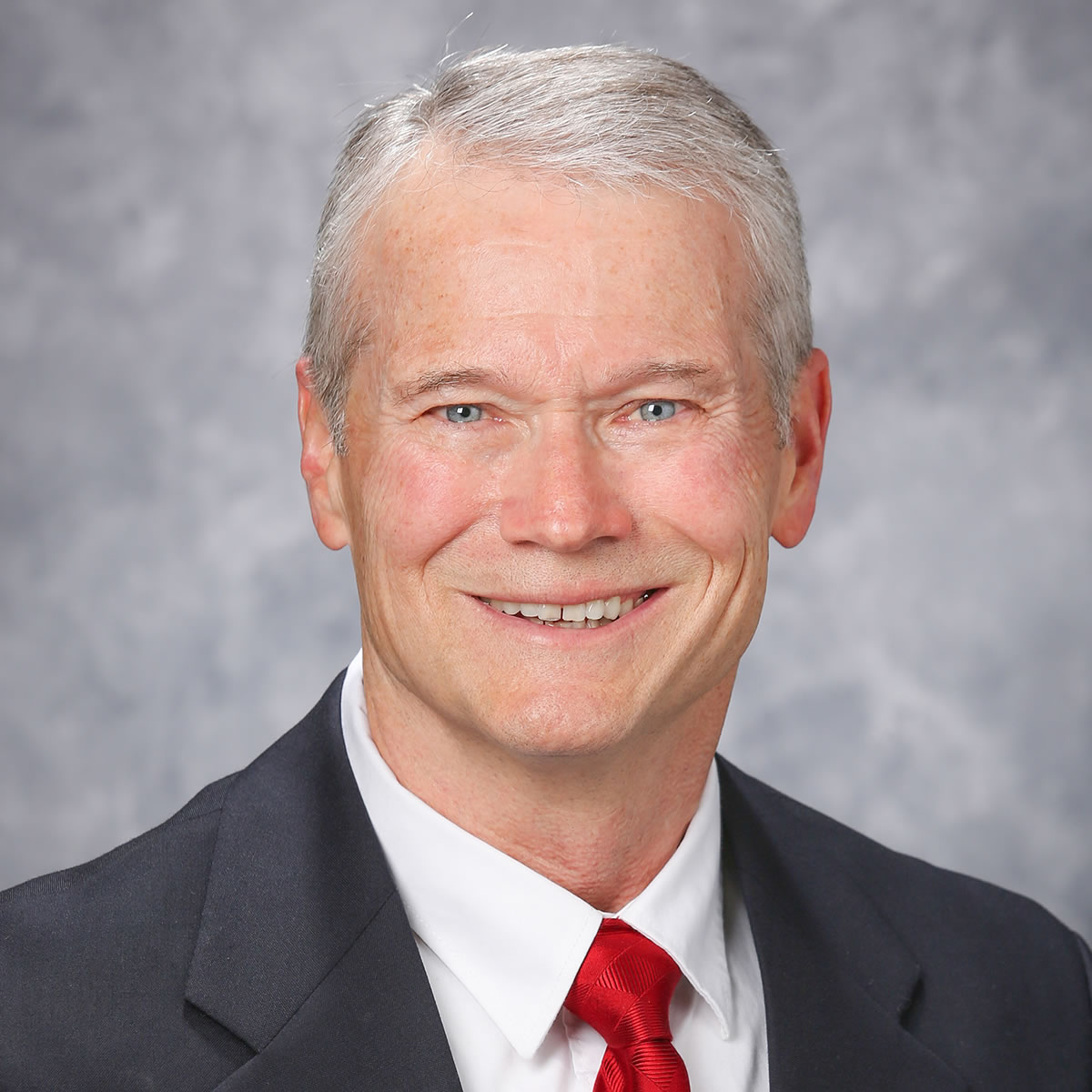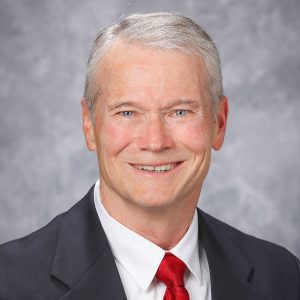 Council Message By Ron Messer
It's that time of year again when we are between the holidays and our vacation season at the pool or beach. That means it may be time to "adjust" our weight or shape and get beach, pool, or sports fit. So what is fitness? We know that physical fitness is more than just exercise. It's choosing the right type of exercise (e.g., cardio, strengthening, yoga, tai chi, Pilates, etc.). It's also having proper nutrition and, importantly, adequate rest and recovery. Physical fitness can be hard and determined work, but fun work that is also ongoing and rewarding.
Just like physical fitness, business fitness is hard, fun, determined, ongoing, and rewarding work. While working for a major consumer goods company, I was given the additional responsibility of auditing some of our production sites and category leadership teams for their fitness.
These audits were thorough and a mixed blessing if your score was not good, but they did give leadership an outside look at their operations and a list of improvement areas.
So how do we know if a city like Montgomery is fit? It's a beautiful quaint city with historic buildings, excellent schools, beautiful parks, many sidewalks, popular events every year, etc. That's what we see and feel, but what does the world outside of Montgomery think beyond just our surface? Here are just a few of those outside looks into our fitness.
Montgomery was awarded a Top Workplace by the Cincinnati Enquirer for three consecutive years.
The only Cincinnati area city/community to do this.
Awarded a Platinum Level Healthy Workplace by the Healthy Business Council of Ohio.
Received a 100% safety compliance rating from the Miami Valley Risk Management Association.
Received the Local Government Innovation Award for our Diversity and Inclusion Committee (now a commission).
Received a Certificate of Achievement for Excellence in Financial Reporting from the Government Finance Officers' Association.
Received the Tree City USA and Growth Award for the 23rd consecutive year.
Received the Auditor of State Award with Distinction by the Auditor of the State of Ohio. Fewer than five percent of all agencies are eligible for this award.
Received the We Thrive award for the 7th consecutive year.
So, from the outside looking in, we look fit. But the best indicator of Montgomery's fitness comes from our residents. We had a 97% approval (satisfied or very satisfied) rating from our residents in a survey completed early last year. Considering the United States approval rating is currently in the 25-30% range, that's amazing.
We do have something special happening here in Montgomery. We have engaged citizens, a non-partisan elected city council that stays away from the partisan bickering and dysfunction at other levels of the government, and we have talented and dedicated city employees that are continually improving their work and results.
Getting fit takes hard work.
Staying fit is even harder. Let's work together to continually improve and stay fit.