10:00am - 11:00am
Montgomery Park
10101 Montgomery Rd, Montgomery, Ohio 45242
---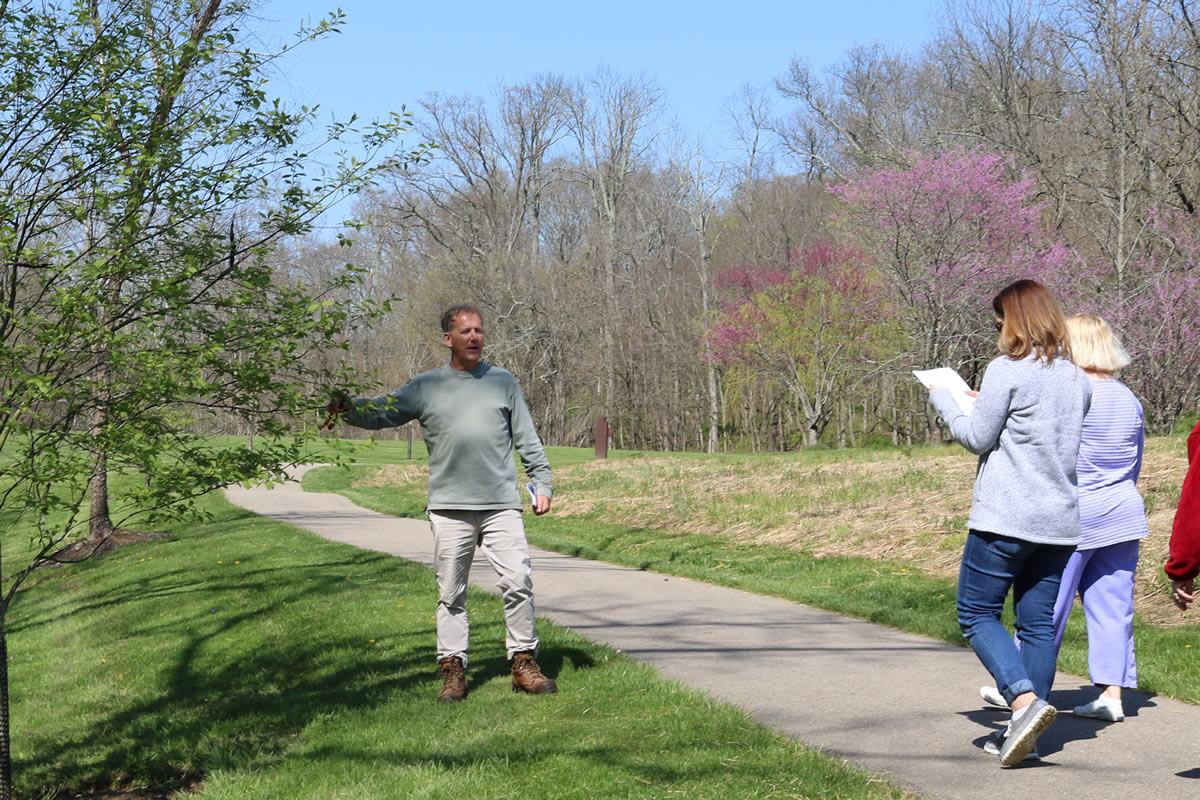 Celebrate Arbor Day with City Arborist Terry Willenbrink, who is retiring in May!
When: Friday, April 29 at 10:00 a.m.
Where: Montgomery Park, meet at Schoolhouse Lane Parking Lot
It's free; Registration is not required.
Walk along with Terry as he discusses everything about trees and shrubs. Terry has 36 years of experience with the City of Montgomery in landscape design, trees, and beautification. The walk includes demonstrating the best technique to plant a new tree.
The City of Montgomery has been a member of Tree City USA for over 26 years, meeting the standards established by the Arbor Day Foundation in cooperation with the USDA Forestry Service and the National Association of State Foresters.